Most people wait for the warm summer months so they can spend time outdoors with recreational activities and entertaining. But your home still needs routine maintenance during the hot weather. Here are four tips for taking care of your home during the summer that will ensure you can make the most of opportunities for warm weather fun.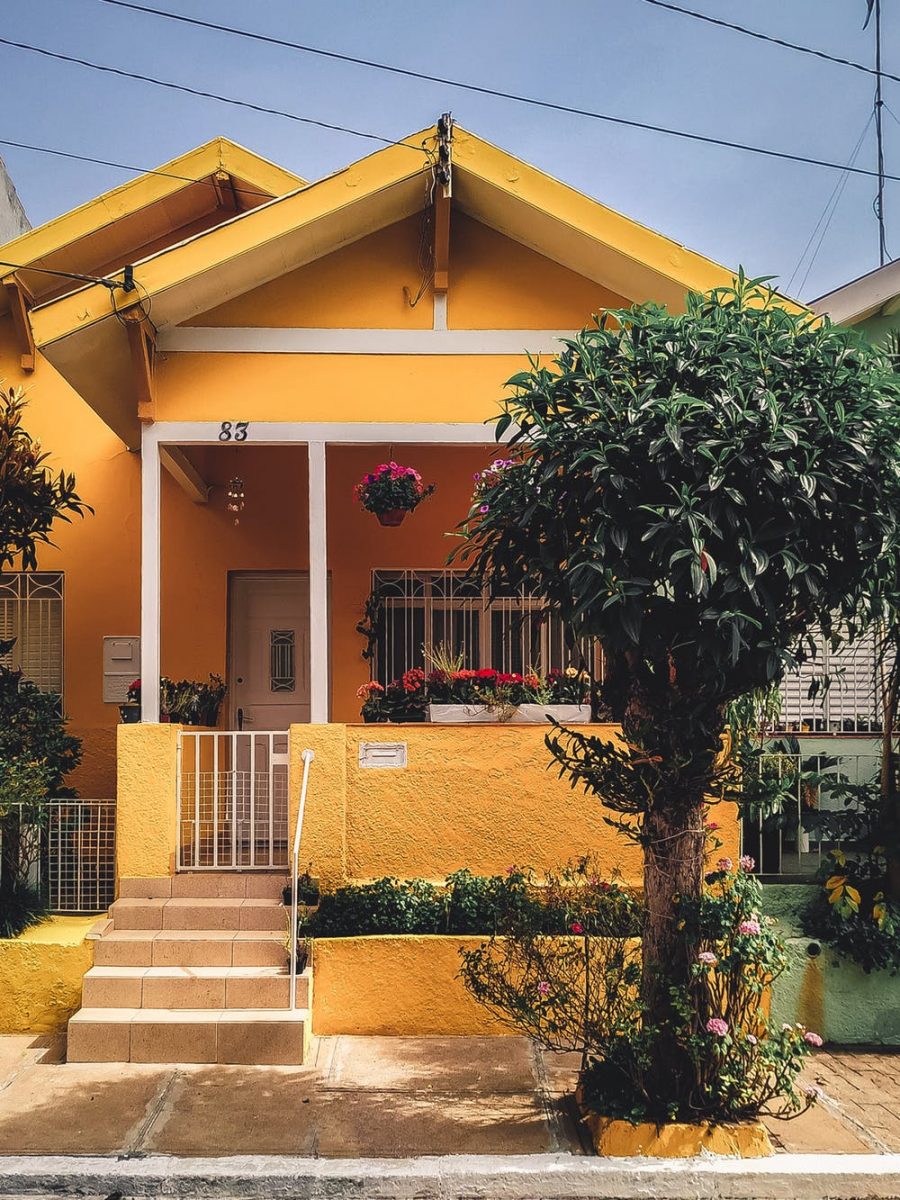 Keep Lawn Areas Fed, Cut and Watered
With kids home from school and warm weather barbecues with friends, your lawn will get more use during the summer. To keep it looking lush and attractive for all your activities, cut the grass on a regular basis and never cut lower than that one third of the grass blades to avoid drying out your turf. Feed your grass early in the summer and avoid feeding during extreme heat. Grass should receive 1 to 1-1/2 inches of water each week, either through natural rainfall or irrigation.
Remove Mold From Home Structures
Mold growth looks unattractive, and it can even cause deterioration of your home's construction materials. Walk around your property and give it a thorough inspection for mold growth on siding, on walkways and where gutters empty. A good scrubbing with an oxygen bleach cleaner will remove the mold easily and leave a bright and clean surface
Check Your Deck or Patio
On your deck, look for loose boards, missing fasteners and deterioration of the surface. You may want to do a bit of repair on these items before you plan your summertime entertaining. A new coat of stain will help your deck look new again. For patios, look for uneven surfaces that could be a hazard, buildup of mold or patches of weed growth. A good cleaning will help to make your outdoor parties more enjoyable.
Change HVAC Filters Regularly
The warm months are also a time when we depend on our air-conditioning system to keep the family comfortable. You can help to ensure your HVAC functions well to keep you cool by changing the filter on a set schedule each month. Keep an extra filter on hand to pop into place when you're busy with summer activities. If you notice any noises or poor performance, contact a reputable contractor for air conditioning maintenance services to keep your system functioning well during the warm months.
The heat and humidity of the summer months offer special challenges for homeowners. A few critical maintenance chores will help ensure your comfort and enjoyment of your home during the warm weather. Implement these 4 tips and you will have a good start on keeping your home in top shape for summer.