Leasing out a home can be incredibly lucrative, but you might want to spend some time boosting the value of your property. With a few simple upgrades, you should be able to increase your property's resale value and attract high-quality tenants.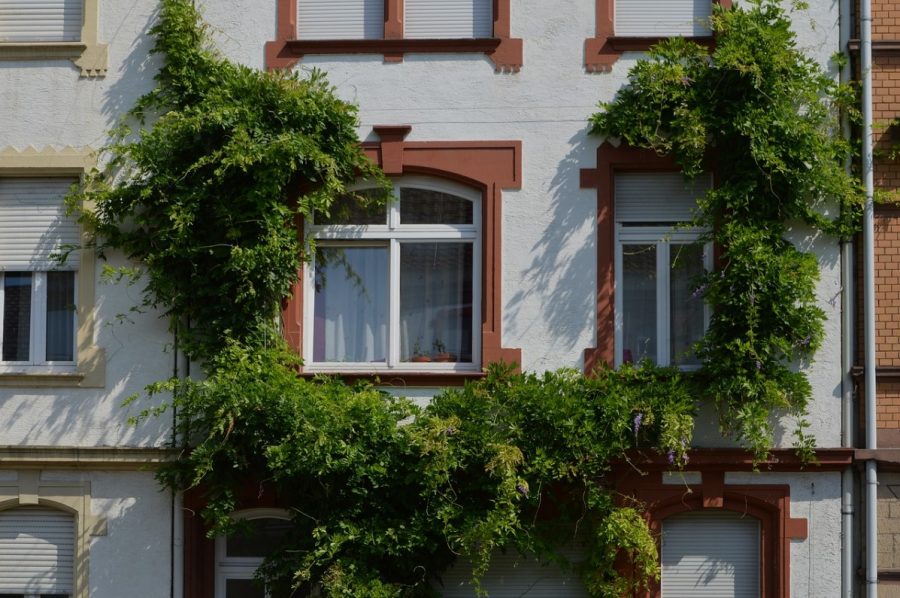 Covered Outdoor Area
Creating a covered outdoor oasis is one of the most effective ways to increase the value of your home, and that type of upgrade is going to be especially beneficial if the property is located in a moderate climate. While it might be tempting to go with a wood patio cover, that material will often begin to rot and fall apart within a few years if you don't constantly repaint or reseal it. If you want a patio that is going to last, then you should consider investing in synthetic material that will stand up to the elements.
Custom Cabinets
Upgrading the kitchen is another great option that could potentially increase the value of your property by a significant amount. Replacing the kitchen appliances might be a great start, but those devices are often very expensive. Custom cabinets, on the other hand, are more affordable than most people realize, and that type of project typically only takes one or two weeks to complete.
Luxury Bathtubs
In order to attract the right tenants, you need to make sure that your home has a few features that help it stand out from all of the other houses on the market. Updating at least one of the bathrooms with a luxury bathtub could be a major selling point, and this is another renovation that can usually be completed fairly quickly. While it might be tempting to save some money by installing the bathtub on your own, this project should be left to the pros.
Laundry Unit
Regularly heading to the local laundromat is a major headache, and that is why you might want to consider adding a laundry unit to your property. Even an entry-level washer and dryer could greatly increase the value of your property and help you acquire tenants before you know it. Just as with the luxury bathtub, this type of project must be carried out by licensed and insured contractors.
Well before you sign any contract with your new tenants, you must be absolutely sure that your property is fully covered by a robust insurance policy. That policy is going to be your first line of defense against a wide variety of risks that you might not be able to deal with otherwise.