Most companies prefer to retain and develop their future executives, but the business world does not always work out that way. In the history of your company, there will come a time when you will need to bring in talent that will eventually become part of your executive team. Scouting and recruiting executive-level talent can be a challenge, but there are ways you can make your search easier and get the results you need.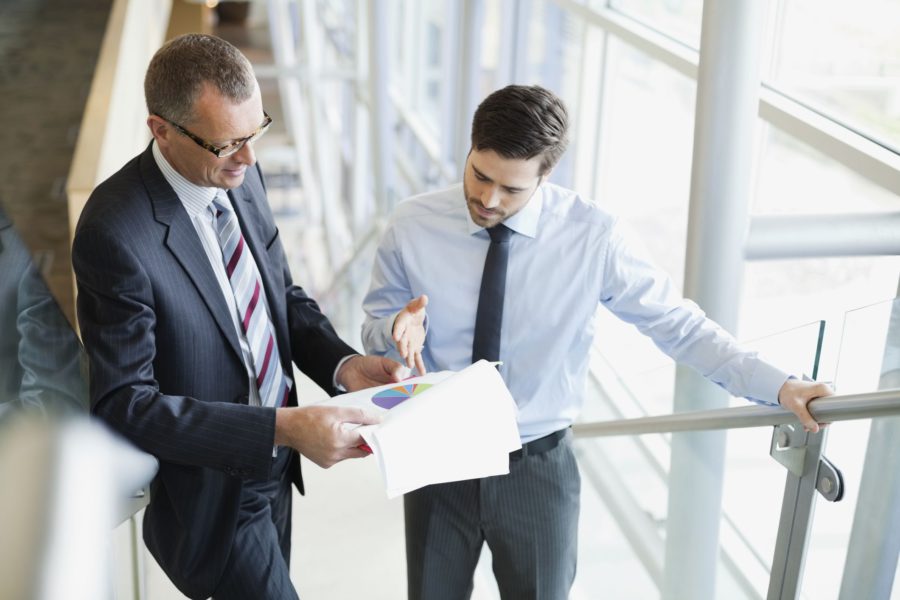 Hire Help
A talent acquisition executive is a recruiting professional who can help your company to find the executives you need to secure your future. An experienced talent executive will work closely with your company to find out what you consider to be important attributes of people on your executive team. The process can take time, but a professional recruiter can significantly increase your chances of finding the talent you need for the future of your organization.
Focus On The Details
When you create a job description for an executive in your company, you should include as many details as possible. An executive not only needs to have the background you are looking for, but they also need to fit your company's culture as well. An executive job description is going to be much more detailed than any other position in your company, and that job description will become the road map your company uses to find your future leaders.
Be Flexible
If you are in the auto manufacturing industry, your first thought is to only consider executive candidates who have auto experience. But you may have a position within your company that could benefit from a different point of view, and that is when you need to allow your executive search to be flexible. A candidate's strong history of team building could make them an ideal executive for your company, despite their lack of auto industry experience.
A company that puts resources into training and retaining executive talent is a company with a strong future. But if someone from that future executive team leaves the company, then you need to start looking at acquiring talent from outside the company. An executive job search is a different kind of search and it requires experienced people to be done properly. In the end, your ability to conduct a proper search for executive job candidates can make your company stronger and secure a better future for your entire organization.