Imagine a case where the roaches are crawling on your wall or a pest looking around for food. Well, it certainly is a disturbing picture. But not only this, these pests can cause severe health issues to you and your family members. So, to get rid of this problem, the best solution is to contact a pest control company but there are plenty of chances of mistakes here. You are at a great advantage if you hire a qualified, expert and best pest control company.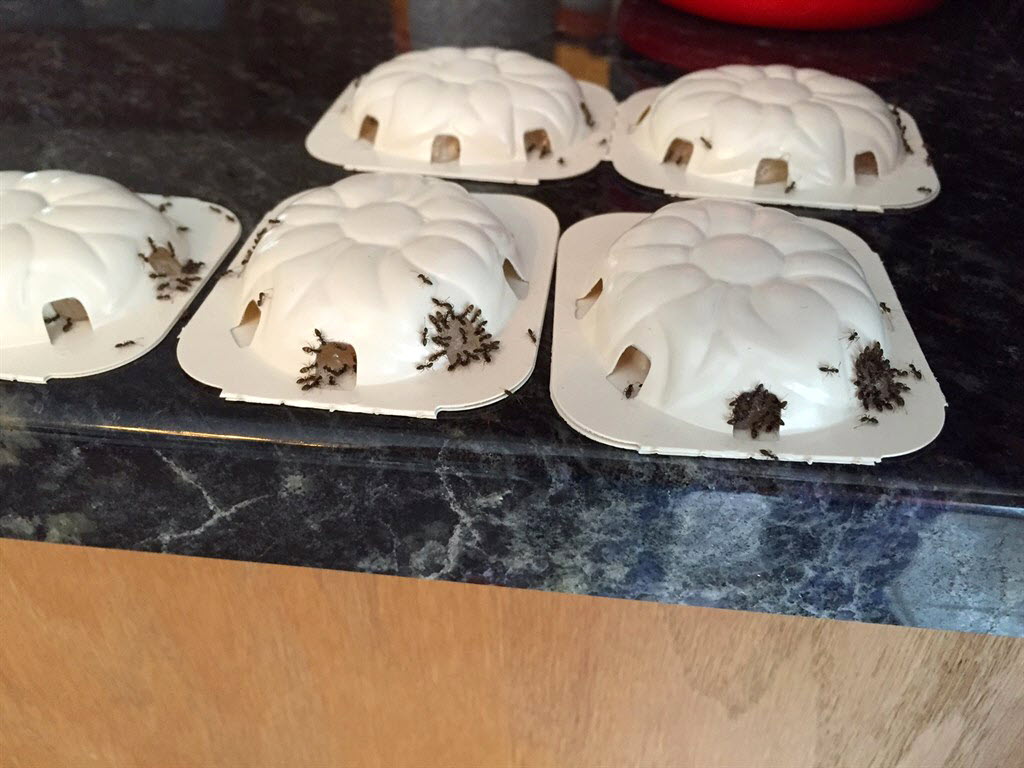 This blog will provide you the information regarding the disastrous mistakes you can make when hiring a pest control company.
#1 Deciding on Low Price Alone
The biggest and most common mistake people usually make is hiring a company based on the prices of services they offers. There are high chances that the company is only luring you with low prices but in the end exposing you to substandard services. This can cause the pests to invade your home again and further waste your money. Go for the company that offers you the services at reasonable rate.
#2 No Checking or References
A good pest control company will have a lot of satisfied customers which will recommend them to others. Similarly, a badly reputed company will also have negative customer remarks in its wake. So, make sure that you ask for the reference list and follow through them. The best pest control company is the one which has lots of experience and satisfied customers so that you are assured of quality services.
#3 Uncertified Technicians
You wouldn't want an amateur to work in your house. The company you hires should have fully certified technicians so that they can offer you the best and quality services. A fully certified company can get your house rid of pests effectively. It is so because to be certified, the company has to fulfill certain requirements which ensure the service quality from the experts.
#4 No Contract
You may think that settling on a word or handshake is perfectly fine, but it isn't so. The fact is hiring a pest control company without a binding contract to support it, is just bad news and bad business. The contract should be clear and precise about the terms as in what will be the services provided, the cost of the treatment, contact information of the company among other things.
#5 Not Getting Multiple Estimates
Getting pest control services should be seen as grocery shopping in terms of browsing. Services and prices may vary widely so put focus on that. If you hire the first company that you came across then you won't be able to know if there are better or more friendlier prices available for you. Special offers and coupons  are present all the time, but don't pay much heed to them, look for both price and quality.
So, these are some of the mistakes that people usually make while hiring the company. Make sure you avoid them and get the services of the best pest control company and protect your house and your family members.