It's not just the professional photographers who are looking for convenient platforms to store digital photos. In the age of selfies, everyone has thousands of digital pictures to save forever. Printing them all is out of the question, period. Many people upload pictures onto social media sites like Facebook, but that's not an effective way to store digital photographs (or retain rights for them for that matter). Digital photographs are unbelievably easy to snap, but the problem is that they can easily get lost or damaged. They eat up large amounts of data, so it's difficult to store them on personal computers or laptops without running into space issues. Unattended digital files on computers can easily get corrupted, too. No one likes to lose his or her precious memories. So here's a useful roundup of tested and proven methods to store digital photographs securely: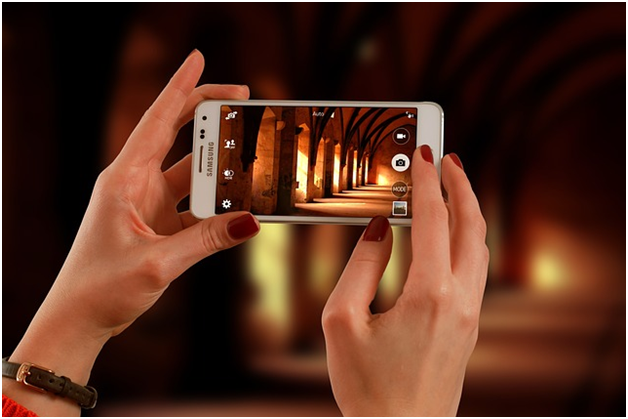 Online File Storage
Storing files online is an excellent solution to large media files, like digital photographs, taking up space on your hard drive. Due to its popularity, there are many online file transfer platforms on the Internet and elsewhere. (For example, Google, say, "cloud IT solutions Melbourne", and check out the results for yourself.) The pros of online file storage are almost endless—you can access your files from any computer, anytime, and from anywhere; you don't have to spend money on physical storage devices, and you can easily sync online digital photographs with handheld devices like a smartphone or an iPad. In addition, your files will be secure. It may sound like the best thing since indoor plumbing, but there are cons, too. Most free online cloud drives, like Dropbox and OneDrive technology ( read more at TTech News ), only offer a limited amount of free space. Dropbox, for example, only offers a measly 2GB of free storage, which is not at all adequate to store all the digital photographs a 21st century individual can snap. If you can afford to subscribe for more than 20GB of storage, then online file storage is the best place for your digital albums.
External Hard Drives
Your digital photographs will have to compete for space with your software, games, movie downloads and any other file that takes up storage on your hard drive. That's a tough competition to win. Instead, you can buy an external hard drive to take the load off your in-built hard drive. External hard drives come with considerable amounts of space to store large media files. (Some people even use them to back up humongous game and tech files.) You'll keep the external hard drive at your home, so you won't have to worry about losing it or someone nicking it. It won't have access to the Internet, so your files will be safe from viruses and hackers. You won't have to worry about a server meltdown you have no control over destroying your digital files, either. On the flipside, external hard drives cost a lot of money. The higher the capacity, the more you'll have to pay. You won't be able to sync it with your phone or iPad, or quickly upload picture onto Facebook. Regardless, an external hard drive will reliably keep your digital photos safe and intact.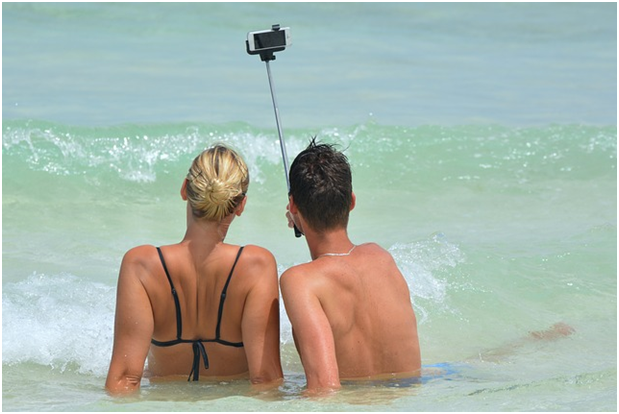 USB Storage Devices
Call it memory stick, pen drive or thumb drive, USB storage devices are a practical and affordable solution for storing digital photographs. They cost less than external hard drives and cloud subscription services. Most new memory sticks can hold anywhere from 20-100 GB of data, which is worth it for the price one ends up paying. They are easy to carry around and keep safe (tuck it under the pillow). However, they won't hold as much data as an external hard drive, and doesn't have the syncing capabilities of cloud storage. It's easy to lose memory sticks like the car keys. Also, be careful where you stick it in, your thumb drive can catch viruses and trojans. You'll probably need to buy multiple memory sticks for all your digital photographs. But, it'll be worth it if you are strapped for cash.
It's up to you to choose the best storage method for your digital photographs. Take full advantage of storage space by carefully labelling all the photographs. Then, sort them all into clearly titled and easy-to-search photo albums. Otherwise, you'll never find your birthday pictures five years from now on, regardless of how well you store them.