Agents working in a contact centre are often the initial and only point of contact for a customer wishing to get in touch with a company, making them the face of the business. Each positive interaction that a customer experiences with a company has the potential to turn them into a loyal customer and even an evangelist for the business, which is beneficial to business growth – loyal customers are much more likely to introduce new customers. Thus, positive interactions with customers over the telephone hold the potential to increase customer lifetime value and overall brand awareness. We've put together some top tips for call centre etiquette excellence that all managers and agents should be aware of when interacting with customers.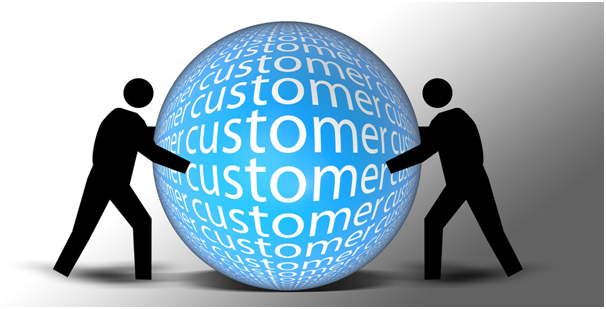 Courteousness
When it comes to the way you speak to customers over the telephone, professional contact centre agents such as those at telstraip telephony will tell you that it is vital to speak to the customer in a professional and courteous manner. Asking the customer how they would like to be addressed, making every attempt to pronounce their name correctly, and using the preferred name consistently is important. Speak with a smile and remain calm, and ensure that your customer feels valued by allowing them to finish speaking before responding to them. Although these tips seem obvious it is surprising how many call centre agents do not adhere to them, and they can go a long way in customer interactions.
Professionalism
It is important for call centre agents to maintain a level of professionalism throughout the conversation. Since the agent is the face of the company, it is vital that they represent the company that they work for in the best possible way. In order to do this, all agents should receive proper professional training and should be monitored regularly to ensure that they adhere to quality standards and that all conversations are in line with the company's values and goals.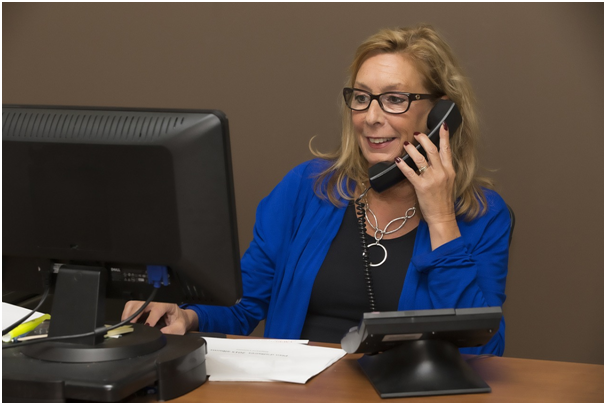 Respect
It is a vital part of interactions that all customers should be treated with respect. Agents should remain calm and professional throughout each interaction, and treat each customer as if they were the company's most valued customer. Being respectful of customers also involves listening to their needs and making an effort to meet these needs. Agents should have an understanding of the causes of the customer's problem and be empathetic towards their situation.
Honesty
In order to gain respect from customers, agents should always be honest with not just the customers that they interact with but also with themselves. Contact centre agents should never tell a lie, make a guess, or simply make up an answer to a question during an interaction. If a problem presented by a customer is beyond the competence level of the agent speaking to them, the agent should politely explain to the customer that they will transfer them to another employee who has a skill set more suited to meet their needs.
Confidence
When it comes to productive interactions between call centre agents and customers, confidence on the agent's part is a critical factor. Ensuring that all call centre agents receive adequate training, good management and are properly equipped in order to handle difficult situations will result in a raised level of confidence which in turn means that interactions will be more effective, giving the company a more positive image.
Trustworthiness
Building trust with your customers is not only essential for the smooth progression of interactions, but also for the building of positive brand awareness. Trust is based on a number of ethical principles such as competence and character, and requires honesty, truthfulness, loyalty, reliability and integrity. By displaying these character traits, contact centre agents will be able to better build trust with customers, which in turn builds trust between the customer and the brand.
Interest
Call centre agents that take a genuine interest in the customer's concerns are ones who experience the most positive interactions. Showing interest will also make the interaction a more enjoyable experience for both the agent and the customer, and often is a great way to handle difficult situations and irate customers on the telephone. Since call centre work is often quite monotonous, taking a genuine interest in each customer's situation and asking appropriate personal questions can also ease the monotony for many call centre agents and keep their work fresh and interesting.