Code of Banking Practice
Consumers who experience hardship financially and are struggling with out of control debt today afforded stronger bargaining power with their lenders/credit providers under a code of banking practice that became law from February 2014.
The legally binding code force credit providers to be more proactive in identifying customers in financial trouble and then helping them find a way out of their financial problems in some way.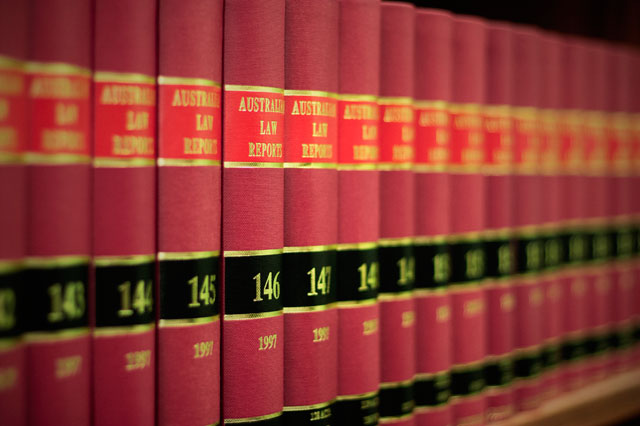 Approximately 15,000 financial disputes were lodged with the Financial Ombudsman during 2013 and relating to the banking sector – as more and more families struggled to balance their budgets in a stagnant economy. Job losses, business bankruptcies and general doom and gloom has effected many Australian businesses and their employees as well.
Currently ASIC requires that credit providers offer borrowers 30 days to catch up on payment arrears after being served with a default notice, as well as to provide information on their rights and options to apply for relief on the grounds of financial hardship.
However the code improves the powers of the independent chair of the Code Compliance Monitoring Committee to intervene in disputes between customers and banks.
Access to Financial Hardship Arrangements
Under the changed legislation banks will furthermore be obliged to inform customers with a mortgage on their home or investment property annually that they have obligations to maintain property insurance.
According to a recent survey conducted amongst mortgage holders, three out of four did not realize that they have the ability to request special consideration from their mortgage provider if they experience financial hardship. They knew nothing about financial hardship programs available, people need more information about it as well as information on family law. Law training is essential in general public.
Of course if you are in the unfortunate situation of financial hardship it is important to act swiftly. The sooner you advice your lender the better.
The new code was supported by consumers groups as a positive move but more still needs to be done.
The peak body for financial counsellors Financial Counselling Australia executive director Fiona Guthrie wants to see the banks offer Centrelink customers no fee accounts. "Access to a bank account is fundamental for participation in Australian society."
The proposed legislative changes will not come into effect for another 12 months. However any consumer experiencing financial hardship today is entitled to access their lender hardship program.