Apart from providing you with unconditional love, a pet is a wonderful companion. Any genuine pet lover who has ever lost a pet knows the devastation such an experience causes. However, your tight bond doesn't have to end when they die. Apart from buying your beloved deceased pet a lovely casket and giving them a memorable send-off, there are other ways you can keep the connection with your pet alive.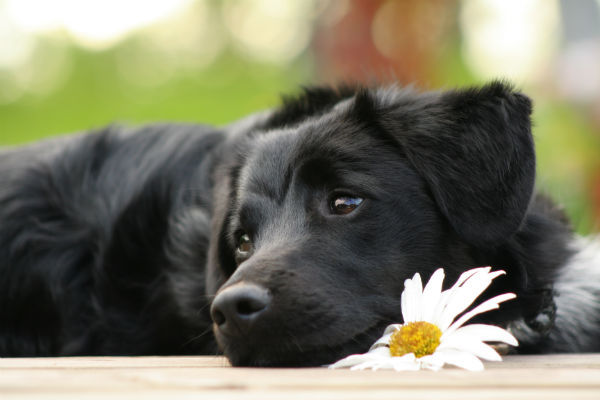 Below are the 6 most effective ways to keep the memory of your pet alive and close to your heart.
1.Pet urns
While some people prefer conducting a burial for their late pets, others want to remain with a tangible part of their pet friends to remember, see and touch- so they opt for cremation.  You can take it a step further and preserve the ashes in an attractive urn. Moreover, you can amplify the urn's effect by customizing it with memorial engraving of your pet.
2.Grave markers, plaques and headstones
Having a personalized plaque, headstone or grave marker is a wonderful way to remember your beloved pet when they depart. You can have the headstone or plaque engraved with your pet's life dates and honorable quotes. Additionally, you can have beautiful photos of your pet etched into the plaques for exemplified effects.
3.Pet memorial ornaments and mementos
A surefire way to keep your pet close to your heart long after they are gone is using pet memorial ornaments. Given you will have your jewelry most of the time, your pet will always go with you everywhere even after death. One of the commonest types of pet memorial ornaments involves engraving sweet pet memories and photos in your bangles, necklaces, rings or key chains.
Another unique type of pet memorial ornaments involves etching your pet's cremation remains in customized souvenirs and ornaments like glass tear drops, necklaces and key chains.  This way, you can carry part of your adored pet everywhere you go.
4.Garden pet memorials
Your garden is bound to hold fond memories of your pet as you must surely have shared quality time there. Enliven your pet's presence in your beautiful garden by including memorial garden stones, garden stakes and garden benches. You can even have them personalized by engraving memorial quotes, dates or have lively photos of your pet pal etched.
Furthermore, you can dedicate a portion of your garden to the memory of your pet. Here, you may opt to place memorable souvenirs alongside your pet's urn amidst a bed of lovely flowers.
5.Pet figurines and sculptures
Honor your pet's memory by having a special downsized, life-size or magnified statue sculpted. You can place the statuettes and figurines in your house while the larger sculptures will be more at home in your garden.
6.Memorial portraits, pictures and frames
If you want to keep your pet's presence in your house alive, incorporate memorable photos, memorial cards, tags and frames. Moreover, you may consider life-size canvas portraits and wall paintings to intensify your pet's presence even in their absence.
Final thoughts
Remembrance of sweet memories is critical to your current and future happiness. Honoring your pet's memory will go a long way comforting you of their loss.
Apart from honoring the fond memory of your pet, the inclusions discussed above will promote the aesthetics of your house and garden in ways you never imagined. Try them for astounding results!