Data verification is an essential business practice because it ensures consistency, accuracy and continuity of the business data. Once a business deal with wrong data, the result would always be adverse. Not only it possesses a challenge of inefficient business performance but also makes the business vulnerable to several damages. Therefore, companies must outline an appropriate strategy, wherein they focus on the verification of their business data. Considering data verification services is a prudent choice to ensure accuracy and completeness of data.
Today, there are a large number of outsourcing companies offer data verification services to fulfill the business needs of performing data verification. These companies have industry wide experience and expertise resources to conduct comprehensive data verification. They make use of latest tools to verify business data efficiently. Expert data verifiers remove all the discrepancies from the business data so that all business operations run smoothly.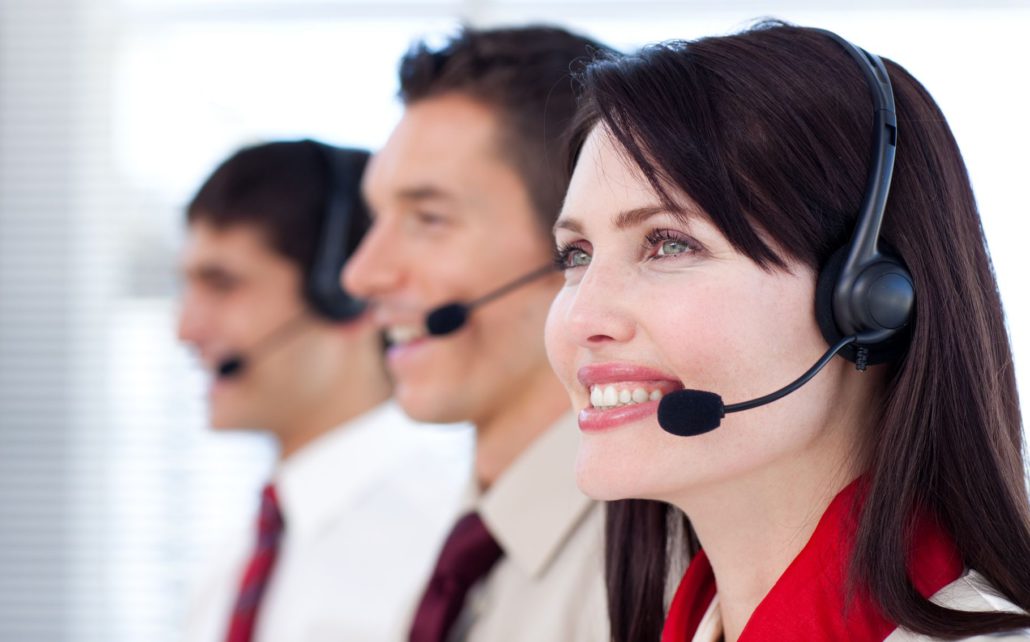 Here are the important advantages of availing data verification services from a trusted third party service provider. 
Operational efficiency: Companies often lack in skilled call centre agents who can guarantee accuracy and consistency of data. Outsourcing companies specialised in data verification services have a pool of talented workforce who can efficiently verify the data of a company. This will improve the business operational efficiency and companies can achieve the operational excellence.
Enhanced business revenues: If a company tries to verify the business data by itself, then it would consume lots of time, energy and resources of the business. On the other hand, a company does not have skilled data verifiers who can perform comprehensive data verification. Thus, it is not a wise decision to engage in-house staff in performing verification. Teaming up with an efficient outsourced call centre is one of the best decision to enhance business results. It allows companies to focus on core competencies which maximises the business profits.
Reduced total cost of ownership: A company which provides data verification services saves a lot of resources and time. The saved business capital can be utilized in expanding the business functions such as product manufacturing, adopting new technology, and extending business setup. In this way, outsourcing data verification services help in reducing the total cost of ownership.
Considering the aforementioned benefits of availing data verification services, businesses across different domains can ensure utmost data consistency, continuity and accuracy.  Always choose a reliable data verification outsourcing firm that have well-established reputation, expertise and state-of-the art infrastructure.