B2B lead generation or simply the lead generation strategy is itself a huge topic. Each market has their own tricks and tips to gather the audience. Leads are the lifeblood of any business unit. But when it comes to the IT industry, lead generation is one of the most important aspects to consider. With huge success stories to the epic failures, lead generation is indeed a tough nut to crack. Today's advancing competitions have forced the business entrepreneurs to take care of the things that are already on their plates, and hence it is becoming impossible for them to dedicate enough time to their customers. With the urge to gather more audience, lead generating companies are engaging themselves to the core and getting the most appropriate audience for their business partners. Here are some magical tips that will help you understand the lead generation techniques: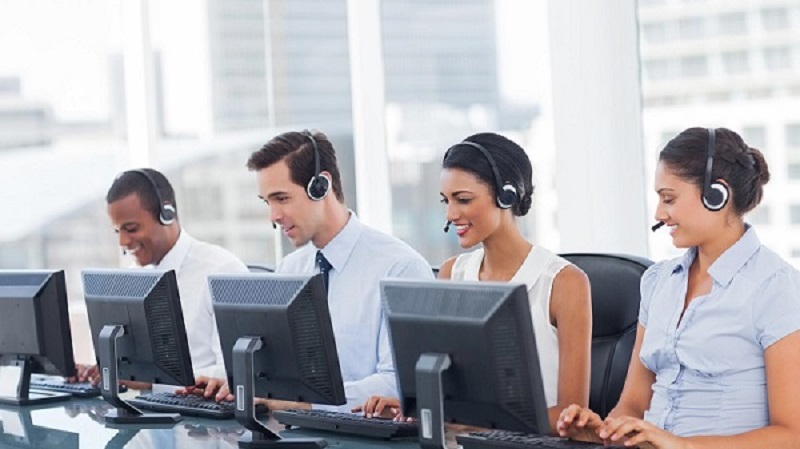 1) Types of leads and their dissection
Every strategy can be divided into categories as they proceed. Likewise, many lead generation companies in the UK divide their leads into three categories:
Hot leads: Ready to be served.
Warm leads: In the process to get ready.
Cold leads: Requires nurturing.
When you fail to convert a lead it is not because you did not invest the required effort, it's because you applied the effort in the wrong direction and at the wrong time. Make a habit of categorizing your leads into categories and decide how much time needs to be invested in the leads to nurture. It is very important to keep your timing correct as picking out cherries of all the ripen fruits requires patience and constant effort.
2) Timing is everything
Customers will only listen to you when they are actually interested, not when you want them to. This means that you need to follow up your customers and be right there when they want to buy services or show interest in your products. It's just that when you cannot afford to lose a potential customer in this competitive era. Therefore, it is important to continuously look up to them.
3) Integrate sales and marketing department
Every company has a lead generation department i.e., the marketing and a lead closing department i.e., the sales. But in the process of lead generation and lead closing there lacks a synchronization gap. These gaps can be bridged by communicating the right and valuable information. Be organized and communicate your work logs in an efficiently organized manner.
4) Create a strong database
If you want a strong and a fruitful customer database, keep your things simplified. It is very important to build a systematic and methodological approach. There should certainly a backup for everything in your system. All the leads, prospects, customer data, and other useful resources should be systematically stored.
Conclusion:
To maximise your sales and convert more leads, these simple tricks can work as a magic stick for your organization. With these tips, you can not only improve your sales performance but you can see revolutionary changes that will accompany.