Replacing the tires on your vehicle can easily cost $1,000 and sometimes, even more. Drivers without hundreds of dollars to spend on new tires often retort to buying secondhand tires. This really equals buying someone else's junk. Do not stoop to secondhand tire purchases when saving money on the cost of new tires is fairly easy.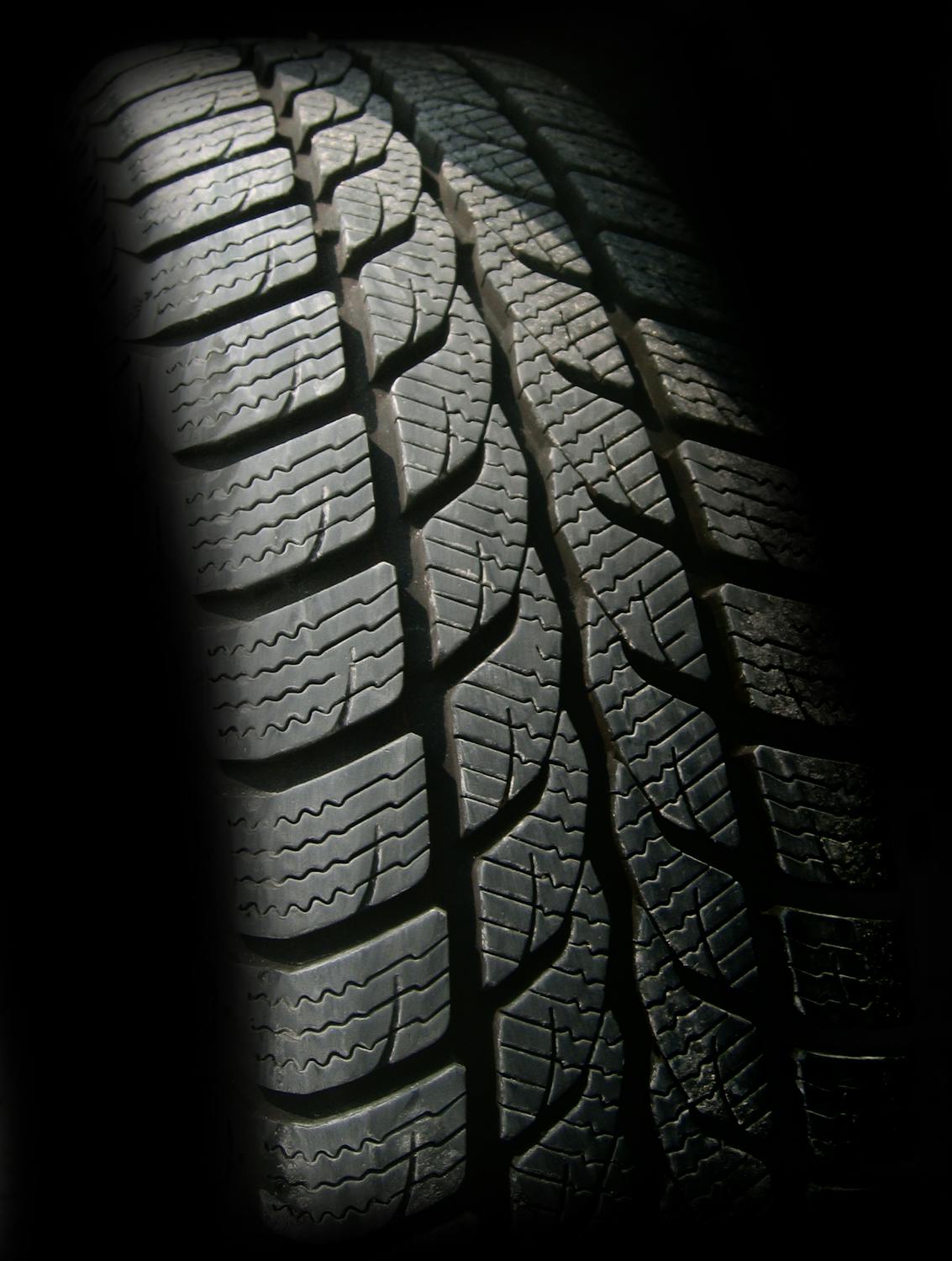 Cost
The cost of tires depends on the type of vehicle, the brand, performance rating, tire size, and other factors. Do not purchase tires without comparing the price of tires for your vehicle with several manufacturers and companies. On average, drivers spend $137 per tire for a small car and $187 per tire for a truck tire. Keep costs low by comparing brands. A Consumer Reports survey revealed the four most expensive tire brands to be Nitto, at an average price of $216 per tire; Nokian at $192 per tire; Pirelli at $187 per tire; and Michelin at $183 per tire. Shopping at an all-weather tire retailer may save a nice chunk of change on the cost of new tires.
Negotiate
Do not be afraid to negotiate. Drivers who haggle with the dealer save an average of $29 per tire, which is not bad. It never hurts to ask to get a better deal. You never know when a company will negotiate with you. Consumer Reports found that Town Fair Tire and American Tire are the two best places to haggle prices.
Time It Right
Know the best time to shop for tires. If possible, purchase a new set of tires for your car when it is cheapest. That happens to be during the month of October or during the month of April. These two months see the best prices on car tires as dealers prepare drivers for spring and summer driving. It is not always possible to shop during the two cheapest months of the year. Tires have a mind of their own and when problems occur, it is time to replace them. However, in normal situations, aim for one of these months to make the purchase to maximize savings.
Promotions, coupons, and discounts also cut costs of new tire purchases. It is a good rule of thumb to always shop with promotions, coupons, and other deals, or at least browse for them before making a purchase. The average savings offered from a discount offer is about 20% but this rate fluctuates from one offer to the next. Even 20$ is a nice chunk of change, however. Browse the tire company website and use Google to find the best money-saving deals.