Restaurants are a complex and sometimes tricky industry to break into. They are fast paced and quick moving. That being said, there are plenty of ways to succeed in the restaurant business. The key to success in business generally isn't getting bigger or more established—it's getting faster at taking advantage of new opportunities.
With that in mind, below are a few simple ways you can increase your profit potential in the restaurant business.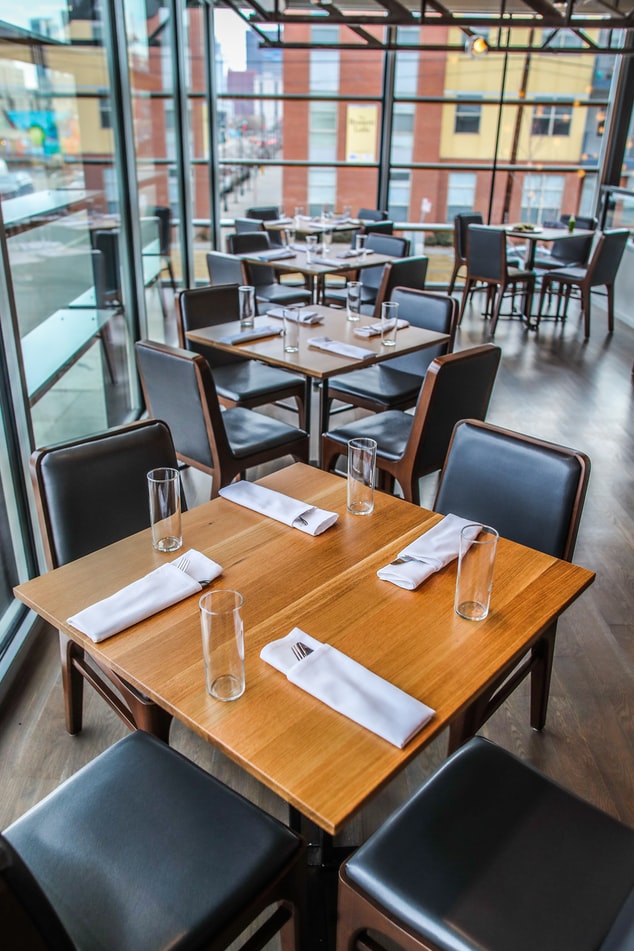 Tie-in Your Advertising with Local Sporting Events
This is a terrific way to get free publicity for your restaurant and to attract fans who want to support your business by attending your events. For example, if you own a restaurant that gets involved with a local ad campaign with major sports games in your city, you could get generated free publicity from sports fans who are interested in grabbing a bite after the game. The idea is to create an advertisement that attracts attention because it's tied to some event that people want to attend.
Hire an Advertising Agency
Savvy business owners themselves know what it takes to start and run a successful restaurant, and they understand the psychology involved in getting customers back for more. One thing that has helped them make money quickly is effective advertising. Hiring an advertising agency could offer you the edge you need to succeed in this business, especially if you're trying to recover from a public relations disaster (such as an outbreak of food poisoning). Just like other businesses, the restaurant industry has its own set of a few proven advertising strategies. So, if you're not advertising or your advertising isn't doing much, invest in an advertising agency familiar with the restaurant industry.
Offer Customer Incentives
It's no secret that restaurants want to be in business with people who will spend money on their products. So restaurants can get great marketing results by targeting people who are looking for discounts, rebates, or additional incentives.
Make Customized Menu
While many restaurants have a standard menu, it can really catch people's eye to offer a custom option. By offering customized menus, you can start to establish a feel for your business. Whether you come up with a fun font and design or you put pictures of the food on your menu, having something that will stand out is a good way to attract new customers to your business. If you aren't very design inclined, a customized menu software can help you design and lay out your menus in an aesthetically pleasing way.
Offer Special Dishes for a Limited Time
Make special dishes that are only available for a limited time. When you can leverage this kind of advertising, it can lead customers to make a larger purchase in the future, which can then generate more income for your restaurant.
In conclusion, the restaurant business is more than just adding delicious meals to the dinner menu, designing a warm and inviting ambiance, and providing excellent customer service. It's also about using good marketing strategies, which, in turn, will give you more opportunities for developing relationships with customers by talking to them to understand their interests, needs, and desires.