When a website is under development, there are few things which cannot be ignored such as good looks, better accessibility, performance and goals. Everything can be attained and if your website has the power to lure your user onto your website and if your user sticks to your website, it's a potential lead for your business.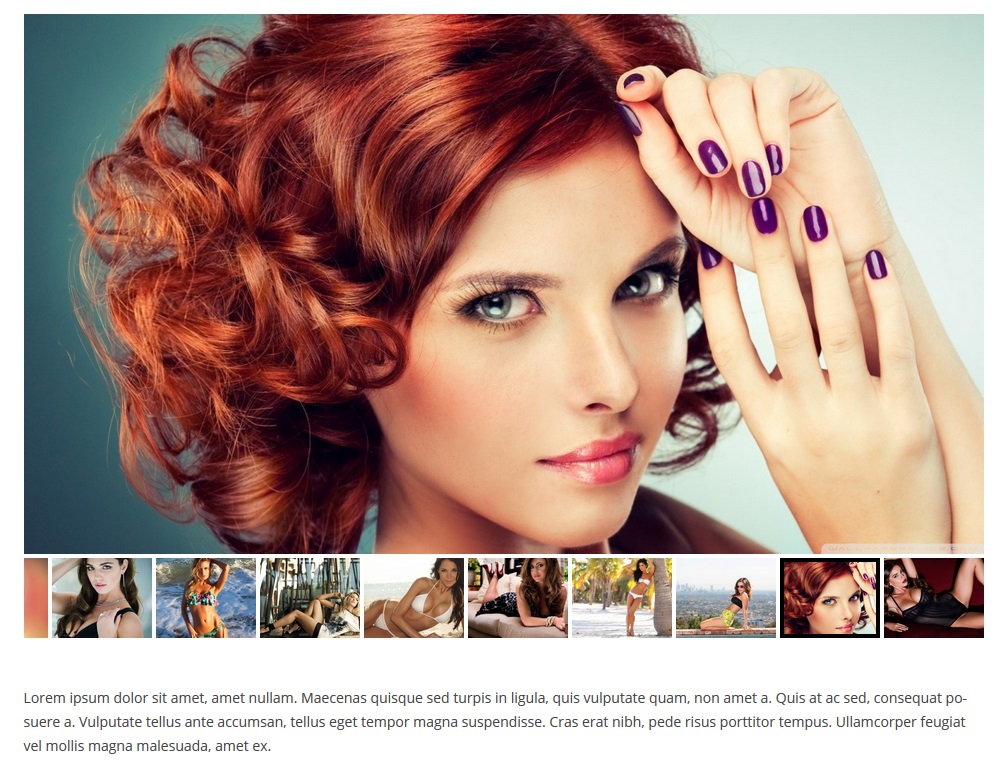 Development of a website requires many adjustments and variations to make sure that the ultimate goal of developing a website is being served properly and that is to earn money out of it. There is an old saying "What is seen is sold", if your business isn't being displayed in a proper manner,then there is a huge chance that you are losing a good amount of business eventually.
When you are visiting a website as a user and you take a good look of the website from top to bottom and believe it or not, majority of the time you make your decision to buy anything, it is on the basis of how appealing a website is visually. It's the visuality of the website that does the trick and convinces you to buy business from the website.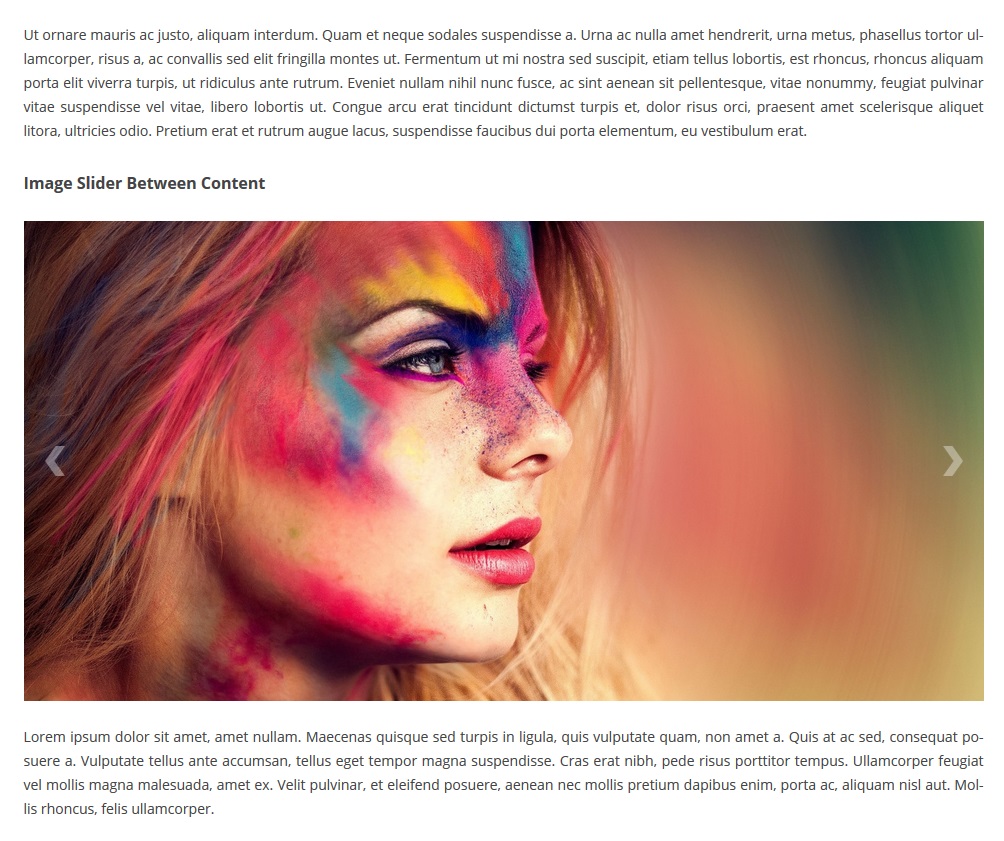 If WordPress is your choice of CMS, then you are lucky enough because WordPress offers a wide range of theme and amazing plugins that can do the magic for you. Many times it's a question of need rather than question of choice because plugins are designed to solve a specific purpose and as far as image sliders are concerned, Ultimate Responsive Image Slider Pro (URISP) is the best choice among the lot.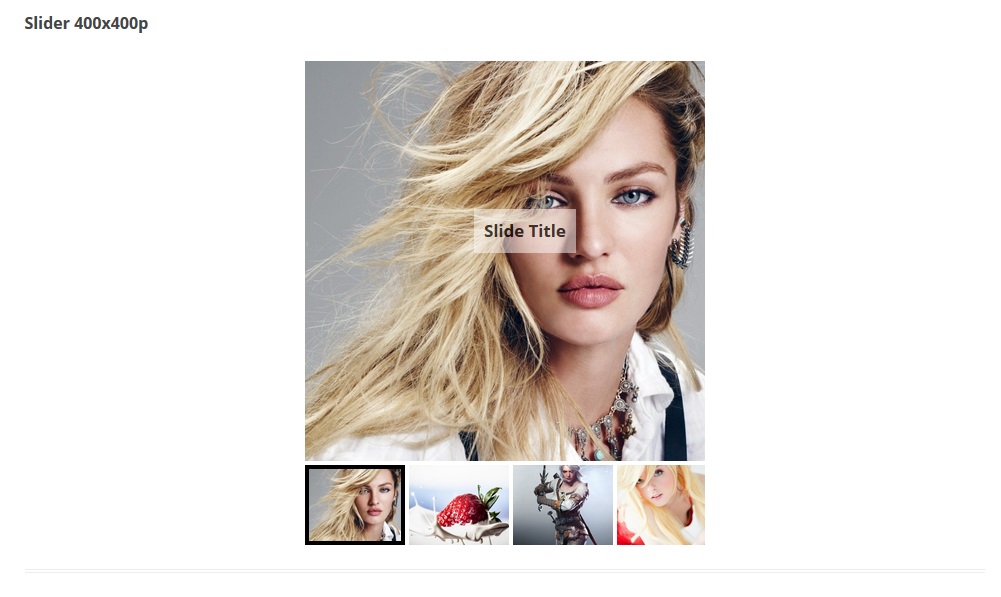 Ultimate Responsive Image Slider Pro is a perfect responsive image slider plugin for WordPress. It contains 5 types of slider layout. Tested on all famous browser like Chrome, Mozilla, Safari, IE etc. It is compatible with all other famous plugins those are in trend right now.
These are some of the listed features of URISP that makes it a lot better and smoother than all the other image slider plugins out in the market.
Responsive Design
5 Slider Layout
Google Fonts
Shortcode& Widgets
Link Slide &Lightbox Preview
Fast & Friendly Support
URIS is available to be downloaded for free on wordpress.org and here is the link to it, https://wordpress.org/plugins/ultimate-responsive-image-slider/
To watch free demo of URISP, visit http://demo.weblizar.com/ultimate-responsive-image-slider-pro/