Over time, you're likely to get a bunch of phone calls from telemarketers. Many of them will call you once and not do it again if you simply tell them you're not interested in what they are offering. The problem arises when you have a telemarketer essentially harassing you constantly. Take a look into some of the rights you have when dealing with telemarketers so you can avoid unwanted phone calls.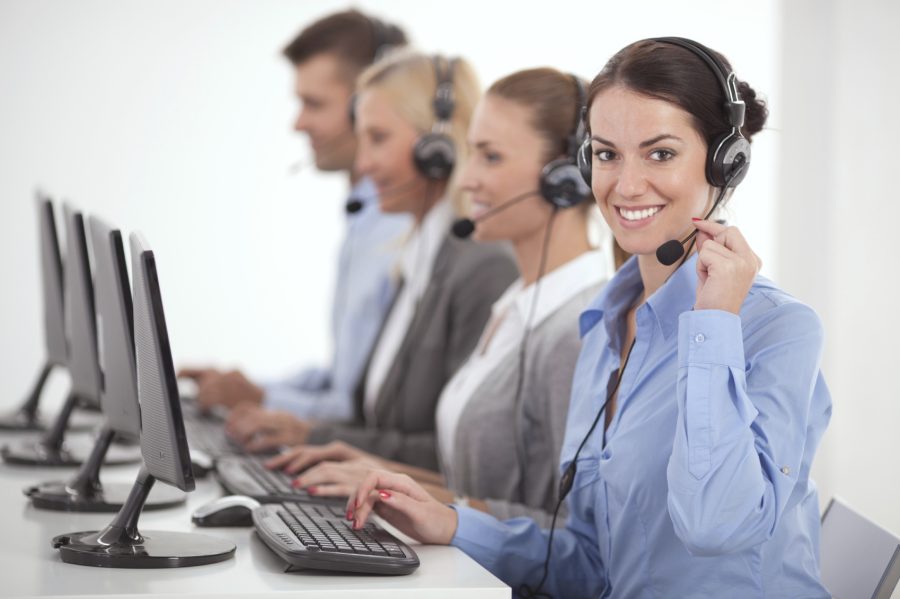 National Registry
In the United States, you can sign up for the National Do Not Call Registry. This is a mandated list of phone numbers that telemarketers must take into consideration when searching for people to call and not call. To sign up for this registry, all you have to do is visit their website or call their official phone number from the phone you wish to add to the registry. Those wishing to join the National Do Not Call Registry can do so using a cell phone or a landline.
General Regulations
If you decide to not join the National Do Not Call Registry, you do have some legal restrictions telemarketers must take into consideration. First, all telemarketers are not allowed to call you anytime before 8 a.m. and after 9 p.m. Telemarketers are also legally restricted in having to tell you what they are calling you for at the beginning of each call, like if it's a sales or charity call. Additional legal restrictions include having to show their phone number on Caller ID, not being able to send pre recorded messages to emergency lines, and more.
Legal Help
Telemarketers understand that they can get into legal trouble by not following any of the legal restrictions they are required to abide by. The problem is that many consumers don't understand the rights they have against telemarketers. If it seems like a telemarketer is trying to take advantage of you or they aren't following the restrictions put in place by the Do Not Call Registry, you will want to talk to a lawyer. 
Make sure you do your own research and know what your rights are as a consumer. By understanding your legal rights, you can have someone like the Heidarpour Law Firm fight to stop a telemarketer from spamming you with calls. In some cases, you might be able to receive a significant amount of money for reporting spam phone calls and text messages from telemarketers.
After many years, you're likely going to have to have dealt with tens of different telemarketers. The difference between you and the general public is that you should be able to understand how you can get telemarketers to stop. Just make sure you tell your family and friends how they can stop telemarketers from harassing them as well. The more you get them to stop, the more they disappear from phone lines.