Selling a home can be as stressful as buying one. Contrary to what you may think, you can't just decide to sell your home and then put it on the market. Well, you can, but you probably won't get any excellent offers. To ensure you get plenty of offers takes care of the following things first.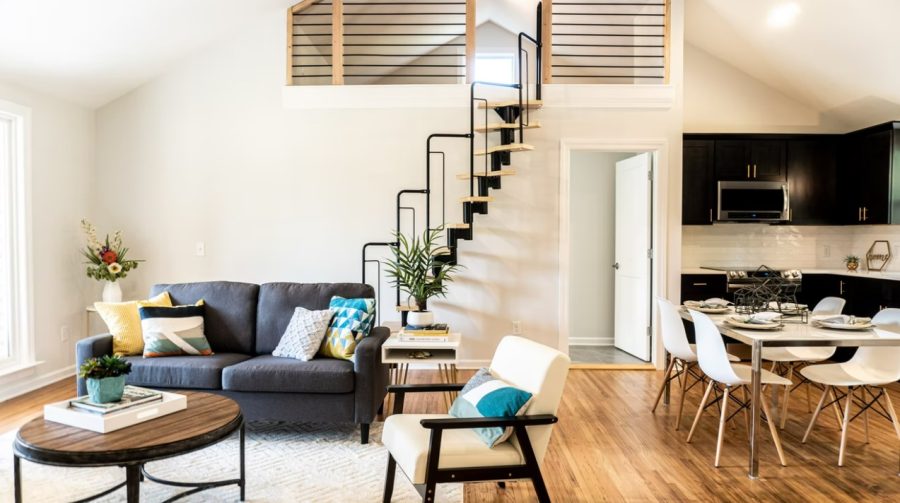 Declutter
A buyer cannot visualize themselves in your home if it is full of junk. When you declutter your home, don't just place everything you aren't using into closets and cabinets. Do a thorough cleaning and remove at least 50% of your items. You can do this by using storage bins or renting a storage unit. Decluttering can help your home seem like it has more space, which is a big selling point.
Depersonalize
It will be easier for a buyer to fall in love with your home if you remove all traces of you and your family from it. To sell a house, the buyer needs to visualize themselves in the home, which means each room should be neutral. To do this, remove everything that represents you and your family. This includes family photos, vacation souvenirs, religious symbols, crafts and hobby materials, and diplomas or certificates.
Make Repairs
No one wants to buy a house in desperate need of repairs. If you want a good offer for your home, a note of any repairs that need to be done and do them. Repairing your home and doing any renovations improves your asking price. Depending on the age of your home, repairs may include plumbing, windows, and the roof. Don't do these repairs yourself to save money. A roofing expert should do roof repairs. If you don't make these repairs before selling the home, buyers may ask for an inspection, and if these problems come up, buyers may use them to lower the asking price.
Paint
If the rooms in your home are painted bold colors, change them. Painting the rooms a neutral color will help the rooms seem larger and more spacious, and it would also help the buyer visualize what they could do with the space. While prospective buyers could change the wall colors once they move in, a bright pink wall may stop them from making an offer.
Staging
Stage your home. This may seem like a waste of money but staged homes are sold for more money than homes that aren't. You can rent staging furniture or hire professional stagers to get your home ready for prospective buyers. Your real estate agent may know stagers or where you can rent staging furniture.
Selling a home can be stressful. If you know the steps you need to take, it can make it easier. If you feel lost, confused, or unsure of what to do, speak with your real estate agent. They should be able to give some good advice.