Welding is an excellent skill that you can learn at a trade school. Once done, you may wonder where to start next. You're free to become an independent contractor and start making money for yourself, but there are a few things you should have first. Here are some of the main items to put on your checklist on the path to becoming a welder.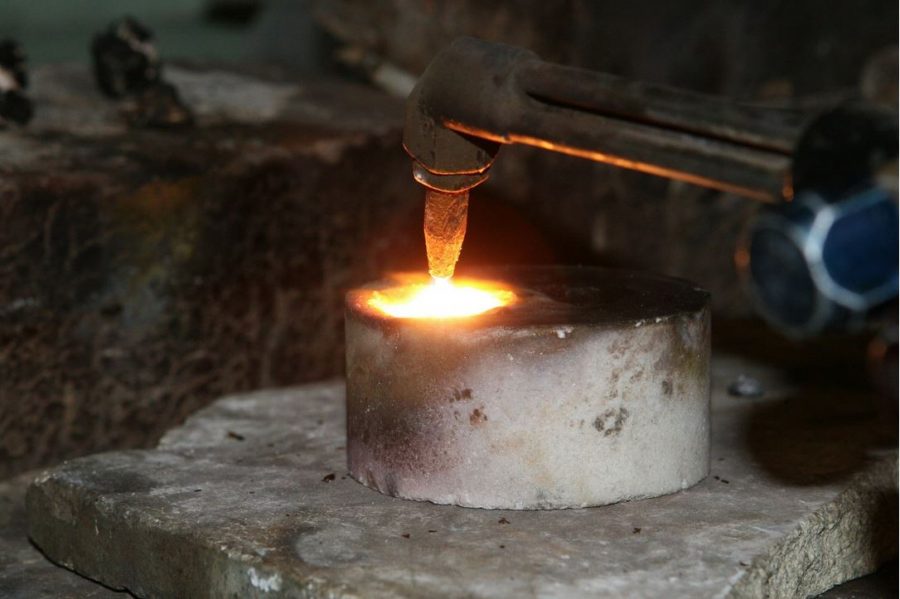 Protective Equipment
Like any industrial profession, welding carries its share of risks. It is good to be mindful of these dangers, but you don't have to let them stop you from pursuing your dream. You can purchase some protective items to mitigate the risks to your personal safety during a weld. Most experts recommend thick gloves that go well above the wrists, welding jackets that are resistant to flames, aprons, respirators, and the traditional welding mask or helmet with proper eye protection. You can add different pieces to your basic setup depending on the environment in which you are working.
A Good Welder
The main tool of your trade comes in various types. It is a good idea to take a look around and make sure that you're getting one that meets your needs. There are different specializations within welding, and you might choose to get training in a particular category. Something like the Miller CP-302 welder is a good choice for the contractor just starting out on their journey. This machine offers a nice range of flexibility that works with both aluminum and stainless steel.
A Dedicated Vehicle
A reliable vehicle is essential for getting you to and from sites each day. However, it is also a good way to advertise your new business. You can put decals that feature helpful information on the sides of your car or truck. Even if you don't have the funds to get a brand new vehicle, you can lease one while you build up capital from your ventures. Make sure you choose one that can house all of your equipment with ease.
Business Location
You might start a business out of your home and drive to and from different jobs each day. This can be a great option for people who want some variety and don't wish to deal with the potential hassles of getting office space. However, you might choose to train in fabrication. If you're going this route, you'll need to scout a location to set up a shop where you can start building the things your clients want. Since you probably don't need to entertain any traffic at the location, you can go with a simple industrial building and skip all of the furnishings and finishing touches customers at a traditional office might expect.
Starting your own small business could be one of the best ways to set your own hours, hone a craft you love, and gain some financial independence. Welding tends to be one of the more stable professions you can choose along this route. Many things related to manufacturing or construction involve a high need for proficient welders. Before you purchase anything, make a business plan. Welding is useful in several markets, and you should decide on your target audience early.