It's always a challenge to create the best DIY project and make it stand out. Whether it's for a competition or just for fun, you want your finishing product to look amazing so you can enjoy the hard work you've put into it. But, a common mistake people make when doing a DIY project is not having the right tools for the job. When using tools found in the garage or around the house, your project can't reach its implied potential. If you want to make your DIY projects stand out, then you need the right tools and supplies. In fact, this ensures everything is clean, polished, and finished. Plus, it's easier to get the job done when you have everything you need.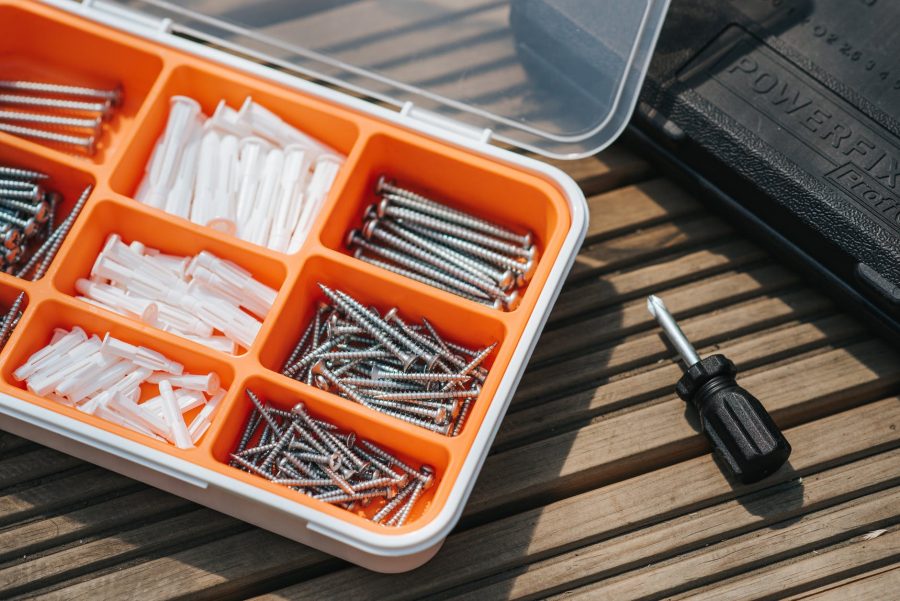 Tape Measure
Since tape measures are compact, they can be carried from one place to another with ease. Besides, they can measure up to 100 feet, so you don't have to worry too much about running out of tape. The durability makes it easier to take accurate measurements without the tape breaking or bending a lot. Additionally, tape measures are highly flexible, which allows the user to measure a circular object's circumference.
Nail Gun
Using a nailer or nail gun can be helpful in avoiding accidents with hammers. Besides, you can finish your projects more quickly and efficiently than ever. With a nail gun, you can put together those loose pieces that keep falling apart without the hassle of nails going in unevenly. A nail gun offers more power than using a hammer to nail pieces together. It also improves craftsmanship by allowing you to complete your projects faster, thus giving you more time to start on other projects. Besides, using a nail gun can keep your fingers from getting pinched or slammed because your fingers are on a trigger. Save your energy and time for more important matters.
Workbench
As one of the must-have building supplies, there are some superior workbenches out there. For instance, you can find a multi-function workbench that converts from a work table to a sawhorse. Workbenches are able to handle heavy objects which makes them perfect to use for creating your design. They can be lowered and lifted to help you comfortably put together your project. In this way, workbenches can be used to your advantage. They can also be very lightweight and foldable, which can make them perfect for handymen and contractors to carry around.
Tool Set
There are plenty of tools you might need for everyday home repairs. This can include pliers, knives, a claw hammer, scissors, and many more. Instead of purchasing each one separately at the hardware store, try using a toolset. You can find affordable sets in your favorite color locally or online. Besides, the container that the tools come in can be handy for carrying them around and keeping them organized.
Tool Organizer
An alternative to the toolset with the case is a tool organizer. All you have to do is place it in a box to keep various tools organized. Another benefit of having a tool organizer is that your hammers, screwdrivers, and everything else won't be scattered on your floor. This could prevent a serious injury to yourself or your loved ones. Plus, it won't be a waste of time searching through your garage or truck when you need a tool.
A few other tools and supplies to consider using are a power saw, universal socket wrench, laser distance measure, groove lock pliers, self-adjusting wire stripper, an air compressor, and many others. Since new tools are being invented daily, this is only a small list of all the tools that are out there. Besides, it's important to learn some tool safety tips before beginning, to be better prepared for starting your projects.
Using the right tools for your DIY project is crucial to creating that gorgeous, final look. Do some research on the tools you may need for your project because not all designs require the same appliances. Look online to see what other people are using to create the same project you are, and apply it to your DIY. With enough time and work, your finishing product will be just how you imagined it.