Facial Reconstruction is a complex topic. It involves corrective surgery to repair a wide variety of facial cosmetic deformities. These cosmetic deformities are as a result of accidental trauma or skin cancer surgery mostly. These deformities have a great impact on a patient both physically and emotionally. Moreover, these deformities make you feel uncomfortable and cause chronic pain too.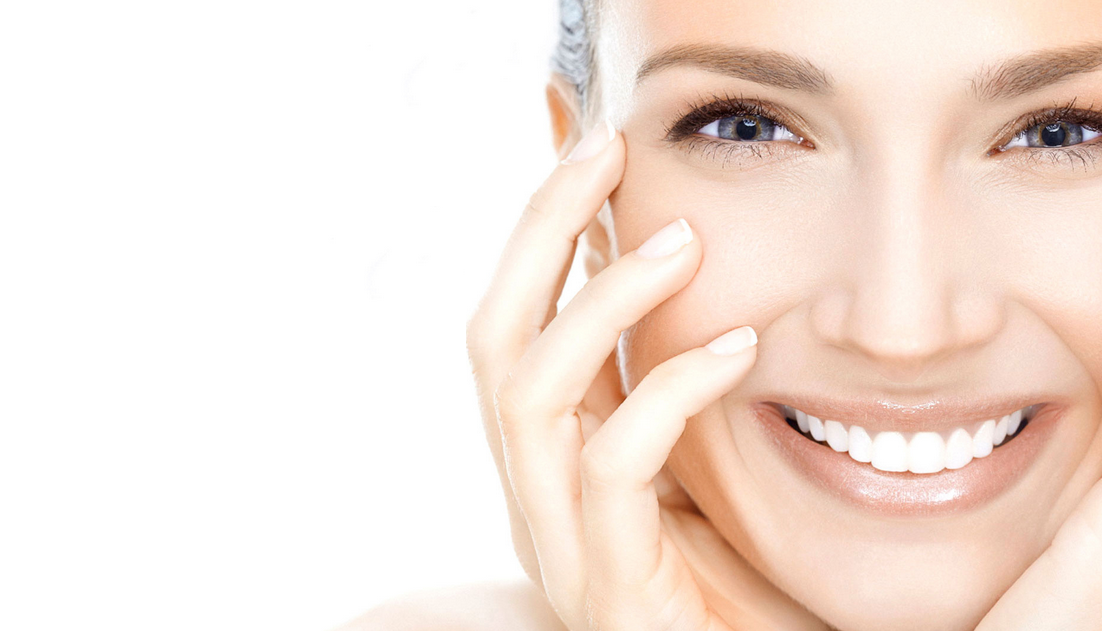 To address the problem, there are a wide variety of facial reconstructive options that may you. There are many experienced plastic surgeons who are specially trained in reconstructive facial surgery who can help patients with facial deformities and help them feel confident about themselves again. Every individual has a unique need, depending on what type of deformity exists. Sometimes, minor deformities like scar revision can be corrected through minor cosmetic procedures which are minimally invasive while the scar resulted from skin cancer or accidental trauma needs more formal reconstructive surgery involving grafts or facial implants.
Reconstructive surgery is often performed to treat or prevent medical conditions. For example, the highest number of reconstructive procedures performed by plastic surgeons is that of tumor treatment. Facial reconstruction is currently used in two main principal contexts:
Forensic science

Archaeology.  
Facial Reconstruction Procedures
Scar Revision Surgery: Scar affects appearance, it gets easily noticed at times because of difference in color or texture from the surrounding healthy skin. It demoralizes you down! To blend the scar with the surrounding skin tone and texture and make it less visible, facial reconstruction procedure is carried out.
Skin Cancer: Skin cancer in itself is very stressful and hard to cope with. Treating skin cancer leaves behind scars. It is not only hard to cope with but can also be very painful. While skin cancers can be found on any part of the body, about eighty percent of skin cancers appear on the face, head, or neck, where they can be disfiguring as well as dangerous. Although no surgery is without scars, your plastic surgeon will make every effort to treat your skin cancer without dramatically changing your physical appearance.
Reconstruction Layers: Facial reconstruction can be broken down into layers requiring repair: skin and soft tissue, nerve, muscle and ligamentous layer, and the bony skeletal layer. Each of these areas is treated differently. In most cases,  removal of cancer and reconstructive surgery are carried out on the same day. It is almost necessary for a patient to go through facial reconstruction after undergoing a large cancer removal because they may have loss of tissue as well as scarring around the nose, lips, eyes, cheeks, and forehead.   
Recovery Period: Generally, the recovery period after a Facial Reconstruction depends on the extent of the reconstruction and the individual patient. Patients who have undergone minor surgery can return to normal day to day routine in a period of two to three days, whereas complicated facial reconstruction can take as long as six to twelve months for proper recovery.
Your health insurance mostly covers your facial reconstruction, especially those resulting from trauma or cancer. When choosing a plastic surgeon, you must look forward to a second opinion because plastic surgeon plays the most important role in making you feel like yourself again. Make sure that the surgeon has vast experience and is certified by American Board of Plastic Surgery.
About
I am Dr. Paul Drago serving as Medical Director (MD) at the South Carolina chapter of the United States Department of Correction with more than 20 years of experience in the field of cosmetic surgery and otolaryngology. For more information connect with me on Facebook, Twitter, Pinterest, Google+, and linkedin.