When it comes to setting up your business, there are many things that you need to learn. Trademarks are one of those areas where many new business owners understand what they are but they don't understand the specifics of the laws that refer to them. Here are a few key things you'll want to know about trademarks for your business.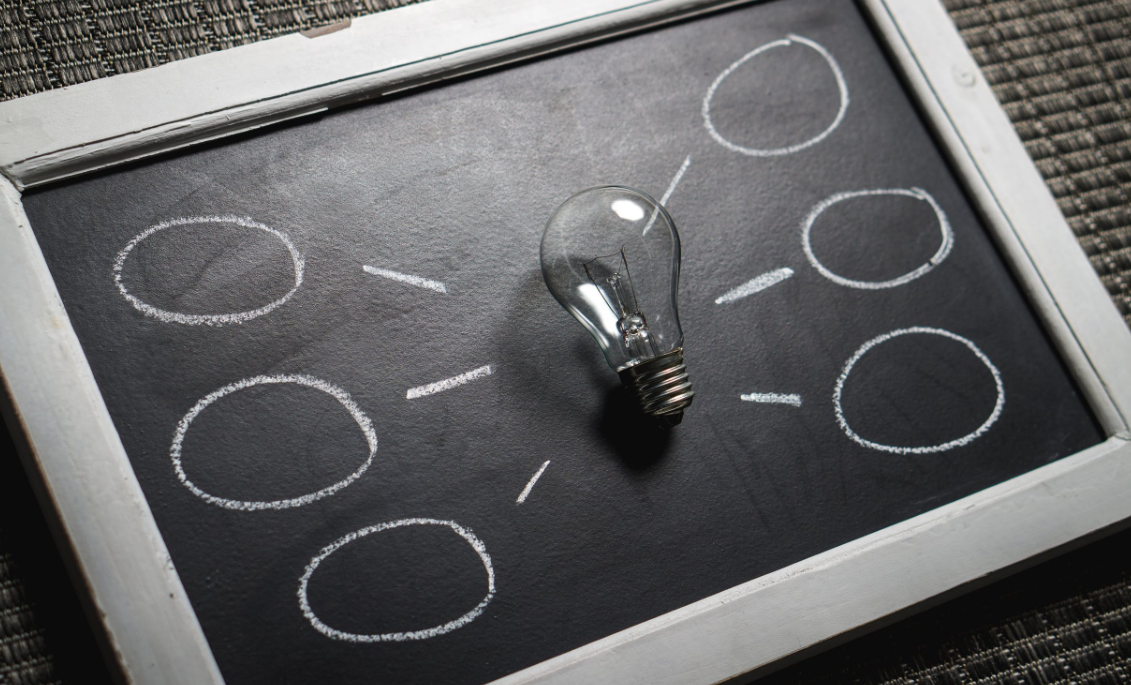 Trademarks Are Different Than Copyrights
One of the major things that throw off business owners is understanding the difference between trademarks and copyrights. Trademarks are considered logos, names, sounds, colors, smells, and shapes that help to distinguish one source of services or goods from another. Copyrights are intellectual property that includes things like poetry, music, video games, writing, software code, choreography, and photographs.
Trademarks Must Be Used in Commerce to Be Legal
Another confusing area of the trademark laws is understanding that you don't need to register a patent with the Trademark Office. Trademark law will be initiated when you use your trade name or logo in regular commerce. This area of the law can seem a bit grey for some. Enlisting the help of a trademark and copyright attorney such as Ashley West can help you to discover whether or not your business's trademark is protected under the common trademark rights law.
Trademarks Are Only Domestic
Just because you have a viable trademark in the United States doesn't mean that your trademark rights can be upheld around the globe. Trademark rights tend to be territorial except for in a couple of cases. Many countries in Europe have adopted the Community Trademark that allows a business to register for their individual trademark. If any of your trademark rights are infringed upon in the various countries that have the Community Trademark or CTM rights, you can sue the opposing party for damages.
Doing A Trademark Search Can Save You A Lot of Headaches Later
If you're just getting started in the business world, it's best to do some research first. You should look to ensure that no one else has a trade name that you want to have. There are free trademark databases online such as Trademarkia and Trademark Electronic Search System. Both of these are free options that can allow you to verify that no other business has your name before making it official.
As a small business owner, there are many responsibilities that fall onto your plate. A business name and trademark is one of those. Hopefully, you now have a better idea of how trademarks can affect your business operations.