Constructing a new building for your business is an expensive project. Once you find a location for your new building, you need to hire a contractor with the experience and skill set to handle the job. It is also wise to choose a construction company with an established reputation in the industry. They should have a good track record of constructing buildings at a fair price. Here are a few critical factors to consider when choosing a construction company for your new building project.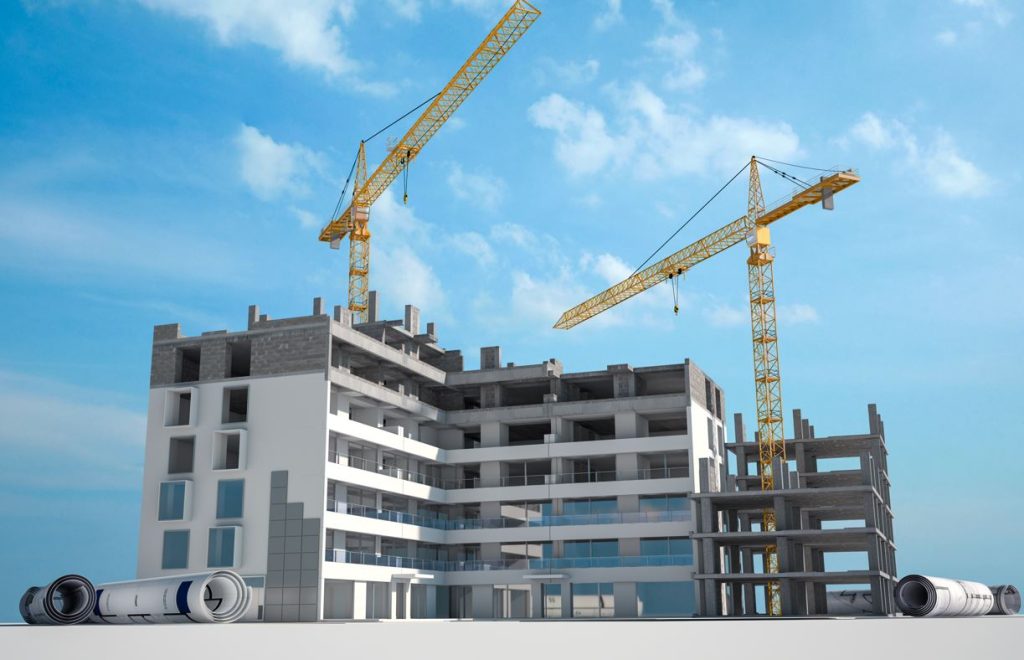 Create a Budget
You must develop a budget to ensure you will not lose money on your construction project. Your financial advisor, accountant, and other professionals on your team can help you create a budget that will not financially damage your business. Construction costs will include paying for building materials, general contractors, subcontractors, and insurance. Try to make a list of every expense to help you account for where your money is going.
Choose a Construction Company
When you are ready to hire a construction company, find out how long the company has been in business. You want to hire a company that has experience in the type of work you need. Also, getting building permits takes a lot of time. An experienced construction company knows how to get these permits in the shortest amount of time possible. Make sure the construction company has experience with different types of construction permits your area requires.
Choose a Location
You want your business to be in a location that attracts a lot of customers. Yet, there are zoning laws for business space. In many areas, this means a building of any size is required to obtain proper zoning permits. The building and zoning department at the local government office may also have information about the laws in the area.
Get 3D Images
New technology, like Urban Digital Twins technologies, allows construction companies to provide their clients with 3D images of the finished construction project before they begin. Ask your construction company if they can provide you with this type of image. A 3D image of the project will give you a perspective on how you want your building to look.
The right construction company will make the construction process as easy as possible for you. You can feel confident that the construction project will follow local codes. You can also be sure that your new building will provide the greatest appeal to your customers.