Every season fashion industry continues to familiarize us with innovative & new styles and present to us the beautiful fashion icons.
While fashion industry could not be at this level where it is now without the help of influential & beautiful fashion icons like Audrey Hepburn, Diana Ross, Elizabeth Taylor, Grace Kelly, Jacqueline Kennedy Onassis, Talitha Getty, Katharine Hepburn, Lauren Bacall, Madonna, Marilyn Monroe, Greta Garbo, Twiggy and many more.
Although becoming fashion idol isn't easy but still, new celebrities are under the analysis of fashion magazines for their style choices.
Here is the list of 11 modern fashion icons:
Emma Watson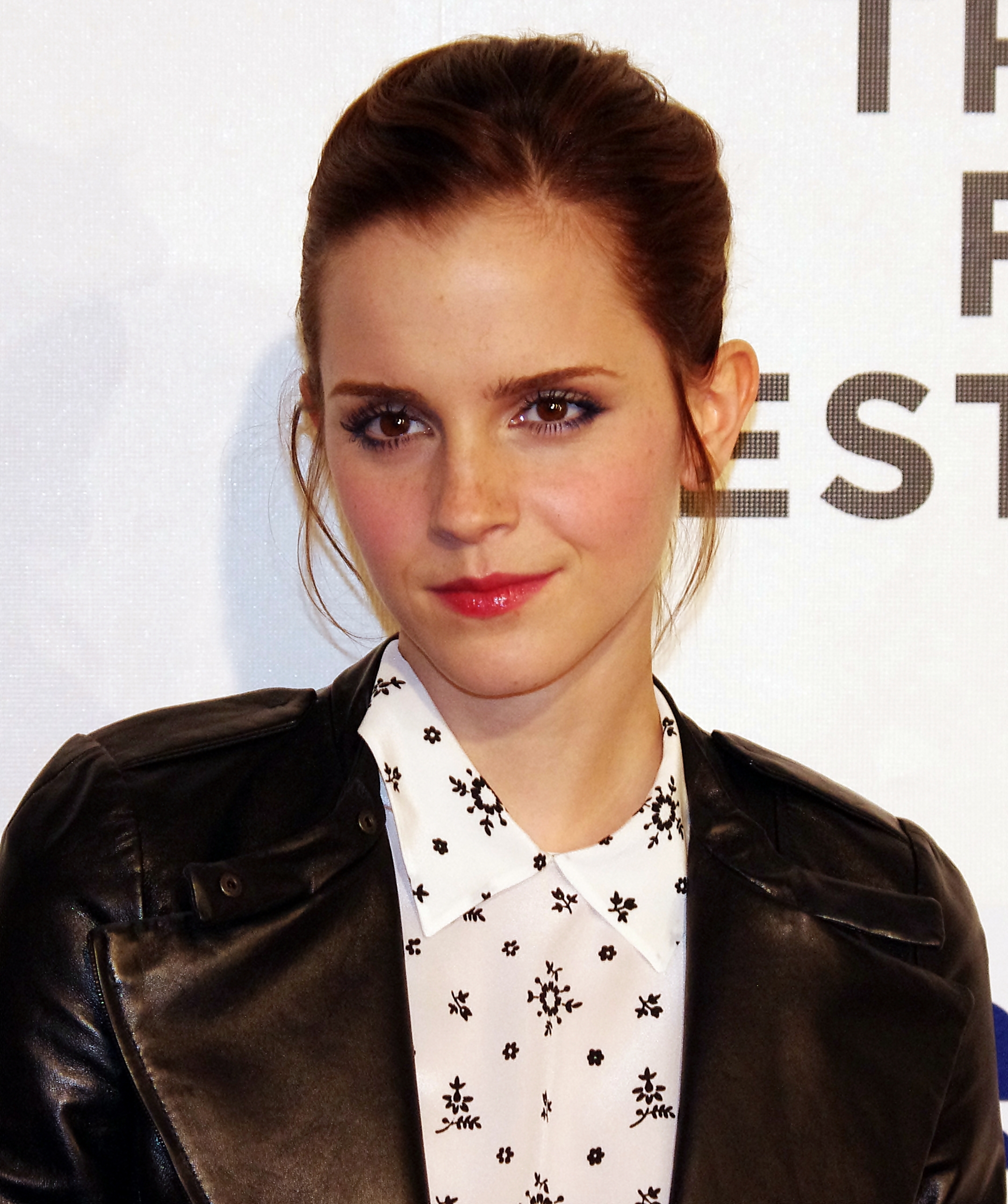 Watson is known for taking clever risks in making a statement. She Paired pants with Dior gown & Roger Vivier pumps, then wore a black cut-out trim top & tweed printed skirt, complete with a gold cuff and black ankle-strap pumps and her classy look in an elegant Ralph Lauren Collection ensemble paired with a Roger Vivier Boite de Nuit clutch made her among the best-dressed actress in 2015 and got her an award.
 Keira Knightley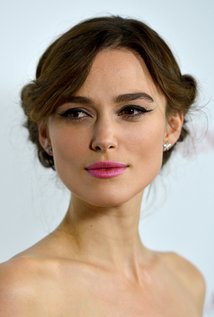 By wearing classy and sophisticated gowns, Knightley got an award for best-dressed actress in 2015.She is always seen wearing pretty gowns from an embroidered Delpozo gown with a Peter Pan collar to a dusky velvet Valentino Couture gown. Knightley remains in the list of fashion idol.
 Emily Ratajkowski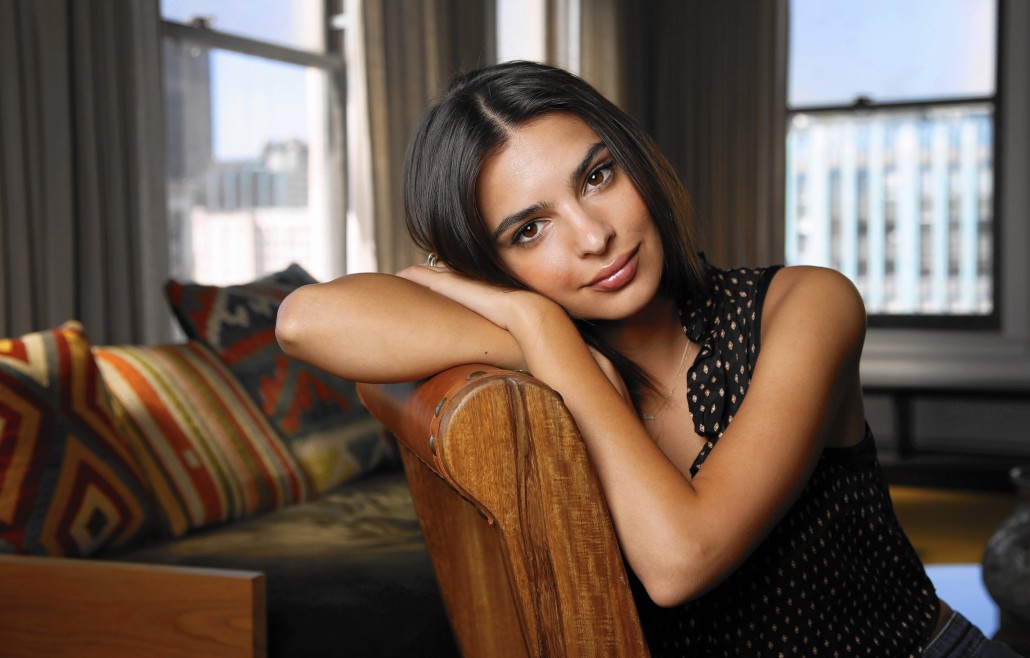 She is a renowned name in the fashion industry as she was cast in a fashion show of Marc Jacobs and also was with him in his different campaigns. From a crop top to Altuzarra with comfort yet luxury look she has Instagram followers of about 4.2 million and thus is in the list of fashion idol.
 Alicia Vikander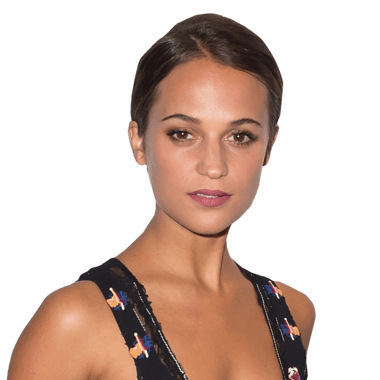 The Swedish actress Alicia Vikander, keep the seamless balance between classy, worthy and elegant gowns, graceful dresses for parties at night and casual appearances in denim to be sought-after.
 Daisy Ridley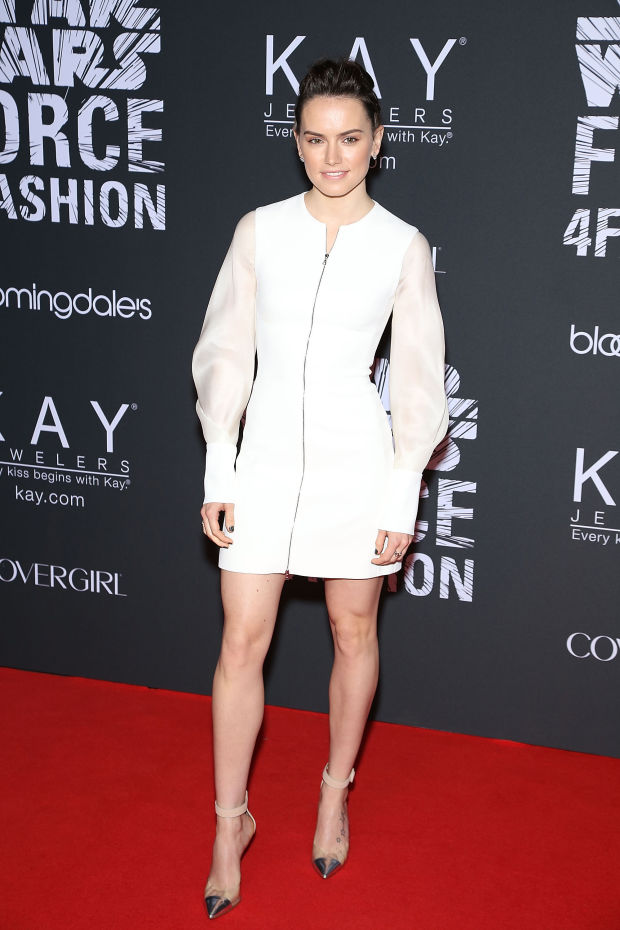 Daisy Ridley behind the camera looks include typical silhouettes in surprising textures and colors, either it's a feather coated pencil skirt, pantsuit that is two-toned or a midi dress with patchwork.
 Lily Rose Depp
With an extreme elegant taste, Depp owns an idiosyncratic take on fashion that inspires us a lot. As she has range of vintage dresses, ripped denim, T-shirts that are cropped and embroidered pencil skirts.
 Rihanna
Rihanna is known for her exclusive fashion style. From pink cupcake gown by Giambattista Valli to bronze leather Fendi dress, Rihanna never disappoints us by her fashion sense.
Emma Stone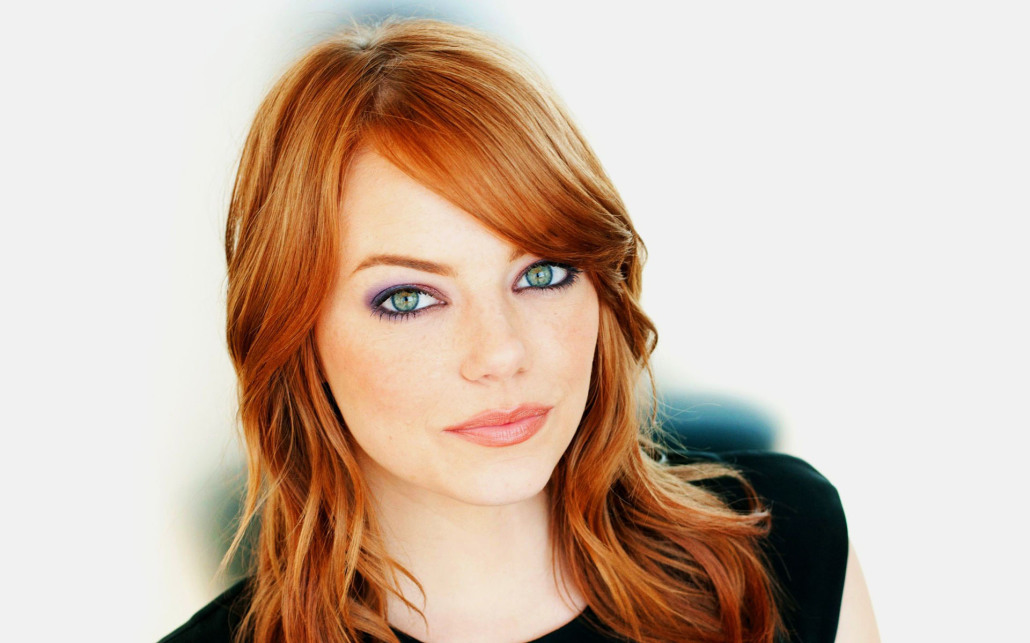 Emma Stone is known for taking fashion risks and her risks turn in her favor. Wearing customize jumpsuit, Emma Stone won an award for the best-dressed actress in 2015.
 Lady Gaga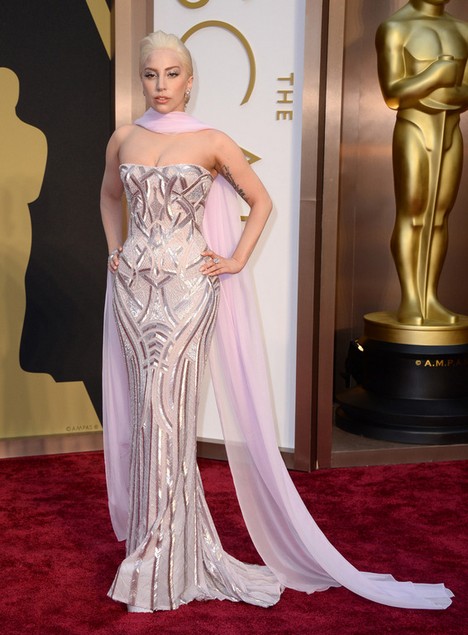 Along with her blockbusting albums, Lady Gaga is also a fashion idol. Gaga never disappoints us in her fashion sense. From casual outfits to red carpet, she makes the statement.
 Leighton Meester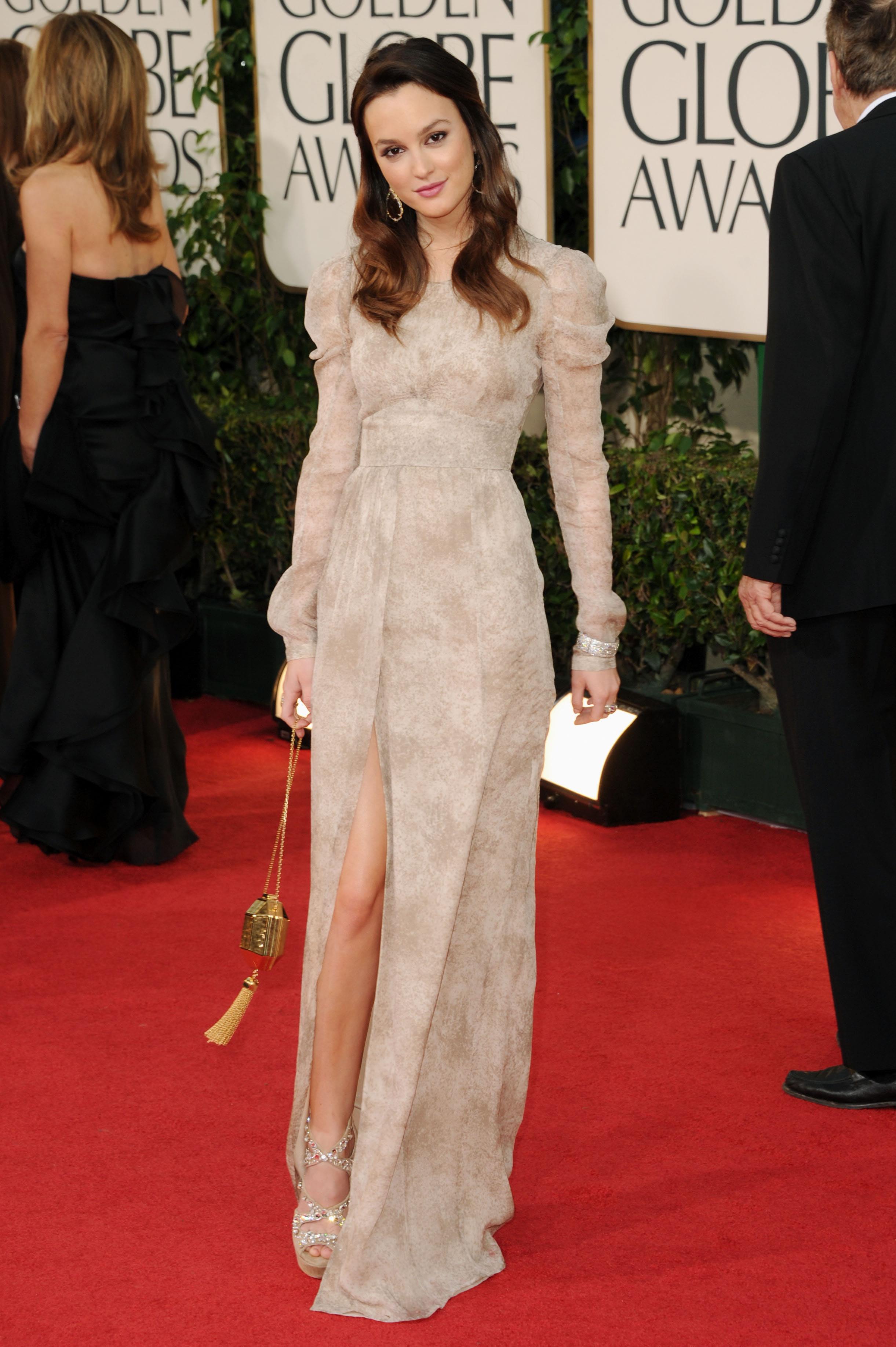 Leighton always wears the most stylish, attractive and elegant ensembles. And that is the reason she is considered as fashion idol.
Blake Lively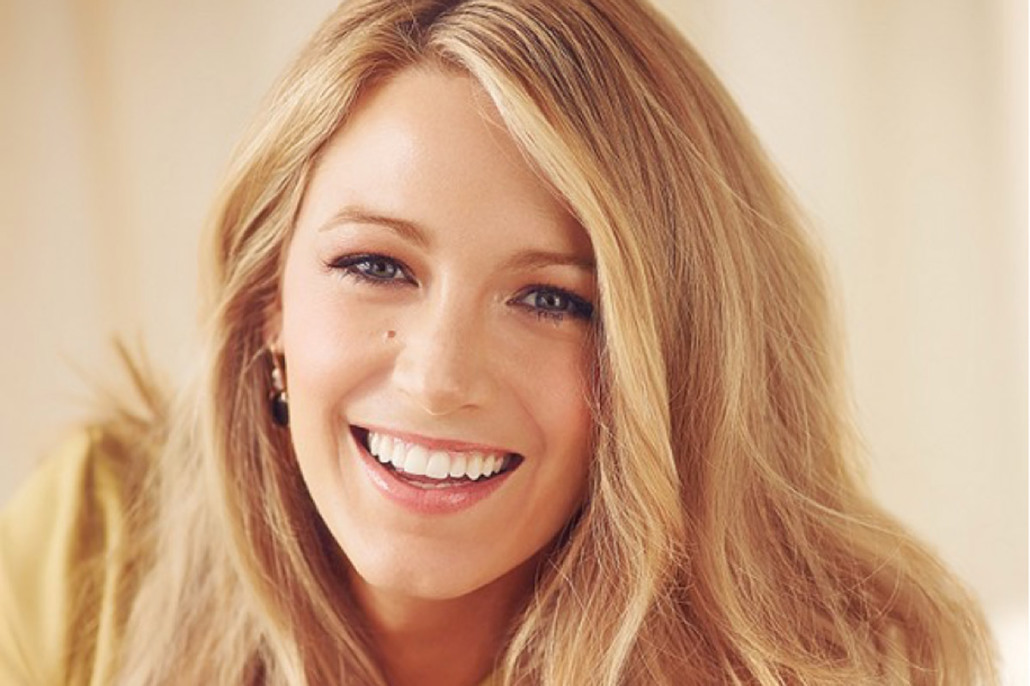 She got an award for best-dressed actress in 2015 as she was wearing a gown with a fitted lace bodice and voluminous tulle skirt with a flowing train. She added a pair Lorraine Schwartz diamond earrings, bold Sophia Webster heeled sandals and a Judith Leiber Couture Koi Fish crystal clutch.
 Lauren Conrad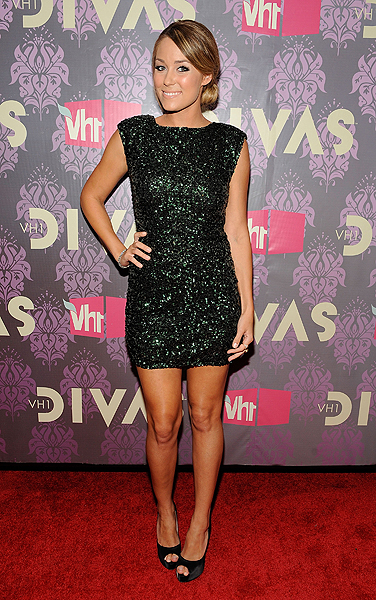 Lauren Conrad did an internship at Teen Vogue and entered in the fashion industry and became one of the fashion idols.
A great fashion legend IRIS APFEL said that: "Fashion can be bought but the style is what you possess".
So, the above-mentioned fashion idols possess style along with fashion sense and that is why they are in the list of fashion idol.
Author Bio
Rochelle Andrew is a Fashion Designer and blogging enthusiast. As a blogger, she frequently writes posts on fashion industry, fashion trends and style icons. Moreover, she is an expert guide at a Dissertation Writing Service You can connect with him at Google Plus.