Children fall from playgrounds, no matter how well built the play places are. Although you cannot prevent all accidents, you can influence the types of the injuries that they receive once they hit the ground. Review these 4 tips on how to maintain the utmost safety of your kid's playground.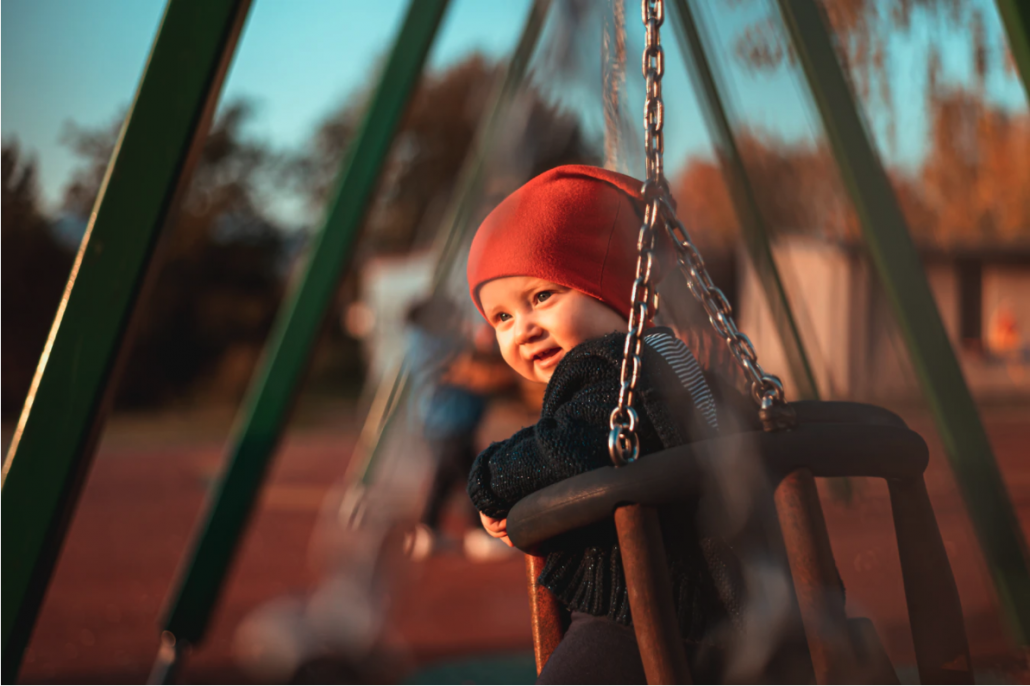 Set a Maximum Height
Playground equipment that is too high is too dangerous for young children. The higher up the equipment is, the harder the child's fall to the ground. The recommended height varies from four to eight feet tall for swings, monkey bars and similar types of play equipment. It's recommended that preschool-aged children play on equipment that's no higher than four feet. Older children can enjoy more elaborate playgrounds.
Use Soft Flooring Materials
Place soft materials on the floor of your playground, such as sand, woodchips and rubber mulch, to break children's falls and prevent serious injuries. When you have a solid ground made of concrete or soil, you increase the severity of an injury after a fall. Children can injure themselves on rubber mulch, too, but the effects are less serious. Mulch is one of the most common landscape supplies that is cheap in bulk and easy to spread across the ground.
Set a Minimum Depth
Create a minimum nine-inch depth for materials that you place on the floor. A thin layer is not resistant enough against a fall. You need a thick, rich pile of sand or mulch to act as a cushion for the child's body. Add multiple layers, as many as needed, to soften this pile as much as possible.
Reduce the Number of Openings
Reduce the number of openings where children can place their body parts and get stuck accidentally. They can easily get trapped for days in holes or crevices that are too big to enter completely but too small to escape. Your two options are to create openings that allow the entire child's body to enter or too small to stick an entire hand or limb through.
There are several factors that influence the safety of a playground: height, type of construction design and type of flooring. Concrete and asphalt are made for basketball courts but never recommended to install under playground sets. Keep the flooring materials that you pack loose and not tightly compacted to reduce injuries from falls. Review these and other valuable tips to build the safest and most enjoyable playground for children.