Elderly people and their families should become familiar with assisted living facilities (ALFs). The services are more varied than many people think, and the costs are covered by some government programs. There are more important details to know about this type of residence.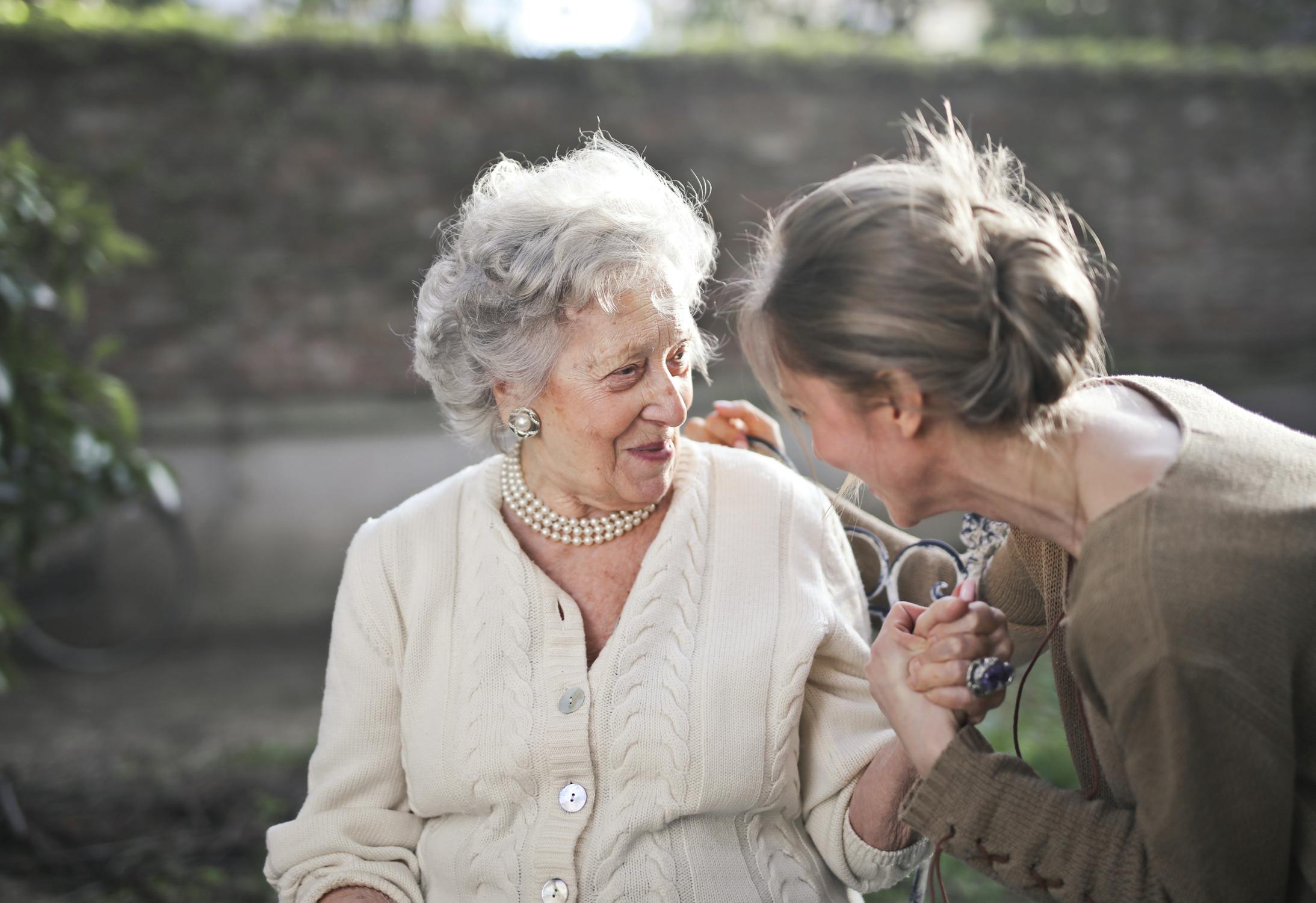 Owned by Different Entities
ALFs can be regulated and owned by the state government, for-profit companies or non-profit organizations. Most of them are owned by for-profit companies, and families should consider the costs of services before selecting an ALF. State-funded assisted living covers some but not all costs of living for eligible Medicaid recipients.
Popular Choices
In the U.S., the number of assisted living facilities has increased over the span of several decades. Today, there are several thousands more of these facilities than nursing homes. Assisted living is associated with independence and freedom, so people have more favorable views of the facilities.
Activities of Daily Living
ALFs specialize in the management of activities of daily living (ADLs), such as bathing, feeding, and dressing. Residents need assistance with one or more tasks. Most of them are able to perform their activities all on their own, but they struggle and take longer than necessary to complete the work. They need assistance from professionals who are willing to put in their time and effort.
The Term Varies in Meaning
The qualifications of an assisted living facility vary widely along with the definition. Some places provide minimal levels of care and support to residents and allow them to be fully independent. Other places are run like hospitals with many different rules and regulations that maintain total health and safety for residents, employees and visitors. Any senior living community is allowed to use the term "assisted living" in their ads without meeting the definition.
Different Types of Housing
Assisted living facilities vary in size and type of housing. A facility can be a residential house or apartment for one elderly client. It can be a multi-story apartment complex with a gated entrance or a large residential community with parks, lakes, and recreational centers.
There are no requirements to put seniors in nursing homes, especially if they don't want to go. Assisted living facilities provide an alternative option for seniors who are moderately self-sufficient but need some help along the way. Continue to learn more about ALFs before making the final selection for a senior.