When talking about Kolkata, it is the main commercial and financial hub of East and North-East India. This city has a lot to offer in terms of employment opportunities. Whether you are an IT expert or want to work in the real estate or hospitality sectors, all these sectors are growing here immensely. It has escalated a huge range of job opportunities. Apart from this, various large public and private sectors and corporations have been contributing to the economy of the city. When it comes to the job sectors of this city, they include steel, heavy engineering, mining, minerals, cement, pharmaceutical, food processing, agriculture, electronics, textiles, and jute.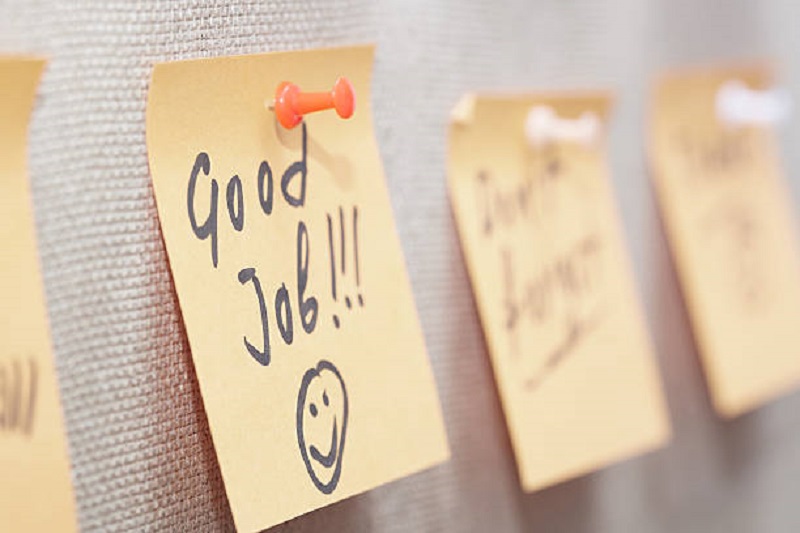 If you want to know some of the leading companies in Kolkata, then here is the list you can go through.
ITC Limited
Coal India Limited
National Insurance Company
Exide Industries
Britannia Industries and several others
Now, if you want to know about the interesting career options in the city, then you should take a look at the following listing.
Education Sector
Those who are looking forward to landing a teaching job in Kolkata; they will be thrilled to know that there are several educational organizations available. The state government or private organizations run all the schools here. Almost all the schools are affiliated with the West Bengal Council of Higher Secondary Education, the ICSE, or the CBSE. You can also find a number of universities here to work with. Take a look at some of the top schools and universities in the city.
St. Xavier's Collegiate School
La Martiniere Calcutta
Loreto House
Aliah University
Bengal Engineering and Science University
Jadavpur University
Scope for Artists
Being the cultural capital of India, it has excellent opportunities for artists whether they are theater artist, painter, poet, musician, or dancer. When you need to know where to get work in Kolkata as an artist, you should consider following place of interest.
Group Theatres of Kolkata
Academy of Fine Arts
The National Library of India
Indian Museum and many others
Media Job Opportunities in Kolkata
The commercial hub of East and North-East India has offices of many newspapers for both the Bengali and English Language. Aside from this, you can get work at many radio stations available in the city. If you want to work for a television channel, then there is no dearth of media jobs.
Bengali-language Newspapers:
Anandabazar Patrika
Dainik Statesman
Ganashakti and others
English-language Newspapers
The Hindu
The Indian Express
Hindustan Times and others
Radio stations
Air India Radio
Radio Mirchi
Red FM etc.
Television News Channels
ABP Ananda
Tara Newz
News Time
Kolkata TV
To get a rewarding job in any of these sectors, you have to find the available jobs in Kolkata and apply for the best-suited one. And for this need, you have to utilize some reliable sources. The online job search websites such Indeed, Monster India, Shine etc. can be the best source. To take advantage of these portals, you have to create a profile and upload an updated resume. So, register now!