Pep up your home decor by adding décor element, objects & art-pieces to your choice. The mirror of your refined taste, your home décor speaks volumes about your personal preferences, choice & how you perceive comfort & luxury. A home is much more than just bricks & mortar, walls are not just a frame to support your house, but are a platform for each one of us to display our creativity, from photo frames to lanterns, walls can accommodate the best of your home decor. An added advantage is that walls can be painted, covered in the exact hue you want to match up with your home furnishings &decor accessories. Mix and match, blend & patch or just use it as a background, walls give you the freedom to paint this canvas called home! An art that knows no bounds is exactly what defines home decor, brimming with a huge variety of decor products to adorn your exotic abodes; Addresshome brings the perfect pick for tables to walls. The best of candles, vases and faux flowers, lanterns, votive & candelabras, photo frames to table lamps, dinner sets to serve-ware, cushions, bed spreads and more, you are sure to find the ones that will grace your space beautifully.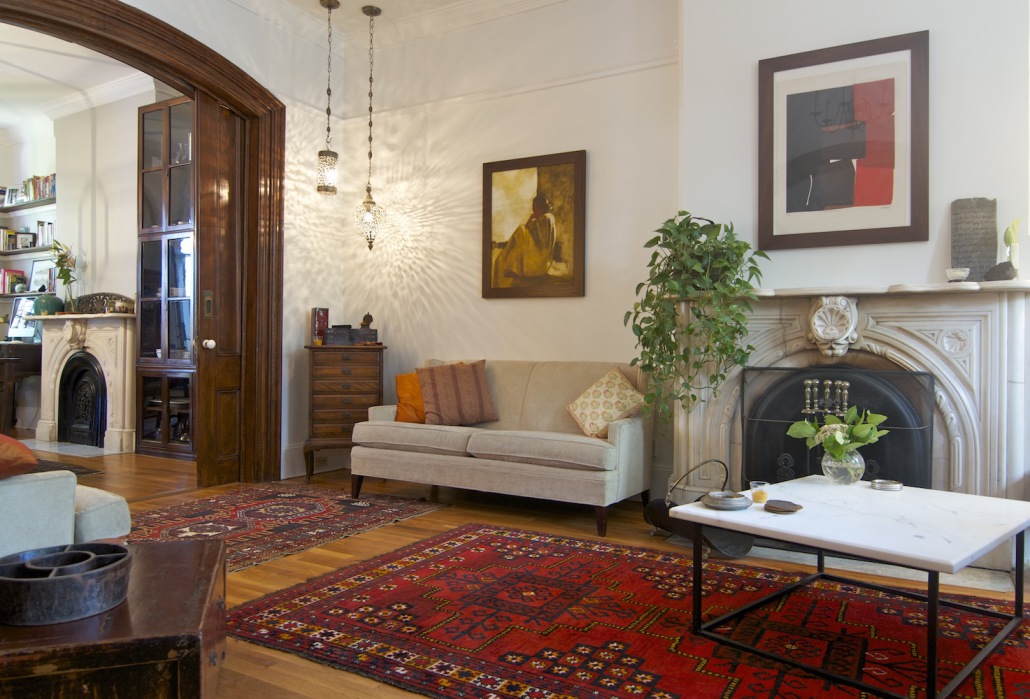 Making Luxury a Way of Life!
The journey from house to home can be easily covered when it is revamped& titivated with the apt home decoration objects, suiting the theme of your home, pick the elements that set a character of decor and beautify it with products that will perfectly fit in. contemporary, chic, traditional, Victorian, Moorish, English, Ethnic, Majestic, French or any other style that suits your idea of a beautiful home can easily work out for you provided you use & include matching home decoration objects. Lend the right color via rugs and carpets, throw in some complimenting cushions, tone it right with statues and sculptures, give a delicate touch with table lamps &frames and get nature inside the house by including vases and faux flowers, that is not just it, home decoration options online leave you with an array of ideas and ways to ornament your abodes, making them better each day, making luxury a way of life!
Satiate your Creative Desires!
Imagine it and you have it! Such is the boom in home decoration available online, making it very easy for you to give your home a remodeling from time-to-time, season-to-season & occasion-to-occasion, by changing the themes, color patterns, textures and tones, bring in vibrancy to your home just by adding a few arty pieces that define your style and offer your house a new look every time. Whether you have a glitzy and magnificent decorating style or you are skewed towards a more simplistic and minimalistic decor theme, be it your love for the bygone era or if you believe in being contemporary, Address home gives you the choicest decor online shopping selection for you to choose & satiate your creative desires!
Author: The author is a blogger and works on interior projects as a second profession. She has worked with designer stores like www.addresshome.com and has been writing on elements of décor for the longest time for many blogs, websites and magazines.