With stiff competition across many sectors, operating any business is a challenging thing. And it becomes even more complicated if the business is in an industry that is not well-known by the public. Although the general public is not very aware of the welding business, it is one service many industries cannot function without. Because of this, a welding business may find it tough to grow and prosper.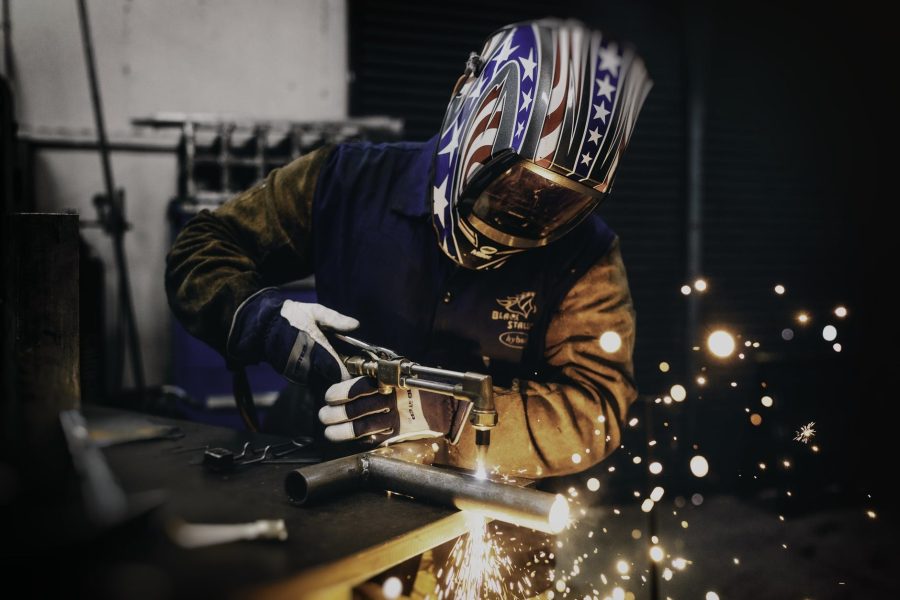 This article will discuss a few pointers that will guide you in growing your welding business successfully.
Identify and Engage Prospective Customers
Welding is a service business. Because of that, a welding company cannot flourish if it does not have consistent clients. And even though it would be any business owner's dream for clients to just come to the offices and book services or buy products, that is rarely the occurrence. Rather, you are the one who will have to knock on customers' doors, especially if you are starting.
One step is to contact clients, especially firms who you believe may be interested in welding services, why you are the best candidate to do the job. Because physically approaching them may be a little uncomfortable for a first encounter, it is a good idea to reach out using a letter or brochure in their mailbox.
Doing a Good Job
Satisfying your clients is another effective way of growing your welding business. Think of your customers who will recommend you to their friends and families after doing an excellent metal fabrication job. Treat all clients equally and do your best in every project.
Promote Your Brand and Services
Welding is like any other business, and one of the important things in operating a business is how you market your products and services. Distribute flyers, create business cards, and perform radio and television commercials if possible.
Such things create awareness of your services and attract prospective clients. Go for unique methods and make you stand out from the rest. Using social media is one effective way to promote yourself. Don't forget to include essential details about your welding business like your contact, company name, and the services you provide.
Participate in Networking Events
Successful entrepreneurs know that networking is an essential aspect of any business, regardless of the sector. Events, workshops, and trade shows all provide an excellent opportunity to network with other players in the industry.
Finding and participating in suitable welding-related events will boost your exposure in the business. You can also come with your business cards and give them to people you interact with, thus growing your network.
Succeeding in the welding business may seem like an uphill task. However, your business will be on the right track with the above tips.