You are not alone who is madly in love with his vehicle. Actually, there are a lot of people who have spent their savings to buy their dream car. But it seems really sad when the car does not run smoothly.
If any vehicle loses its functionality, it will be better if you take it for a repairing service as soon as possible. Actually, wear and tear, environment, scratches, etc. cause damage to a car. Sometimes, these damages can cause major road accidents. And that's why experts always suggest going for the best car repair service on a regular basis. In this way, you and your family will be worry-free that your car is fully functional, and it is not going to bring any problem in the near future.
The task seems very easy but choosing the best car service is a difficult job. Only expert mechanics can do the best car repair. The condition of the car can be worsening if you leave your car in the wrong hands. So, it will be better if you find out the best as well as a safe one for your car's repair services.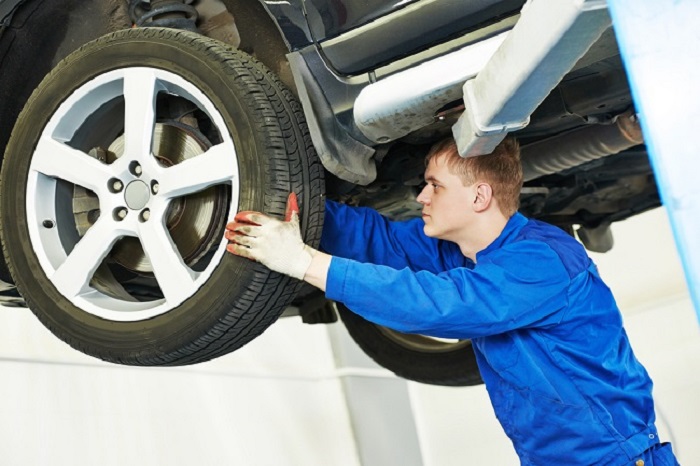 How to Choose the Best Car Repair Service?
Ask Known One- when it is a car repair service, you should ask your known one for the referral. In this way, you will be able to better understand the service quality and charges of a particular provider. You can ask for the recommendation from your friends and relatives. Actually, on the online platforms, you will get some paid reviews along with genuine reviews. So, if you can ask your friends, colleagues, neighbors, and relatives to suggest the best car repair provider, it will be easier for you.
Research Online- we have already mentioned that on the online platform, you will get paid reviews also. Google's local listing will help you to know the service quality and charges. From the ratings and reviews, you will be able to know more about the service quality and process of a particular service provider.
Make A Test Run- before leaving your car in the hands of mechanics from a particular service providing company, it will be better if you check that shop/ center once. In this way, you will be able to know how they treat others and their work process. Along with this, you will also be able to check the accreditations.
Check Certification- you should also check that your chosen service provider is equipped with certified mechanics or not. You should not deal with any provider who is not certified. On the certification, you should check the registration number, year of passing, skills, and other important things.
Insurance: you must check the insurance of the car services and they can offer additional insurance coverage for your car. If your car gets damaged by the mechanics, then you can claim such insurance to cover the expenses.
License: you must choose a licensed car service for your luxury vehicle. There are some specialized services available that can deal with specific brands. You can get in touch with them for your luxury vehicle.
If you follow all these mentioned ways, you can rest assure that you are going to get the best service provider easily. After choosing a service provider, you should talk with him or her in detail so that you can be aware of the process your car will go through. You should not deal with any provider who is reluctant to share the repairing process and faults in the vehicle.