Mid February is not just a time to celebrate the Valentine's Day, it is a time to indulge in the best things of life. And if you are a Bangalore resident, you can touch wood and call yourself lucky! This is because a lot of nice events in Bangalore today are lined up this time around for you to witness and enjoy. Let's check out the best of these.
PNB-Metlife Junior Badminton Championship 2015
If you are a sports enthusiast, you simply cannot afford to miss this. There is an Inter-Zonal Badminton tournament and the South Zone matches are proposed to be held at KBA, Bangalore from 10th February to 13th February. The match timings begin at 8.30 AM.
Six-a-side Football Tourney
If you are a football lover, then check this out! The event comprises an innovatively designed football tourney with teams consisting of 6 on-field players. The match duration is 15 minutes, with 7 minutes each half and a 1-minute break. The entry fee is Rs.2000 and Winners take away Rs.9000, a trophy and Certificates while Runners are paid Rs.4500.
The matches are scheduled for Sunday, February 15th, 2015 at 08:30 am. The venue is Decathlon, Mysore Road, Mysore Road, 2.5 km from Nice Road junction, Rajarajeshwari Dental College, Bangalore. For further details, you can call 9945613344 or 8147497068 numbers.
MahaShivratri @ Bangalore
The MahaShivratri Festival will be celebrated in the auspicious presence of Sri Ravi Shankar at the Art of Living International Centre, Bangalore on 17th February 2015. The venue address is Ved Vignan Maha Vidya Peeth, Panchagiri Educational campus, UdayPura, 21st Km, Kanakpura Road, Bangalore. Come on and witness the magic and sheer spiritual bliss!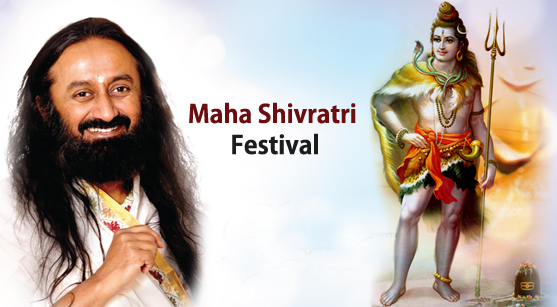 AERO INDIA Air Show 2015
The best of Indian Aviation exponents will be at display in the AERO INDIA Air Show. So Aviation lovers should not miss this event. An exhibition of Aviation products and technology will be on display at Yelahanka Air Force Station at Bangalore scheduled between 18th and 22nd February 2015. Witness the science behind aircraft's, the thrills and dynamics that come with the Air Show!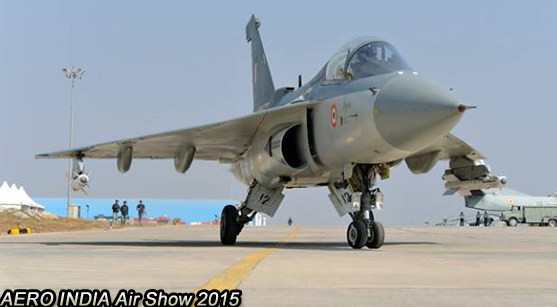 Cloud Expo & Tech Con 2015
As Cloud registration is driving a higher rate of big business IT plans consistently, it needs to be progressively essential to research the most recent innovation advancements and arrangements. UNICOM is sorting out "Cloud Expo & Tech Con 2015" in Bangalore on the 20th February, 2015. There would be Pre and Post Conference Workshop conveyed by specialists. 500+ representatives from Bangalore are required to profit from this occasion.
Cloud Expo will emphasize delightful show zone having the greatest and the most creative cloud administrations organizations showcasing their answers for commercial ventures in Healthcare, Telecom, BFSI, Manufacturing, Retail and IT Industry. The show floor emphasizes 20+ exhibitors offering particular arrangements and extensive methods. The Cloud Expo gives designates a chance to get significantly closer to the innovation they need to see and the individuals who offer it. Cloud Tech Con should have parallel learning session including how-to-relocate to-Cloud preparing for experts dealing with Projects identified with Cloud and functional sessions on AWS, Azure, Bluemix, Openstack, Apache Cloudstack with Vmware, Cloud Foundry and substantially more!
The venue is Mövenpick Hotel & Spa Bangalore, 115, Gokula Extension, HMT Road (close BEL Circle), Bangalore on Friday, 20th February, 2015 at 08:45 am.
These events may not be the ones that require you to tap your feet, but these are without doubt the ones that would rejuvenate you both physically and mentally!
Author's Bio: He is an Event Organizer and a Corporate Trainer for events in Bangalore today. He works as an adviser to pull up many large scale celebration and sports events and frequently blogs at www.eventshigh.com.