Lebanon's real estate sector is a success story for the country.  A construction boom has gone on in the country for the past ten years, fueled by the Arab investors who have driven prices up and encouraged local property owners to sell. Many Lebanese people however, see this growth coming at the expense of the culture and heritage of of Lebanon. Many still, on the other hand, see Beirut's reconstruction as a model for countries in the region.
"Beirut has always attracted investors, foreigners and visitors with its free spirit and cultural diversity. It has no interest in its history. Only in its future is it invested and so it is taken by modernity," he says.
The owner of Archistyle & Design, Mohamed Hamdoun, has seen a small part of its rapid rise through. Having consulted in the construction of the luxury high rise buildings dotting the seafront of Beirut, he admits the traditional Lebanon is giving way to modernity, but that it is no terrible thing.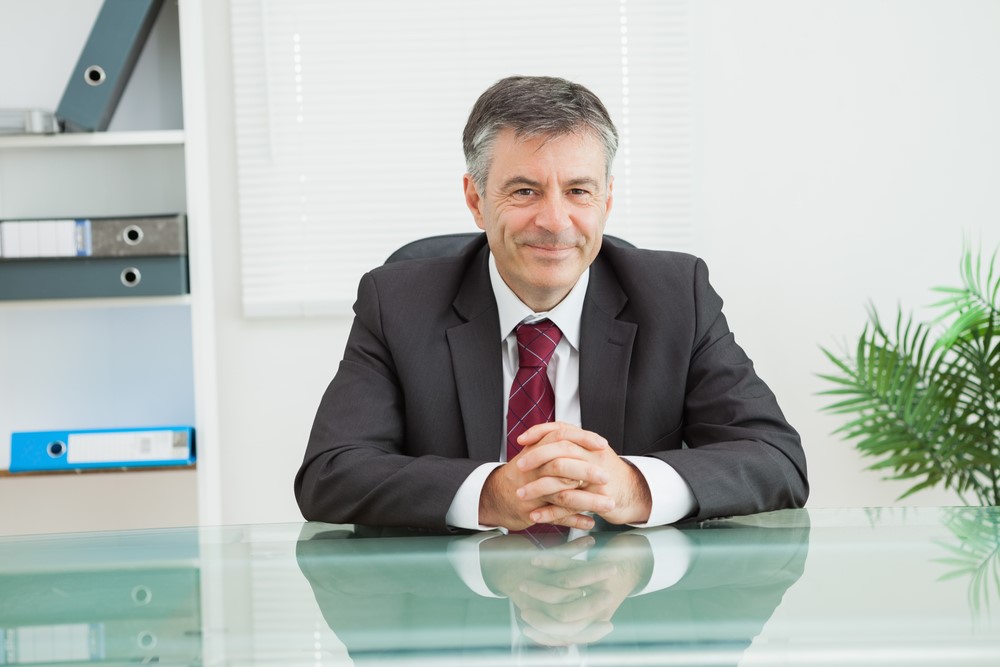 The graduate of the American University of Beirut knows all too well the cost of being left behind in the growing Beirut real estate market, having been in the American real estate market as well. His company operates both in the US and Lebanon, contributing to the robust economy and providing space for the growing urban population and middle class.
As a father of three, his overseeing of the construction of the Mina El Hosn, a project including retail, restaurants and cafes, apartments and a wellness center is close to his heart. The project seeks to connect the hotels area with the commercial district. It will cover an area of 17,173m2 along Patriarch Howayek Street. Mohamed Hamdoun sees this as yet another contribution to the city he spent his younger years dreaming of building. At age 50 and with a successful architectural and construction company he has more than contributed but he is far from finished.
A fellow architect describes the design as "impressive". In a short while, before it is even complete, he is certain it will be fully rented. Everyone wants a piece of the skyline. Rising up 120 meters, behind the Four Seasons hotel, it faces the Phoenicia and will be an enviable place to live if it is not already even in its halfway complete state.
Mohamed Hamdoun, gazing up at the top of the building says, "This city is always modern. Even in the old days that we pine for, it was modern compared to its counterparts in the region. It has always led the way. I am leading the way along with it."
Mohamed Hamdoun has been involved in multiple projects throughout the country and beyond. His firm ranks solidly among the top in the city and remains competitive internationally, known for the creative mind behind it and the quality of work done. There is no doubt in the founder's mind that they will continue to build architectural gems for years to come.