Over the past year, Twitter has made several small and big changes. But the bitter truth is that it is really hard to keep up with these updates. Some of the new and the amazing features that you should note are –
1.The End Of Vine And The End Of Periscope – With the rapid advancement in the technology sector, technology companies are struggling to grow. Hence, it makes imperative to keep two things in mind- make cuts to meet financial ends and to develop new ideas to attract and engage users. When it comes to Twitter, it took both the actions! Twitter unsettled the popular vine and come up with a live video streaming feature resulting in the elimination of the need to stream from periscope. At the end of last year the usage of vines shuttered as twitter shifted its main focus to live video content.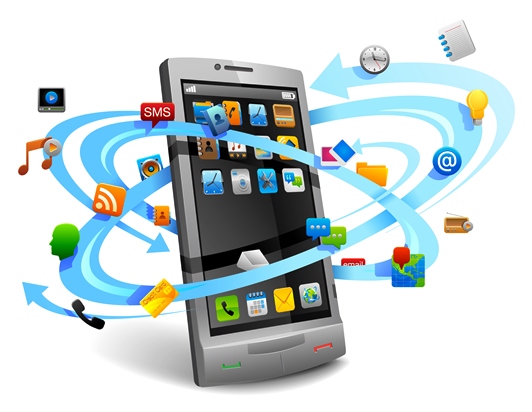 Twitter is now focusing on launching its video creation, broadcasting and sharing tool to give users the type of content they want. This type is in short form, looping and live broadcasts in order to compete with other social media marketing platforms and attract new users.
2.A New Layout  – Recently, Twitter have gone under several changes to make it faster and easier to use. Some of the changes are – Twitter gave the headlines the bold look to gain the attention and profile images are changed to round instead of square.
3.More Comprehensive Anti-Harassment And Cyber bullying Feature – One of the most common mistakes against the twitter is that how easily harassment can propagate on the network. In response to this, twitter has started to respond to the threats and harassments on the network through specific features aimed to keep people safe from this. These features are- Notification filtering, mute option, reporting transparency, time-out, safe search and heading abusive tweets.
4.Moments For Everyone – Moments allow publishers to pull together their as well as other users' tweets about a particular topic. Now, one can feature their own tweet storm, content from other people on the platform or both. It has become easy to tell a story by making a shareable moment.
5.Explore Twitter – Twitter also launched a simple new feature that is the explore tab on the mobile app,for business new jersey that combines Twitter trends, Moments and search all in one place.
6.More Characters To Reply – Earlier users had to mention the account they wanted to reply to. But now twitter has made a big change to this where users can directly reply to one another.
7.Safe Dms – Before, if you received a private direct message from the users you don't follow, you couldn't do much about it. Now, you have the option to approve or deny the request along with reporting it if the message is inappropriate.
8. Gifs On Twitter – Now you can directly upload GIFs to Twitter from your desktop.
9.Full Size Images –Earlier the images were cropped. Twitter has changed how it display images and now shows the entire image. This is a great news, especially for users who depend on images to drive traffic and have been working around Twitter's cropping for years.
Change is important for the growth! Twitter has gone under several changes to make it more popular among the users and to increase the number of its users.