A new car is a great addition to your life – promises of easier commute and charming weekend getaways can now become a reality. At the same time, your new car will also spend a lot of time gathering dust in the parking area, while you negotiate the added costs of payments in your monthly budget. Remember, a car once bought is a continuously depreciating asset, but the EMIs you pay do not take that into account. There are many 'buy new car' schemes out there in the market, but none touch upon reducing costs in the real sense. There is a game-changer however, the ZAP initiative where you can list your car on Zoomcar in a shared ownership agreement and have it earn back the costs. With ZAP you can list your existing new car or even enlist the help of Zoomcar to purchase a new one.
A ZAPster with an entrepreneurial mindset can do much more than just reduce the EMI load. With the complete freedom to rent out your car on the platform at any time, you can put it on the road for extended periods and earn more than your EMI costs too. That extra income is always welcome and the possible liabilities covered when your new car is listed on Zoomcar's platform due to the transparent and customer-friendly policy of the program.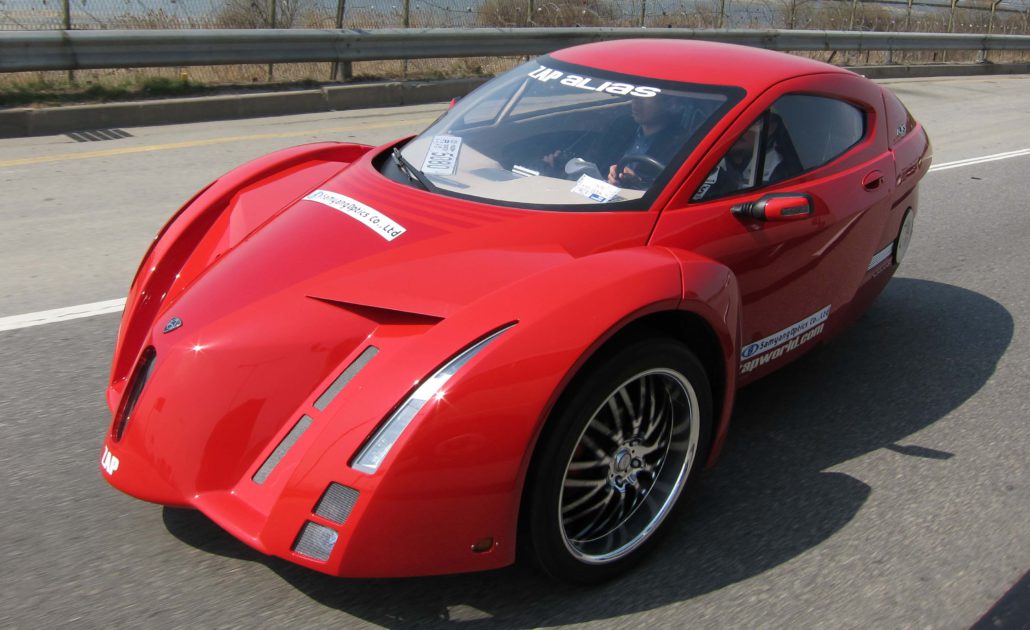 Listing is facilitated on a speedy and light app. The app also gives you alerts on car usage via Cadabra, a car monitoring tool that needs to be installed as a pre-requisite for listing on Zoomcar's platform. This preventive maintenance mechanism will lead to additional savings. Another pre-requisite is more compliance related; you need to list the car under a commercial license with Zoomcar. This is good – because all the liabilities when it is listed are off your shoulders, while you still bring in that income.
Zoomcar also helps you get a sweet deal because of its great relationship with some of India's top car manufacturers – Hyundai, Maruti, Tata, Ford and Mahindra. Leverage this to save on your new car price and also get access to top car financiers for great loan rates.
ZAP has given many hopeful car-owners a boost. Step up your game and own the model you love without any financial compromises. With a large customer base in more than 20 cities across India, Zoomcar is a trusted brand, changing the way people travel with plans that are focused on customer convenience. List your car, become part of this growing story and enjoy the financial benefits.