Wow, that's really cool that you have been selected from an ocean of candidates for your first promotional modeling event! Congratulations!  But remember that, there is always much more to it than just interacting with people and looking beautiful in an event.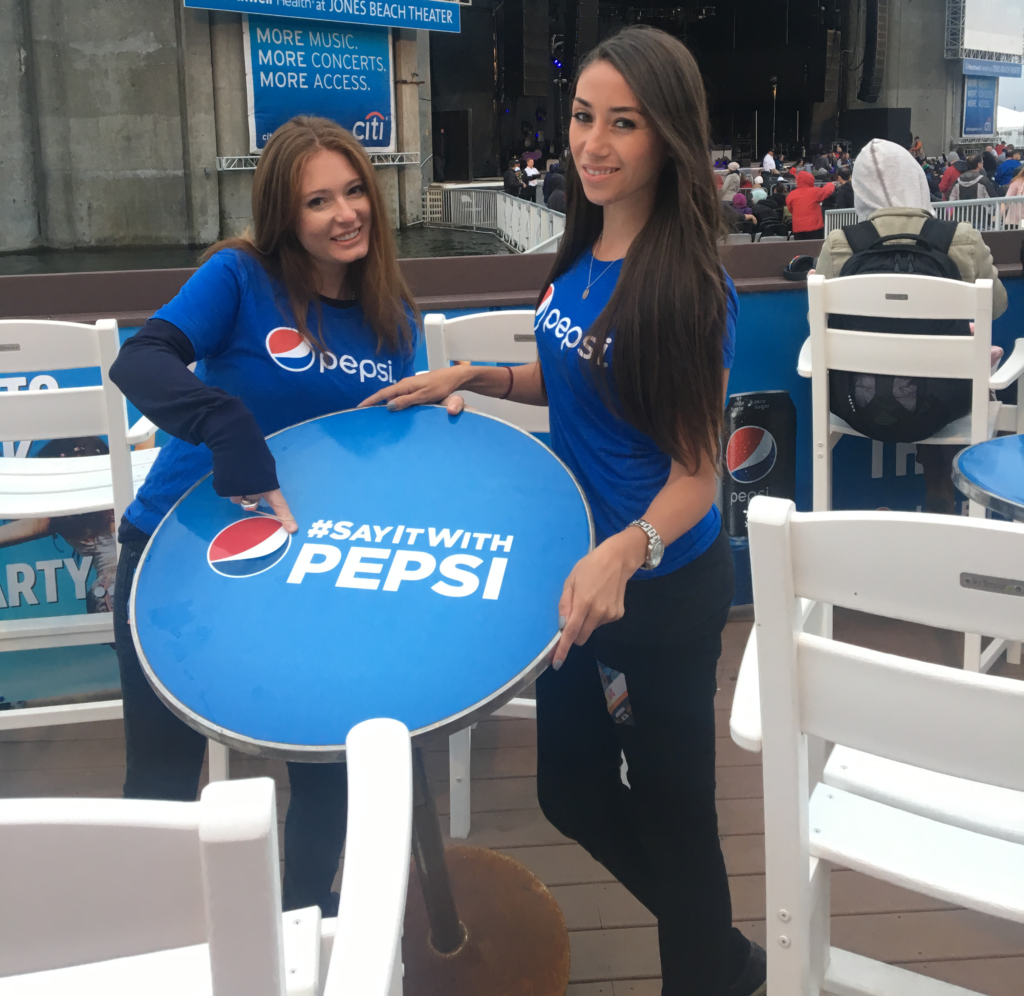 The modeling industry is thick with cut-throat competition, so it's more than just being a pretty or attractive face. Well, it takes a lot of seriousness and hard work to become a successful promotional model. You must be happy and excited to get fame, start earning and taking yourself further as a successful promotional model in the modeling industry. Don't panic! Below are few amazing tips that can help you make the long-lasting impression and boost your promo modeling future.
GO THROUGH THE HANDBOOK AND READ IT AGAIN
Every promotional modeling agency provides the new models with a handbook. No doubt, you are pretty, gorgeous, talented, intelligent, confident and independent, but it's is so crucial to be aware of the expectations the agency has with you.  By doing this you can meet their expectations and secure your space on the highly recommended list.
RESEARCH THE CLIENT
If you want to grow in this industry, you will have to do a proper homework! After all, you have to become a brand ambassador, and it requires a lot of knowledge. It's better you do a thorough research of your clients by checking out their website, their social media platforms, you can also test out their services and products to get familiar with what they do. The better you know them, the greater you will perform the job promoting and representing their business.
LOOK LIKE YOUR PICTURES
The client has selected you because of your pictures/portfolio, so it's better you emulate that look. If you have changed anything in you, don't forget to update them about the change. Inform the client in advance of the changes you have done (piercing, hair color, weight loss/gain, etc), doing this makes you look professional and helps them to make adjustments or changes if needed. Some clients do provide their models with a uniform, but even they do not, you should arrive in neat, clean, pressed dress. This can make a great impression and shows that you are taking the job seriously.
SLEEP AND EAT WELL
It's important to take proper care of yourself the night before the event, so you look fresh, attentive and energetic. If it's your first modeling even you may be surprised to see how tiring it's being on your feet all the day.  Stay hydrated and eat well. If you have been partying the night before, it can reflect poorly on yourself and the promo modeling agency.
BE PROFESSIONAL
It's important to be professional.  Being professional means something very different for every event you attend, but the one most important thing that should not change is that you are reliable, honest, respectful and attentive to the job.
WRAPPING UP
The last and another important thing is to have fun and enjoy the event. Best of luck, and wow your modeling agency and their clients with your talent.