Installing a retaining wall in your home can be one of the beneficial aspects to protect the landscaping. With improving your yards stability, the perfect landscaping can also provide an appealing aesthetic to the outdoor space. There are multiple types of materials that used in building the wall such as concrete blocks, poured concrete, timbers, rocks or boulders. Whatever the material you choose to build a retaining wall, make sure you keep a regular care and maintenance session for sustainability and appearance.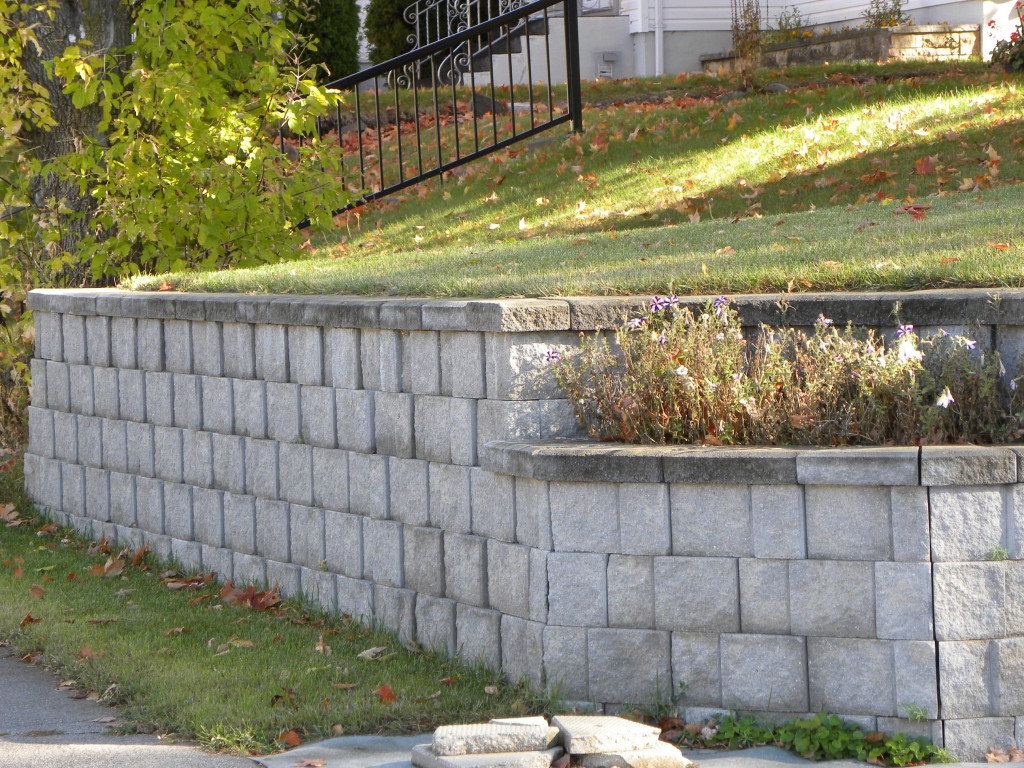 Many homeowners follow the tendency of not inspecting the retaining wall, once installed that leads to a destructured or broken walls even in early stages. Thus, one needs to be extra attentive to ensure the wall is always in good condition. Though the retaining walls are built determining the long span of their stability, it can be possible you notice damaged signs in your retaining walls. Here are some of the  reasons of destructured or damaged retaining wall:
Material Choice
The material of retaining wall plays a crucial role in the sustainability of the wall. For instance, if your retaining wall is made of wood, it ultimately will turn into a moldy one due to some weather conditions such as rain and wall. On the contrary, you can choose wood retaining wall as it adds aesthetic elements and provide an attractive look to the house, but make sure you are taking professional adherence for its installation and maintenance.
Poor Installation
One of the major reasons for retaining wall malfunction is the poor installation process. Conducting the installation procedure carelessly or not consider solid aspects while installing the wall can be prone to damage or dysfunction of the retaining wall.
Aggressive Roots
Another reason for the destructured retaining wall can be undermined roots in the foundation of the retaining wall. These roots and excessively grow and spend under the foundation that will result in tilted or bowed walls.
Disturbed Drainage
The drainage system is one of the reasons that your outdoor retaining wall is suffering from serious issues. It is important the water around the wall should drain away from the barrier so that it does not soak under the foundation. This can result in fragments in the wall.
Stress on Top
The extra load on the top of the retaining wall can be the reason of its destructured appearance. This probably due to not calculating the specific load a wall can bear during the construction.
To Sum It Up
Many factors determine the longevity of the retaining wall such as material, installation, maintenance and many others. Reasons mentioned above of dysfunctioned wall retaining can help you to conduct a sturdy and authentic repair or replace.