Renting an apartment, for most, is a happy experience; however, it can be a negative experience. A good or bad experience with renting, depends on the landlord. There are good landlords and there are landlords that have no scruples, no high standards. Be sure to check out Apartments For Rent Online Pryor.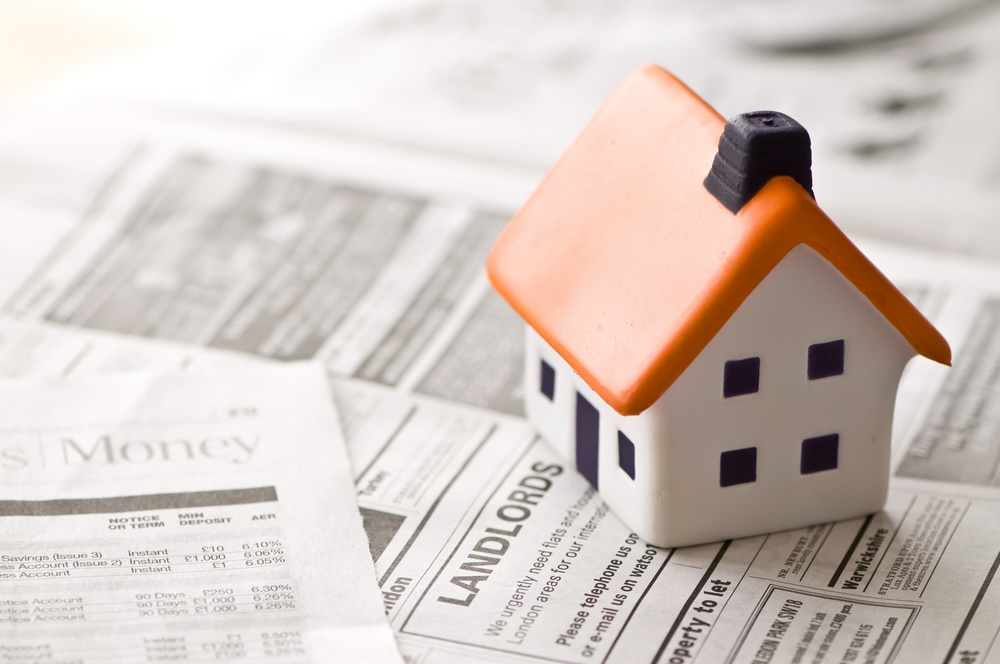 Tips that will Help
There are several tips that may prevent you from dealing with an unscrupulous landlord, one who could make your apartment life a living hell. One piece of advice is if you want to pay less, ask. Keep in mind; renting is often non-negotiable; however, most landlords are willing to compromise on price. If you can't lower the rent, you may be able to negotiate other areas.
Examples of Negotiation
One example is if you have a pet you may ask for pet rental costs to be lowered or waived. Or, if you need an extra parking spot, you may be able to negotiate that cost. In addition, if you want your rent lowered, you may be able to do this but only if you agree to extend the length of the lease.
Talk with the Tenants
Another tip is to talk with tenants who are living at the complex. This could give you a better idea of what it's like to live in that building. Most people are honest about what life is like in an apartment complex. Talking with several people can give you a better idea about what it's like living there.
When talking with the residents ask them questions like:
Do you like living here?
When there is a problem, does the landlord respond decently to your needs?
Are there any noise issues at night?
Is there anything else I need to know?
Have everything in Writing!
Most importantly, be sure to everything in writing. If you see anything in the lease that doesn't feel right to you, ask for an amendment or clarification. If you think that several points are omitted in the lease and you feel that they should be included, be sure to have it put in writing. In addition, if you decide to go with the apartment, keep your correspondence in writing as much as possible. Always keep a business relationship with your landlord.
Take Photos!
It is also important to take photos of your apartment before you move in; rest assured, your landlord will do the same thing. Look for any kind of damage or other concerns that could get bigger during your stay. Before you sign the lease, have these issues taken care of.
In addition, be sure to get a tenants' rights handbook; you can get it online. This is the best way to know your rights when renting. It will help you avoid mistakes during the rental apartment process.
To conclude, renting an apartment, for most, is a happy experience; however, it can be a negative and regretful experience. Talk with residents of an apartment complex and find out more!