So, you have a toddler at home. Toddlers are adorable and cute, but there is another scarier side to cuddly toddlers! only parents with a toddler know the terror that is associated with bedtime. Stalling, yelling, thrashing around, frequently wakes up just to name a few terrors, well there are plenty of ways a toddler tries to avoid bedtime.
But being a parent looking after your toddler day and night, you also need rest and peace, too, right?  Thankfully, there are ways to ensure that your baby goes to sleep with minimum trouble. If you haven't already, now you need to establish a smart bedtime routine for your little one.  The sooner you start, the better it will be for you and your toddler. Even if you have missed this opportunity when your toddler was a little baby, don't worry establishing it now can be a good time start.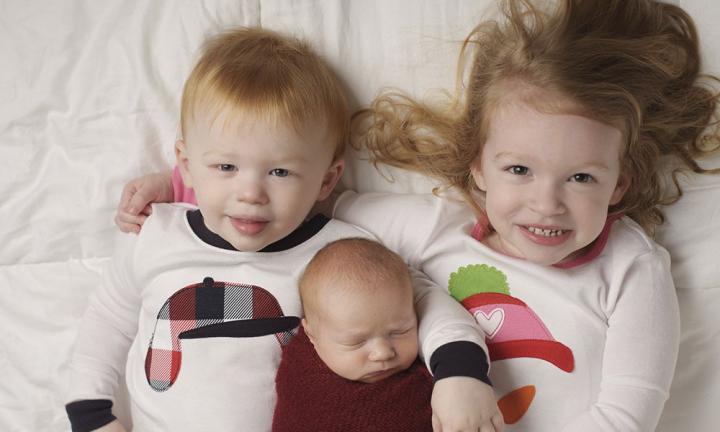 Following a smart and well-prepared sleep routine, your toddler will know what and when to expect. The bedtime routine can help keep your young one relaxed and enjoy a good night sleep.
BEDTIME ROUTINE: BELOW OUTLINED ARE SOME SMART IDEAS YOU CAN TRY
GIVE YOUR TODDLER A SOAK- IT CAN DO WONDERS
Most parents swear that a nice, warm bath before an excellent idea, soothing experience, and to get a toddler dry and clean is a great way to ease him/her into bedtime. Well, it totally depends on the weather conditions.   But if your baby doesn't enjoy bath so much, or if a bath makes him/her more excited, it's better to drop the idea for the morning. You can just give your toddler a hand and face wash instead.
BRUSHING TEETH IS VERY IMPORTANT
The bedtime routine should include brushing your toddler's teeth before going to bed every night. It's an important and good habit and should be started as soon as possible, so your little one learns to take care and look after his/her teeth properly.
GET YOUR TODDLER CHANGED FOR BEDTIME
It's a good and hygienic habit to change the toddler into a new nappy, and encourage him or her to use the toilet, especially if you have already trained him for toilet habits. Help your toddler to change into nightwear, offer two sets of nightwear so that she/he can exercise the growing independence.
SING SLEEPING SONGS FOR YOUR TODDLER
It's no secret music heals! And sleeping songs for toddlers can soothe him or her to sleep well!  So, learn some sleeping songs and sing for your baby. Well, bedtime can be a perfect time to sing a lullaby too. You could even record a song for your baby to listen when someone else trying to make him/her sleep.
A SWEET KISS, A TIGHT HUG AND A GOOD NIGHT
When it's the time to let your baby soothe her/himself to sleep, give your toddler a kiss, hug tight and don't forget to wish good night. The toddler enjoys going around the bed to sleep surrounded by his/her favorite toys. Let him/her sleep with the toys!
TO SUM IT UP
So, what are you waiting for now? Start working on a smart Baby sleep routine for your toddler and prevents  frequent wakes up at night.