Although the wash basin will be the part of a minor décor of the house the bad choice of type of wash basin can also ruin the whole vibe which everyone will be getting from your home. So it is better to have knowledge of all the types of wash basins which are available in the market and what is the best type of wash basin will be suited according to the interior of the house. So here is the list of all the types of wash basins which are in trend and give an amazing look to your house. There will be many choices which you can make according to the materials and cost as well. So let it begin.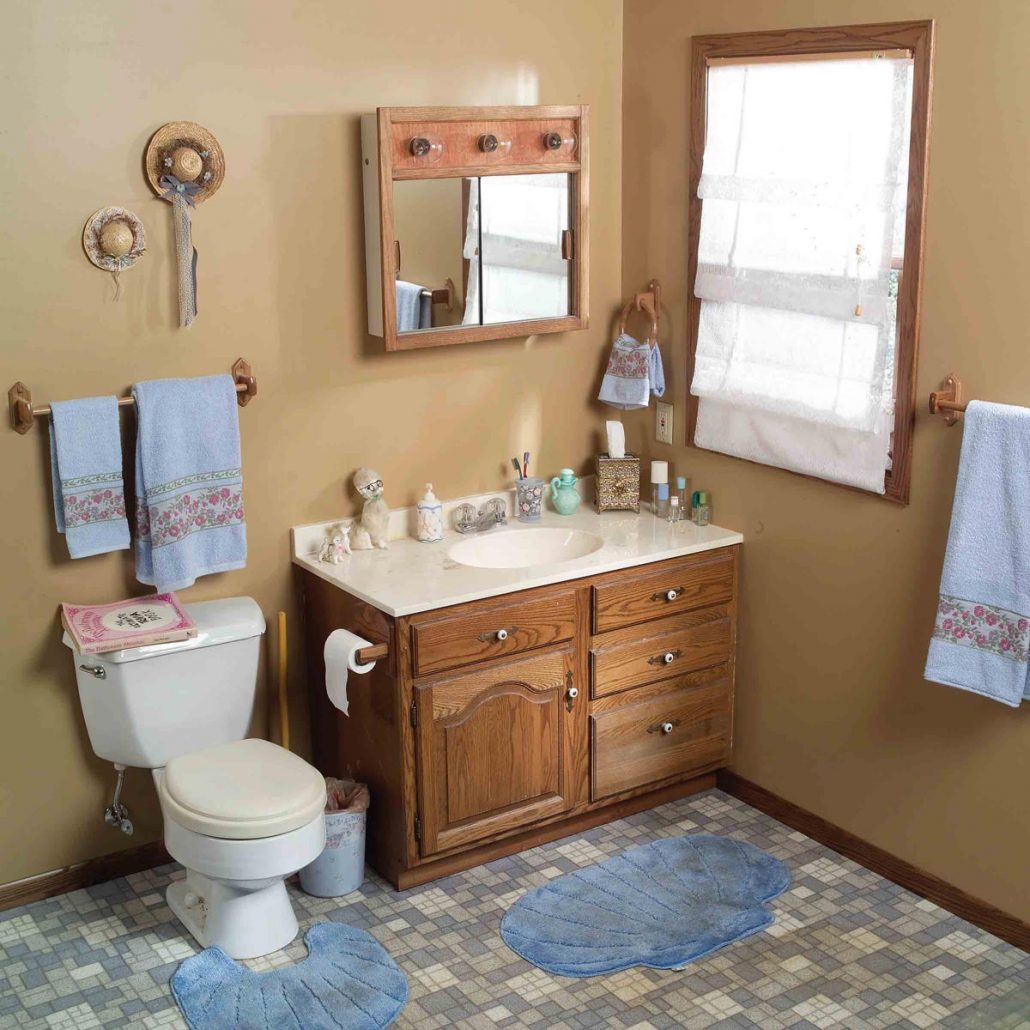 Top mounted sink
This is one of the most famous types of basins which you can see in many restaurants or in big families. The bowls which are in this sink is much larger which gives you enough space to wash clothes even. It prevents water from splashing outside as well. These types of wash basin usually sit on top of a stone or ceramic or wooden counter and they offer storage space beneath them compare to other types of sink available. It can hold water as well and also gives a beautiful look to your bathroom. They are also known as a countertop washbasin.
Under mounted sink
Another option you can go for if you are not interested in the top mounted sink is under mounted sink. These types of the sink are completed hidden under the counter and only the rim of the sink is exposed on the counter. The rim of these sinks can be of the level of the counter, or under this level. In most of the cases, it can be molded out forming a smooth curve touching the countertop. This type of wash basin creates a smooth seamless look and can be considered as an inexpensive option. The design of the sink really does not matter here as most of its part is under the counter.
Wall mounted sink
If you want to give your bathroom a bigger look, you can go for these types of wash basin. As the name suggests, the wall mounted wash basins are mounted to the wall making the space beneath them useful for other things like putting stuff. These types of wash basins are generally made from ceramics.
Pedestal Sink
If you want to go by the classic choice, then pedestal sinks are best suited for you. They are able to give you more space for washing as well as hiding that pipe which takes away the water. They are generally made of ceramics but you can also tweak many designs and patterns based on your choice for these kinds of wash basins. Indeed they will give the vintage look to your bathroom. Or you can simply go by the white classic piece of pedestal wash basin sinks.
So these were just some of the types of wash basins but when you see for it online, you will get to know more about them and make a choice according to that.