Does the same thing happened with you too,  that every time you pick a newspaper to read or turn on the news there is always some story about an attempted theft or a burglary in the town? Sometimes the incident has happened in the adjacent neighbourhoods. Well, it's hard to believe but, it does. You cannot stop criminals or robbers from committing theft or other crimes but you can do the best in order to secure your home or ourselves.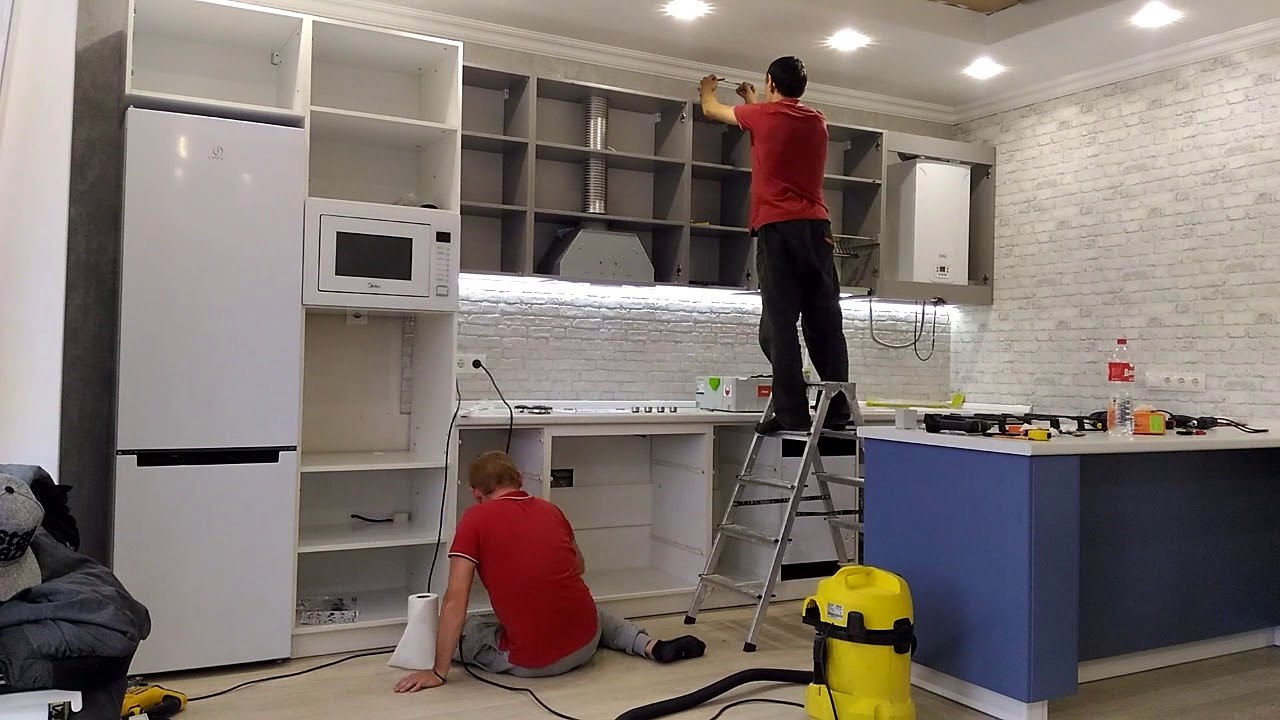 One of the best options to enhance the security of your home is to install security window film to your glass windows or doors.  Are you also thinking of adding security window film in your home?
Security window film is an undetectable film or layer that is applied to the glass doors or windows in order to reduce the risk of your home or office damage from robbery as well as the risk of getting injured from broken glass. An attractive and sensible security solution is window film.  Security window film also protects the interior of your property from extreme conditions such as blast and bomb hazards.
WHAT ARE THE BENEFITS OF INSTALLING SECURITY WINDOW FILM?
If you are ready to install security window film on your property, consider the following benefits:
KEEP GLASS IN PLACE
Nowadays, the new security window films are uniquely designed to keep the glass of the window in a fixed place even if the glass gets impacted by any object. With the constant impact of an object, the security film ensures that the glass won't break, and it also prevents the pieces of glass from scattering after the breakage. So, by installing window security film you can prevent yourself and your family from getting injured by the glass shards.
INCREASED PRIVACY
Security window films also help to enhance the privacy of your property.  This is important when the windows or glass doors face noisy public streets and busy surrounding the property. Security films also block a clear line of sight into your home and ensure that the people walking by your home only see the exterior and do not have a view of your living space.
COST EFFECTIVE SOLUTION
Many property owners choose tempered glass windows over security film, but the security film is a much more cost-effective solution. You can even install security film on your old window that means you can save money by not getting your old windows removed.
Upon reviewing the three big benefits, it's quite clear that a security window film is an ideal option for your home or business.