Bollywood is a major industry. It is second to Hollywood in size, in terms of renowned directors and actors across the globe, its competitive edge in the form of songs and dance numbers. Plus now with Bollywood actors/ actresses working in Hollywood feature films and television shows the dominance cant' be argued with.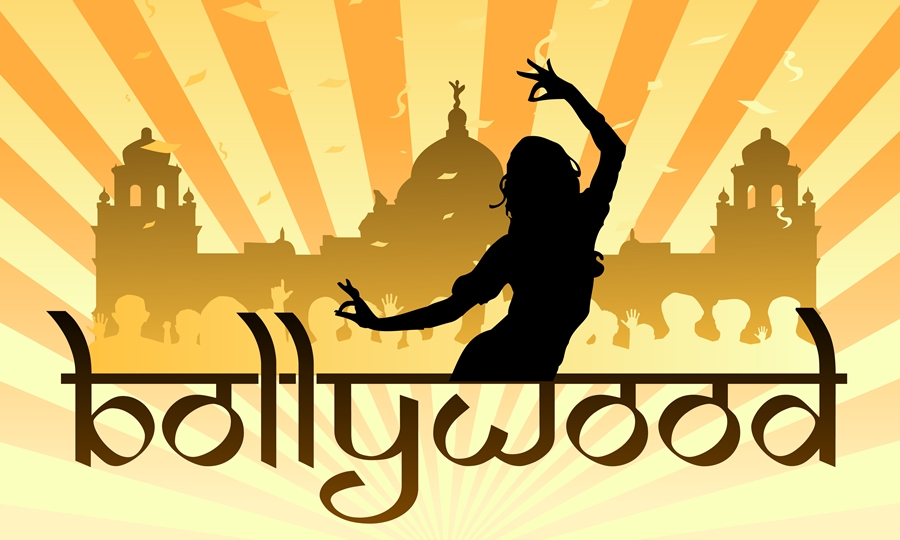 Heck, even foreign actors and actresses have been over time portraying roles in Bollywood flicks. Paul Blackthorne, known for his role in the acclaimed Arrow TV series starred alongside Amir Khan in 'Lagaan' which was also nominated for Oscars that year in the Best Foreign Film category.
So if you are an avid cinema watcher, then your list of favorite movies cannot be complete without some of the best Bollywood has to offer. Or if you are not, you can kick off 2017 with it.
1.     Raees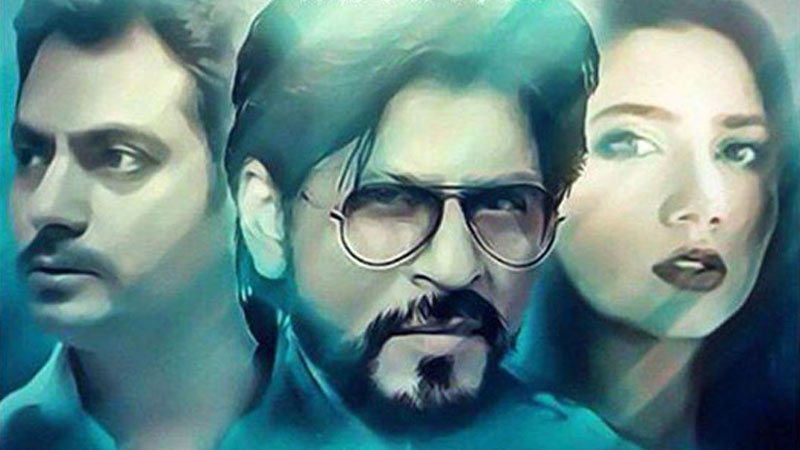 Shah Rukh Khan, undoubtedly one of the most revered personalities of the cinema both in India and around the world, is playing a bootlegger in the prohibition-led Gujrat era. SRK as he is normally referred to as is the 'King of Bollywood' for a reason and pairing alongside him is Nawaz Uddin Siddiqui, who's been turning movies to gold lately (every project that he touches, no seriously!)
2.     Kaabil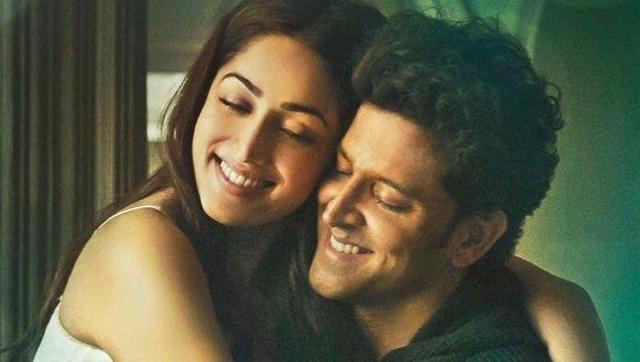 A movie directed by Sanjay Gupta, who made Kaante (which was technically a mix of Reservoir Dogs and Heat with some Indian touch). It stars Hrithik Roshan, the son of the legendary director Rakesh Roshan and nephew of the musician Rajesh Roshan who stormed Bollywood screens with his debut flick.
This time he's back with Kaabil. The story is a thriller cum drama where our protagonist is trying to avenge his wife's rape and murder. Both Raees and Kaabil are expected to clash, come January of 2017. However, Kaabil is in a league of its own and one to watch out for.
3.     Rangoon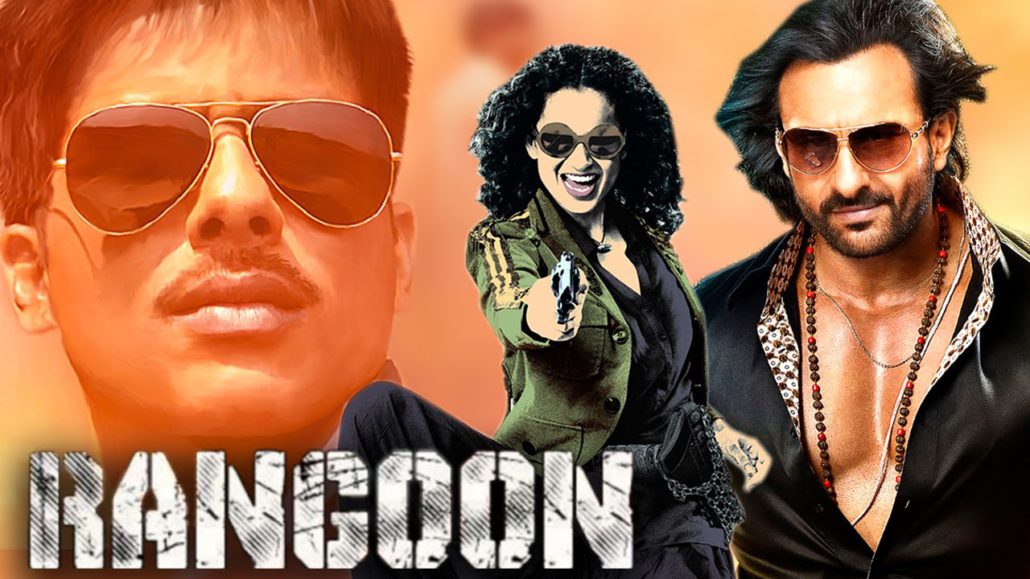 Set in the backdrop of World War II, the veteran Vishal Bhardwaj is in the director's chair. It brings together a stellar cast of Saif Ali Khan, Shahid Kapoor and Kangana Ranaut (of Queen fame, rated as Top 24 Indian movies of all-time on IMDb). It is slated for February release next year.
4.     Badrinath Ki Dulhania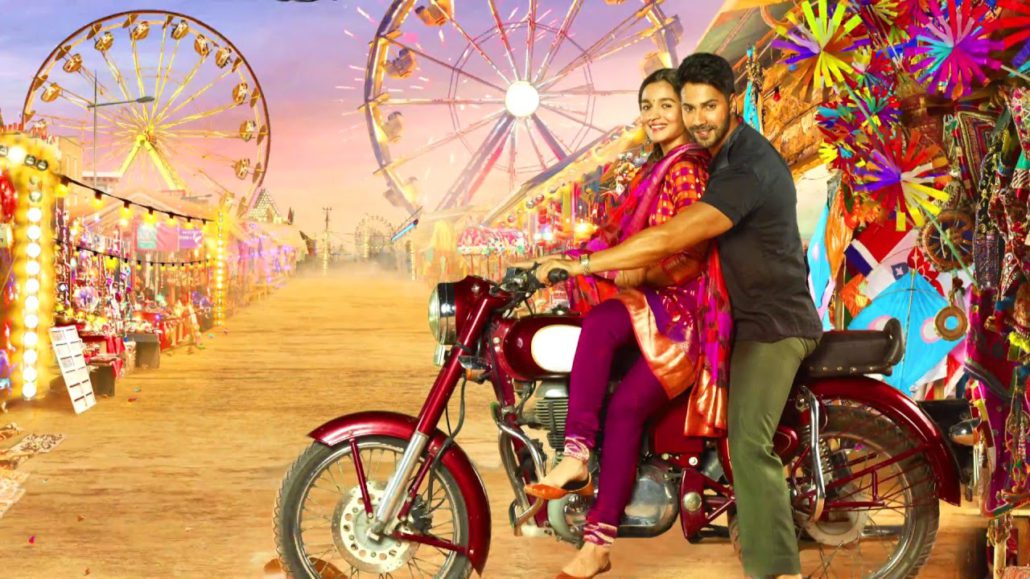 It's a sequel to the romantic comedy 'Humpty Sharma Ki Dulhania'. Alia Bhatt and Varun Dhawan are teaming up again for this installment. By the end of this year, the shooting is expected to conclude and the release date is slated for March.
5.     Phillauri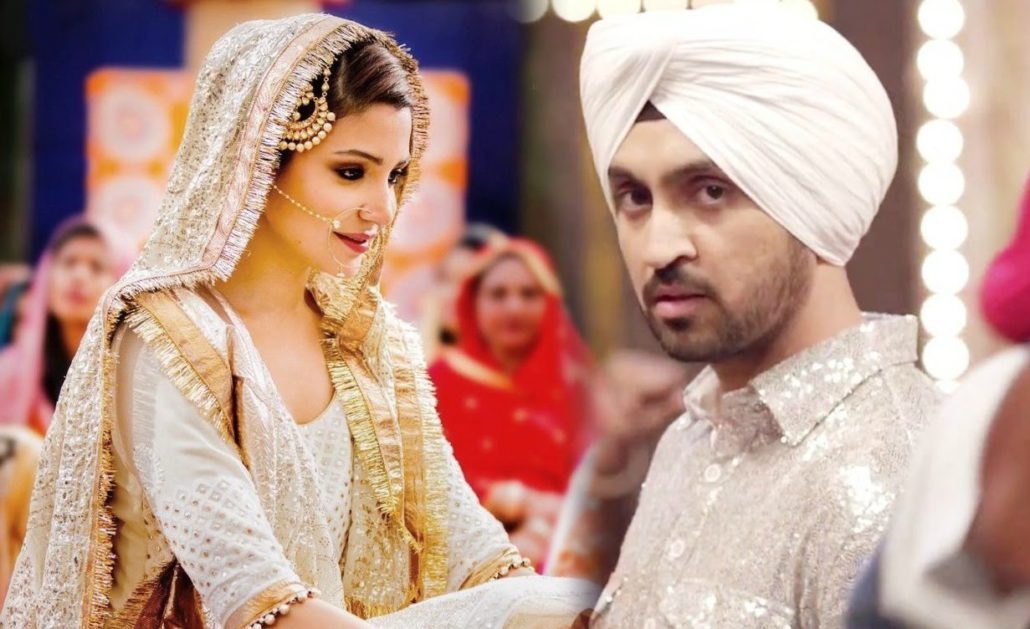 Anushka Sharma wowed the world with her performance in NH10. It turned out to be a box-office success. The tenacious storyline earned Anushka a lot of appreciation. The best part about this is that it was her first production project.
Phillauri is another of her productions but this time it's a romantic comedy. She stars alongside Diljit Dosanjh (fresh off his success of Udta Punjab) in the lead roles with one of the leads playing a character of the ghost. It will be interesting to see who that ghost is, come March 2017.
6.     Jagga Jasoos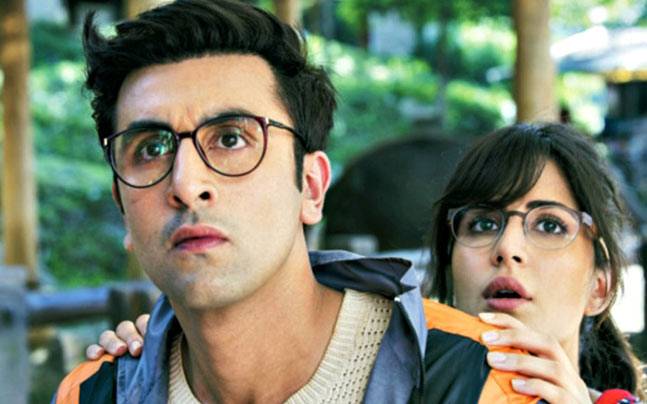 Been in production since 2013, Anurag Basu's 'Jagga Jasoos' brings together the duo of Ranbir Kapoor and Katrina Kaif. The two recently split and the film's future came under a lot of speculation but all the rumors were put to rest when it was announced that the two decided to see the project off to its completion.
With Mr. Basu at the helm of it, we will see if the film has actually suffered as a result of delays. Jagga Jasoos is scheduled to hit theaters in April 2017.
In addition to above, the projects we are excited about are Kabir Khan-Salman Khan venture, 'Tubelight' and Imtiaz Ali-SRK untitled film. Go watch Bollywood and build your taste in movies now.
About Writer: Scarlett Erin is a leading Indian Film Critic and Blogger at www.assignmentstar.co.uk. With blogging, she finds a new way to interact with cinemagoers who reader her movie reviews.