Possessing a beautiful home in a metropolitan city like Kolkata is certainly a dream come true for most of the homebuyers. You too must be dreaming of something like this. What are you thinking to do? If you are thinking of purchasing a flat, then you must have narrowed down your choice by now. If, you have not decided yet, then come and explore the flats in South Kolkata.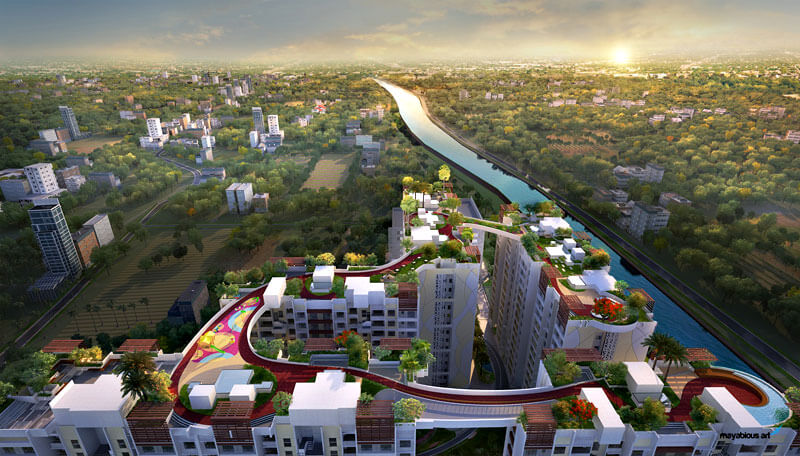 Today, you will find flats in abundance in South Kolkata. Take a quick look and you will get to know how real estate builders are investing in places like Narendrapur, Ballygunge, Garia and so on. As stated by one of the popular media houses, South Kolkata is undergoing a perfect transformational journey leading to some of the exceptional residential properties.
A sweet home always becomes a priority for every homeowner. A home must be decorated and refurbished as per one's lifestyle. Buy a 3BHK flat in Narendrapur and see how wonderfully you can decorate as per your standard of living. The best thing about the residential apartments in Narendrapur is the awesome location. You can enjoy several benefits if you are planning to book an apartment at this location.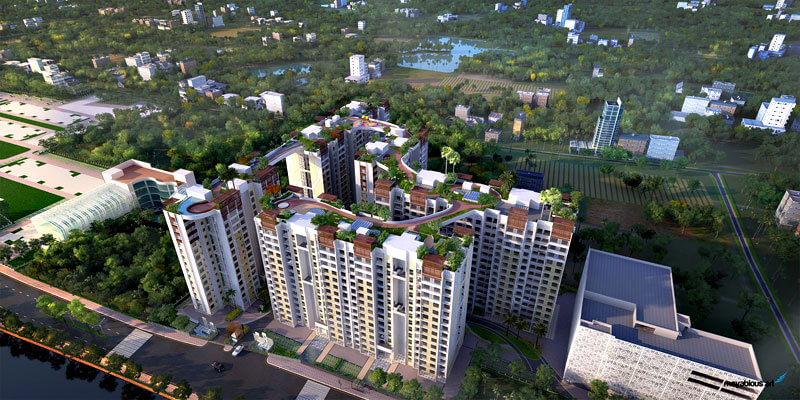 Eliminates the Hassles of Travelling
If your home is placed in any of the suburban areas of Kolkata, it becomes very difficult to travel especially during the peak hours. You face crowded situations while travelling by train or bus, thereby, making you exhausted. There are ways to avoid the situation if you book a 3BHK flat in Narendrapur, South Kolkata. This is a great solution because there are ample of commutation options.
The most beneficial commutation option is the metro service. You can avail metro from the Garia Metro station to reach any corners of the city in a very less time. Buses and shuttles are also good options as most of them travel via E.M. Bypass. An app-based taxi service is the most recent trend now. All you need is a smartphone to book an air-conditioned cab costing you less than yellow cabs and helping you reach any part of the city comfortably.
Helps you Begin your Day with Holy and Spiritual Bliss
You must be knowing about the famous Ramkrishna Mission in Narendrapur. Just think, what a spiritual bliss, you will experience when you start staying in Narendrapur. Start your day by seeking blessings from Sri Ramkrishna Paramhansa. If you are able to return from office a bit early, you can even get to attend the prayers. This will eliminate your stress, which you have accumulated all through the day.
Connects you with Nature
Everyone looks forward to attaining a healthy living and this can be possible if you can connect to Nature directly. In a crowded city, if you want to get some respite and enjoy Nature then nothing can be better than this. It is seen that most of the residential areas in Narendrapur possess landscaped gardens. If you want to enjoy some leisure time or perform recreational activities like exercise and yoga then these gardens are the best.
So, when are you planning to book your 3BHK flat in Narendrapur?