These days, social media is much more than a sideshow to the general human experience. For many young people, platforms like Facebook and Instagram have become the principal mediums through which they interact with the world. In order to market to this new generation of tech-obsessed consumers, companies need to use social media to their advantage. Here's how companies are already relating to Generation Z by reaching out on popular social networks.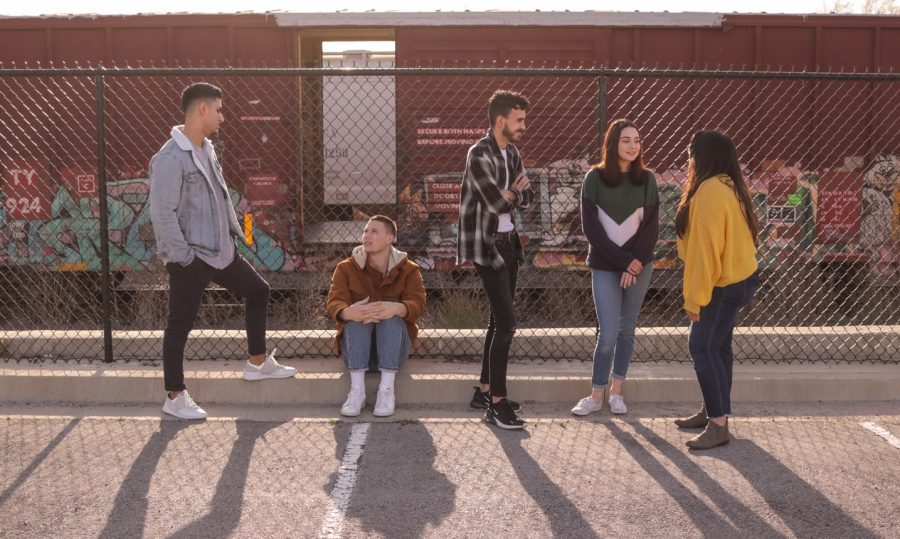 Creating Brand Accounts
Social media gives companies a great way to market their products and services for free. The best way to do this is by creating accounts for your business. You can use these accounts to post updates while increasing the invisibility of your brands. Lots of companies are already thinking of social media platforms as additional realms of the social world. In order to market to people who occupy that social space, you need a notable presence on the platforms.
Producing Relatable Content
Once you've created accounts on a number of major platforms, you need to create content that relates to younger consumers. If you're not sure what type of content most impresses the youthful imagination, then you could try hiring a public affairs firm. Paid professionals can help you craft an image for your brand that will resonate with members of Generation Z.
Encouraging Interaction with the Brand
In addition to simply creating content, successful companies encourage young consumers to interact with the brand online. There are lots of ways to foster engagement, from running surveys to asking questions that invite user responses in the comments. When consumers are actively engaged with your brand online, they're much more likely to become loyal customers.
Contracting Social Media Influencers
The social media era has created a whole new species of professional marketing agent: the influencer. Instagram has been especially important in fostering this recent phenomenon, but influencers have been making a splash on other platforms, as well. The concept is simple: Individuals gain a large following on social media through their adventurous lifestyles or glamorous posts, then they promote products on their pages in exchange for free products or payment. Hiring one of these influencers might be your brand's ticket to relevance among Generation Z.
If you're hoping to communicate with Generation Z, then you need to speak to them on their own terms and on their favorite social media platforms. Companies have already found success by following the strategies outlined above, and there's no reason you can't follow in their footsteps.