Running a business is not a cup of tea rather it requires thorough planning and foresightedness. Whether it is a small business entity or large corporate houses, innovation is the most essential element of success in the fiercely competitive market. Therefore, innovation always plays a vital role in giving competitive edge to the business entities in highly competitive environment. However, it is better first business entities comprehend the meaning of innovation. Though most of them already nailed it out and implemented in the business strategies but still some of them are worrying about how to innovate. Another section of business entities consider innovation bringing new products and services in the market. This is truly the devastating interpretation of innovation term. In true sense, it exhibits a better way to do any task whether it could be management or marketing. You can completely restructure the business in the name of innovation.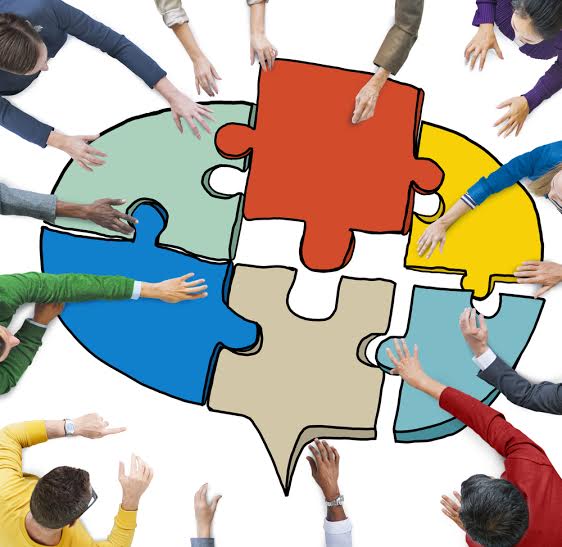 However, small business entities often miss to adopt innovation spirit throughout their company. If they want their business to run efficiently and productively, they need their team members to be equally creative. So, to encourage and enhance innovation, there are various distinct processes that are used by the organizations. These processes are known as innovation management process. To accomplish this purpose, there are number of corporate innovation programs that take place in any business or organization. In an innovation program, you will not only have the opportunity to create and select the idea but also to develop it and make it for the commercial use.
Below mentioned are five characteristics that any creative organizations should have. They are not just important for large corporations, but especially for small business. They are:
Best approach is to foster new ideas and implement in your projects. Give your team members a complete freedom to become creative.
Secondly, new ideas should be welcomed. It is not necessary that the ideas generated may be 100% useful. It would be of no use sometimes, so you cannot force your team member to come up with the best and feasible ideas. Doing this, would destroy the whole management process and could cease to be creative anymore.
Every team member should have direct access to decision making management. As they know that decision makers are listening to their ideas, they would be quicker to generate new ideas. A good idea is always nurtured.
Innovation involves some failures along the way. So, risk taking is accepted. Risk taking doesn't mean being reckless, rather taking calculated risks where the potential rewards are valuable.
The best ideas should be awarded. In simple words, innovators should be given awards in terms of recognition and incentives to keep them motivated to come up with creative ideas for the betterment of the business. However, measuring creativity is not an easy task, hence sometimes organizations fail to compensate or give reward to the employees.
Innovation programs can be a useful concept to adopt before business entities get started with innovation. So, a corporate innovation program is crucial for an organization for a commercial success and to exploit new ideas.