Your air conditioner has to work very hard during the summer months. Because of this, it's important that you do all that you can in order to take care of it. Many AC issues can be avoided if you are diligent with maintenance and repairs. Here are four simple air conditioning maintenance tips that you should be using for an easier summer this year and next.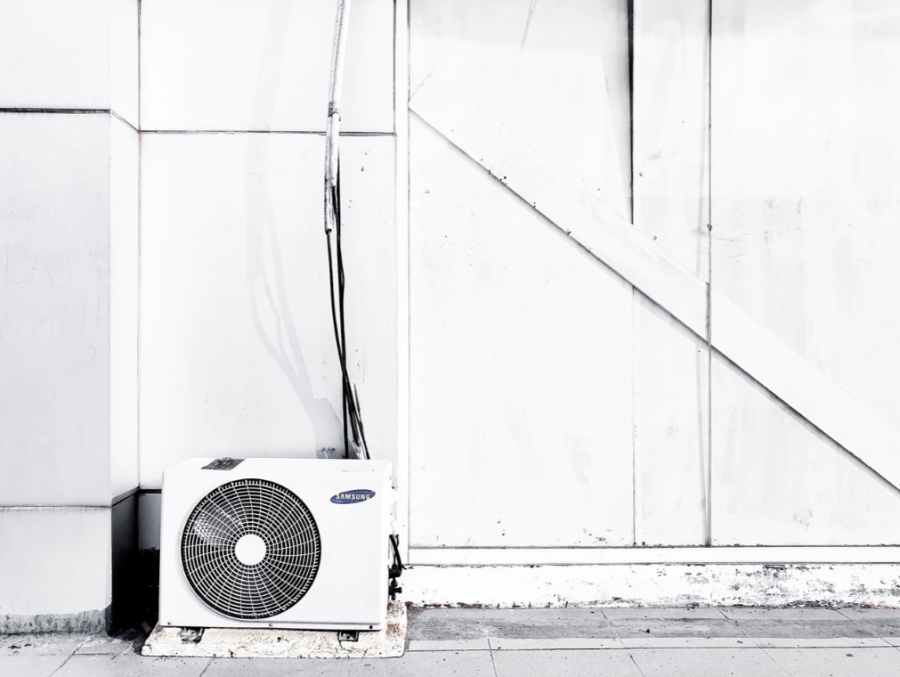 Keep Up With Filter Changes
A dirty filter can keep your air conditioner from cooling your home properly. This is why you need to change your filter often. It's not uncommon for homeowners to need to change their AC filters about once every few months. If you have pets or a lot of dust in your home, you may need to change the filter more often.
Have Maintenance Performed Regularly
Without regular AC service, your air conditioner can't run at peak performance. Don't put off having regular maintenance done because you don't think anything is wrong with your unit. Regular maintenance can help you avoid costly problems down the road.
Fix Little Issues Now
There may be some minor issues with your air conditioner that you keep putting off. However, these issues can turn into large ones fairly quickly. You don't want to find yourself with an AC that isn't working in the middle of a summer heat wave. Fix little issues now before they become large issues later.
Clean The Outside Unit Once A Month
Your outside AC unit can get dirty thanks to dirt and debris. Fortunately, you can easily clean it yourself. Use a vacuum or soft-bristle brush to clean the fins of your a/c. Just make sure you don't apply too much pressure as these fins can bend easily. By cleaning the outside unit on a monthly basis, you can ensure that your AC unit is able to run properly.
A properly working air conditioning system is a crucial part of keeping your home at a comfortable temperature. Failing to maintain it can cause it to stop working at a very inopportune time. Fortunately, you can keep it working properly this summer and beyond by following the simple air conditioning maintenance tips mentioned above. All of these tips are fairly easy to do, but they can have a huge impact on how well your AC is able to run during the summer and throughout the rest of the year.