Renovating your house interior is like sipping up coffee made of robusta coffee beans. The taste is so bitter that you might spit it but the benefits are so many that you won't. Same is the case with interior designing, there are so many things that need to be taken care of. The process is very time taking and you'll end up overwhelmed. At some point in time, you'll want to quit on the task because it's seriously not easy. Scared!! Don't be, we're here to help.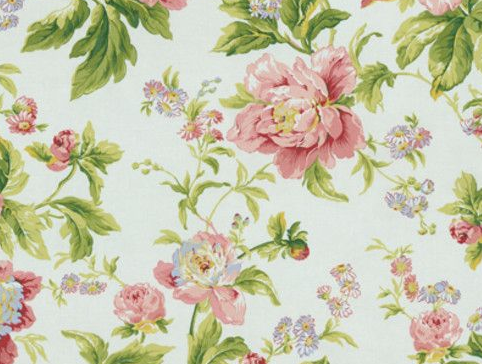 Today, through this article we'll share some suitable decorative fabrics for your home interiors.
When it comes to fabrics, it's always better if you have choices. But, too many of them will do nothing more than confusing you. Too many choices, too many confusion! So, we have come up with our list of eye-catching decorative fabrics.
Rayon
Rayon, the artificial fabric, also known as "art silk" is taken as one of the best decorative fabric for interior designing. The curtains, sofa pillow covers, sofa cover, and other decorative materials made of rayon are versatile and possess similar properties, along with the same comfort like the natural fabrics. Rayon is used as an alternative of silk to manufacture and wholesale fabrics suppliers with more physical properties. Most often than not, people prefer rayon over the natural silk because rayon has got a bright and shiny structure which isn't present in the natural silk. This and certain other extra qualities of rayon make it a preferable material for curtains and decorative material.     
Silk
Coming to natural fibers, those occurring naturally. When we say that, silk is the first thing that comes to mind. As a decorative fabric silk can provide the rich look to any room or the entire house. It's is widely used for window curtains because of the special qualities that it posses. It can reflect light in different areas at different angles.
But, if you're planning to use silk, we would suggest to use it in low traffic areas like bathroom, and bedrooms. Silk is not likely preferred as a durable material and it can easily develop wrinkle upon it.   
Olefin
The third material is often regarded as comfortable and functional and if you want your curtains and sofa covers to possess these two qualities, the olefin is the best you can get. Olefin is a synthetic fabric and very commonly found materials in furniture. Olefin is comparatively more durable than silk, stain resistant, and can hold colors for a long time which means lesser cleaning and maintenance.