On a good day you'll find me stalking celebrity makeup artist Instagram, digging for juice on the interwebs and generally reading up on things that have got them recognition.
And I feel inspired.
Chances are, if it comes out of a celebrity makeup artist, I'm going to be the first one to pounce right on it. And so here are some of the most fascinating things I've learnt from these hair and makeup artists over the years.
Mally Roncal on Getting Ready in a Hurry…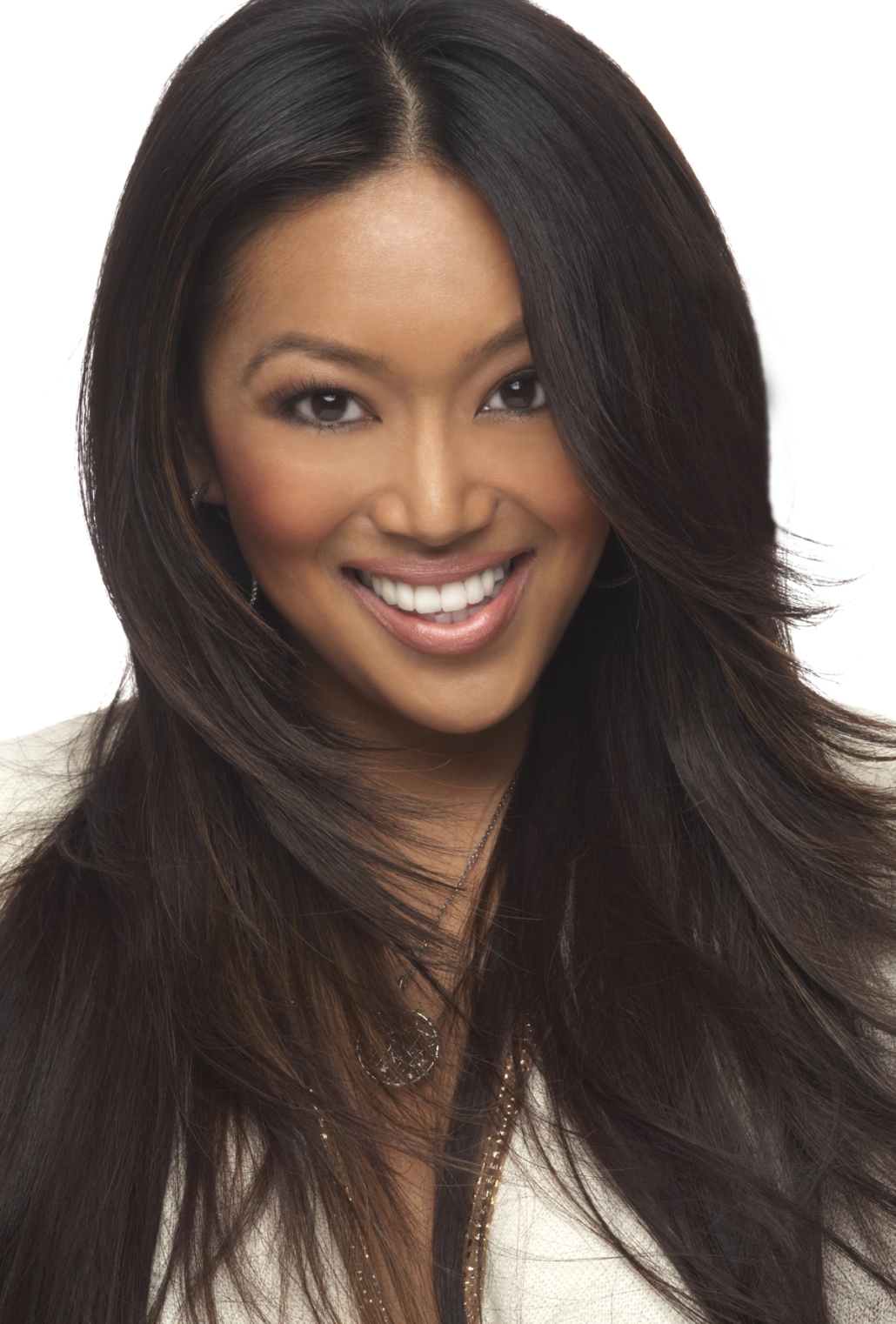 Wear your concealer, not just under your eyes but wherever you notice discoloration. This could be along your nose, on the sides of your mouth and just about any area that needs concealing. Once done, brush on some mascara, a quick dust of blush and your favorite lip gloss and you're all set to hit the road.
Adir Abergel on a Post-shower Routine…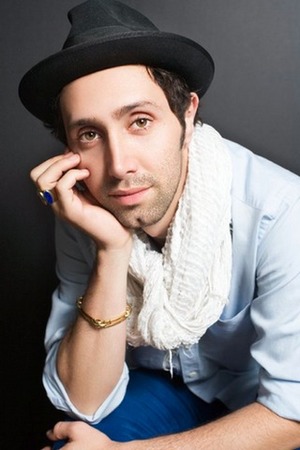 Have you always towel-dried your hair after a shower? Celebrity hairstylist Adir Abergel doesn't agree. He says that it's the towel-drying that leads to frizz. To reduce the chances of frizz, start by dabbing your hair dry with a paper towel instead. Start at the tips and work your way up to the roots. He even applies oil to damp hair to coat the hair and seal in the natural hair oils before moving on to different products.
Renee Rouleau on how to Prevent Breakouts…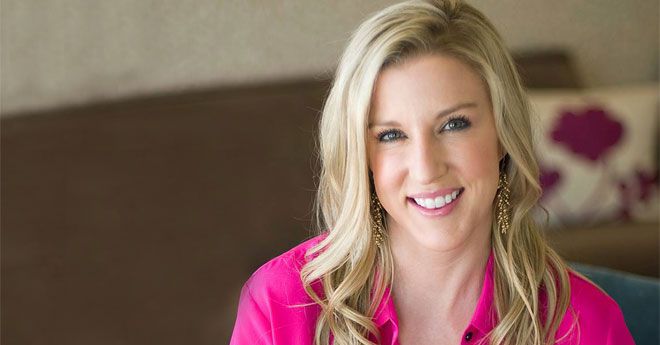 We're all going to have to deal with a breakout at some point or the other in our lives. The solution? Ditching the alcohol-based products that will only dry out your skin and result in more breakouts. Instead stick to spot treatments with gentler products that contain a generous amount of Salicylic acid.
Pat McGrath on the Perfect Matte Lips…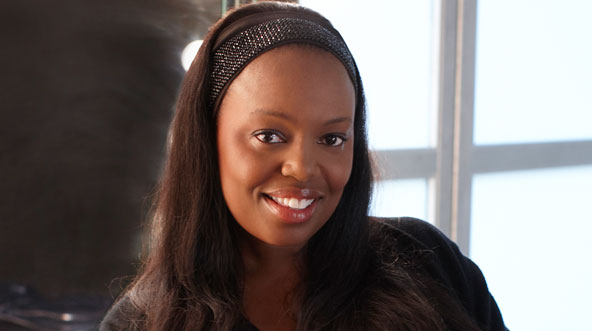 Want the perfect matte lips? Pat McGrath's process is simple and something I've been using at my salon for years. Start by first lining your lips with a matching lip liner and then color in the lips using the same lip liner. Follow this with lipstick and press a tissue between your lips to soak in the extra color. Repeat with another coat of red lipstick and dab once again to complete the matte look.
Joyce Bonelli on Creating a Statement with Makeup…
Known for the makeup she does for Kim Kardashian, Joyce Bonelli says that the rule of the thumb when wearing makeup is to always pick one feature to be your statement piece. This could be a bright lip, rosy cheeks, or heavy eyes. About the rest of your face, keep your skin looking dewy and natural by choosing products to best suit your skin type.
Carmindy on her "five-minute face"…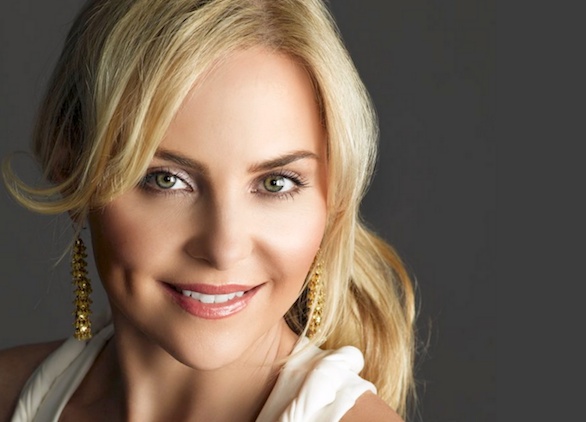 Nothing is more attractive that skin that looks healthy, clean and fresh; skin that glows and looks completely natural. Carmindy, of TLC's What Not To Wear fame says you can get the look by skipping the eyeshadow and instead sweeping highlighter along the brow bone and on the tops of the cheekbones. Complete the look with smudged eyeliner, a coat of mascara and a generous coat of a sheer lip gloss.
Now doesn't that just get your mind racing? So much to do, so little time!
Sigh
Resource Links:
http://coolspotters.com/designers/adir-abergel
http://www.marinello.com/programs/hair.aspx
http://thekit.ca/beauty/face/one-minute-miracle-pat-mcgrath%E2%80%99s-blush-fix/