Considering the radiation that comes from sunlight, people have to understand that the rays from the sun is something that is harmful and can be fatal too. The infrared portion of the sunlight offers hot and a restless feel and we all are equally aware that the ultraviolet rays has the potential to cause a sunburn. Some of the different shade covers seen in the market are-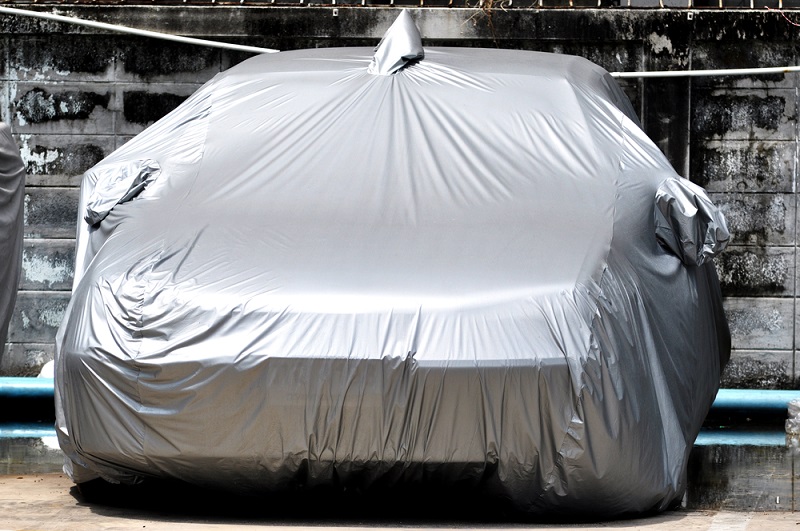 Pop-Up Canopies
Pop-up canopies contain either a square or a rectangular footprint and can be easily set up. The fabrics in the pop-canopies are stretched and supported with the help of vertical posts. The best part of this type of shade covers is that they are an awesome alternative for both bad and good weather. They provide an excellent option for shades from excess of rain and light during family events and other important family-related gatherings.
Awning That is Retractable
This is a type of a shade cover that is usually attached to the front portion of the house. It provides easy access to shade whenever needed. The portion that provides the shade is retractable and it can be rolled back when the shade is not required. Such an option allows individuals to minimize the wear and tear of the shade cover. The best part of an awning is that it can be installed as a DIY kit. One disadvantage of an awning is that it reduces the total space of the headroom. If the awning is not retracted during heavy winds, there might be a chance of exposing the awning to heavy wear and tear.
An Umbrella for Patios
Having a patio is not useful if one can't enjoy it during a sunny day. This is where a retractable umbrella acts as an excellent option for providing shade. Some umbrellas are freestanding and contain a heavy base that is made up of metal. Such umbrellas are meant to fit in a patio table that contains a hole right in the center. One important point to consider here is that there are many cheap patio umbrellas in the market that contain failed retractable designs. Also, these umbrellas might show a lot of wear and tear if exposed to heavy winds.
Pergola
One more option for shade covers are the pergolas. This is one of those features in the garden that is in the form of a passageway, walkway, or a relaxing spot that is made up of pillars or vertical posts. These posts are usually supported by open lattice points or cross-beams. This is a type of a gazebo, that also acts as an extension of the building that is attached to the structure. These type of shade covers are excellent  for open terraces or acts as a link between two pavilions. They are slight different from green tunnels.
Shade Sails
These are specially designed in the form of a sail and is stretched between a certain number of poles. These poles are placed on a roof bracket or a house's fascia. Such a structure is more of an architectural design element and a complete shade structure. One more important point to remember here is that this type of shade cover can be installed easily but only a skillful professional can do it as it is a bit tricky job to manage.
There are some modern shade covers materials that are available in the market. These materials include aluminum and PVC instead of stone or brick pillars. Overall these modern materials are gaining wide popularity these days because of their light weight and low cost.