Not every important life lesson is learned in high school. Sometimes, you must take your own initiative to decide which career is worth having. Deciding your future is not an easy task for any new graduate. Here are several tips on ways to choose a lucrative career path.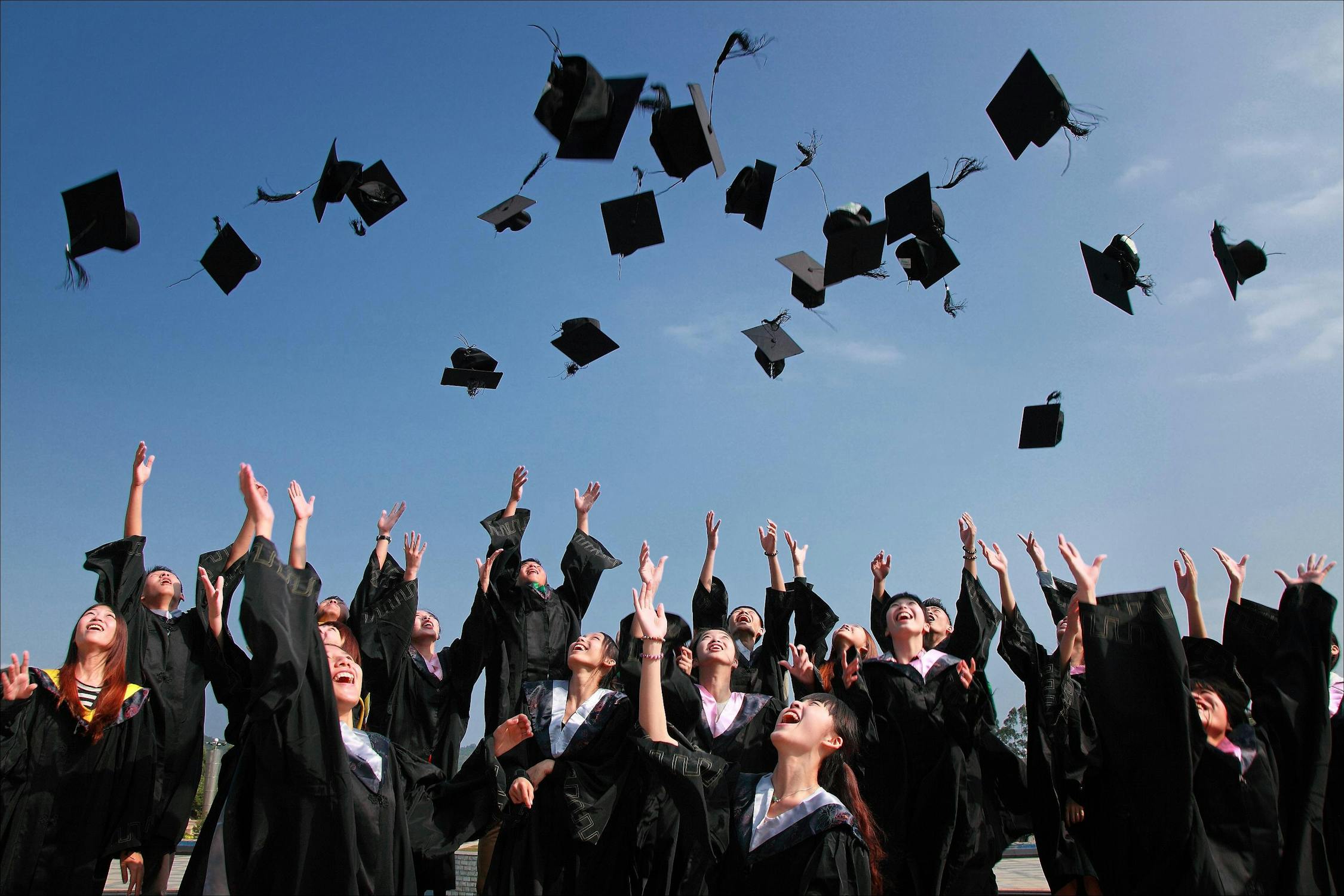 Take a Career Test
After graduation, complete a career test to determine the right career path to take. This test matches your current skills, interests and personality to related careers and industries. Consider taking different types of tests and comparing the results. Knowing your strengths, weaknesses and motivations helps you to avoid undesirable work. In general, having a lucrative career may be your first goal, but you won't last long if you hate the work duties.
Review Job Statistics
The U.S. Bureau of Labor Statistics has an updated collection of thousands of careers that are sorted by industry. Review the salary sections to discover the most lucrative careers. The job growth rates tell you if workers are in high demand and whether or not you will land a job.
Ask Industry Professionals
You have a handful of professions to consider but can only choose one. Narrow your selections by getting first hand advice from a real-life professional. Talk to people who have years of experience and connections to other workers in the trade. Future welders need to see how the job is done up close and which tools are used, from the Miller CP 302 welder, to simple pliers and safety glasses. Potential doctors and nurses need to know the day-to-day operations inside of an emergency room or doctor's office.
Obtain an Entry-Level Position
Some people have big plans to succeed in certain jobs, but once they step into the workplace and know the truth, their interests change. Once you've chosen a trade, obtain an entry-level position that's similar to your ideal career. An idea is to work as a dental assistant while attending dental school. Train alongside a dentist and know everything that happens on an average day.
A good academic development during high school is the foundation for your career in the future. After graduating from high school, consider the wide range of opportunities available to you, whether you go to a college, university, trade school or apprenticeship. Gain the knowledge that you have and acquire more to make the best possible career choice.