When you are preparing to move from one living space to another, organization is essential. Keep in mind that once you get all of your belongings moved to your new living space, you will have to unpack them so you can actually use them.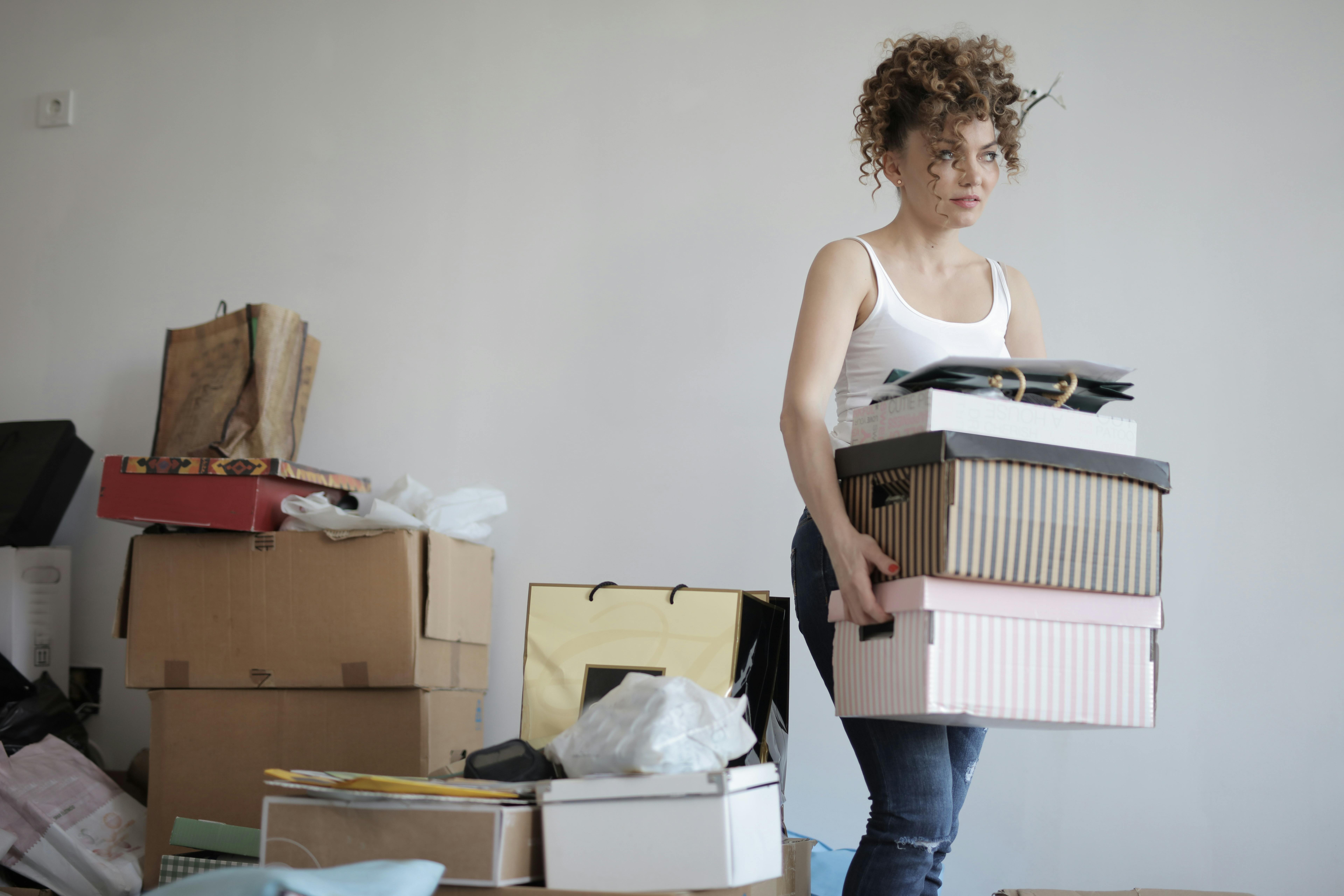 It will save you an enormous amount of time and eliminate quite a bit of hassle if you get yourself and your belongings organized before you start to pack them up into boxes. If they are organized in some sort of logical fashion–for example, by where they will go in your new home or by their uses–the boxes will be easy to label and transport to the area of your home where you want them.
Resist the Urge to Put off Packing Until the Last Minute
Packing is not widely considered a fun activity. It is tedious and monotonous, it takes up quite a bit of your time and it may ultimately feel nearly pointless since you know you will eventually have to unpack everything you are packing if you want to use any of it again. For these reasons and plenty of others, motivating yourself to start packing for a move can be difficult. No matter how unpleasant packing is, though, the longer you wait to do it, the less you will enjoy it. It is better to start getting it out of the way in the weeks before you plan to move so you are not rushed into doing all of it at once.
Find and Secure Movers Well Ahead of Your Moving Date
Whether you hire a team of professional movers or just ask a few of your friends to help you in exchange for food and drinks, finding movers well before your moving date and securing their services will make your move go much more smoothly than if you attempt it on your own or wait until, say, the day before to find help. This is especially true for people who are moving into or out of single family homes, as they tend to have the capacity to house more personal effects than apartments or townhouses.
The last thing you want after your movers get all those boxes moved into your new home is to come up short when it is time to pay them. Make sure there will be money in your budget for movers before you hire them.