Its spring and we all want to give a fresh look to our home. There are many ideas which we can use but if you want to decorate your home in a new way or uniquely then there's no better way for your space to blossom than by celebrating the trends of the season. There are many decorating items are available in the market but those are not "One of a kind".  You may see it in more than one home. Do you really want to place something which is "One of a kind" accessory for your home? Handmade carpet is only a home décor accessory which is 100% unique. You will never find the exact design and color combination anywhere. I am going to tell you about most beautiful carpets which you can use to decorate your interior in "One of kind" way.
Cream and blue: Do you love the refreshing colors of sky design? Decorate with navy blue and cream color to bring the sky and cloud vibe to your home. Choose throw pillows in assorted sizes to make your sofa a little cozier. Hang a cream color curtain which has tiny prints of blue color to brighten up your living room. This cloud sky handmade carpet is hand-knotted in pure New Zealand wool and finest quality of the cotton material. For the yarn coloring, weavers use vegetable or natural dye process which is not harmful to kid and pets. The design of this carpet is inspired by the sky view in spring. So this carpet is best for the spring. You can use it for high traffic area and low traffic area as well.

Green and Black: Nothing can represent spring better than this carpet because the ground of this carpet looks like the small flowers scattered on the earth. Bring nature indoors by decorating with this soft handmade wool carpet. You can use another accent in red and green color to add a luxury feel to your new retreat. The combination of simplistic colors with elegant accessories will make your living room feel inviting and polished. Mughal Noir handmade carpet is 100% hand knotted in pure New Zealand wool and super quality of the cotton material. This carpet is highly durable and available on Rugs and Beyond. This is ideal for a traditional home interior so if you want to give a classic look then this is best for you.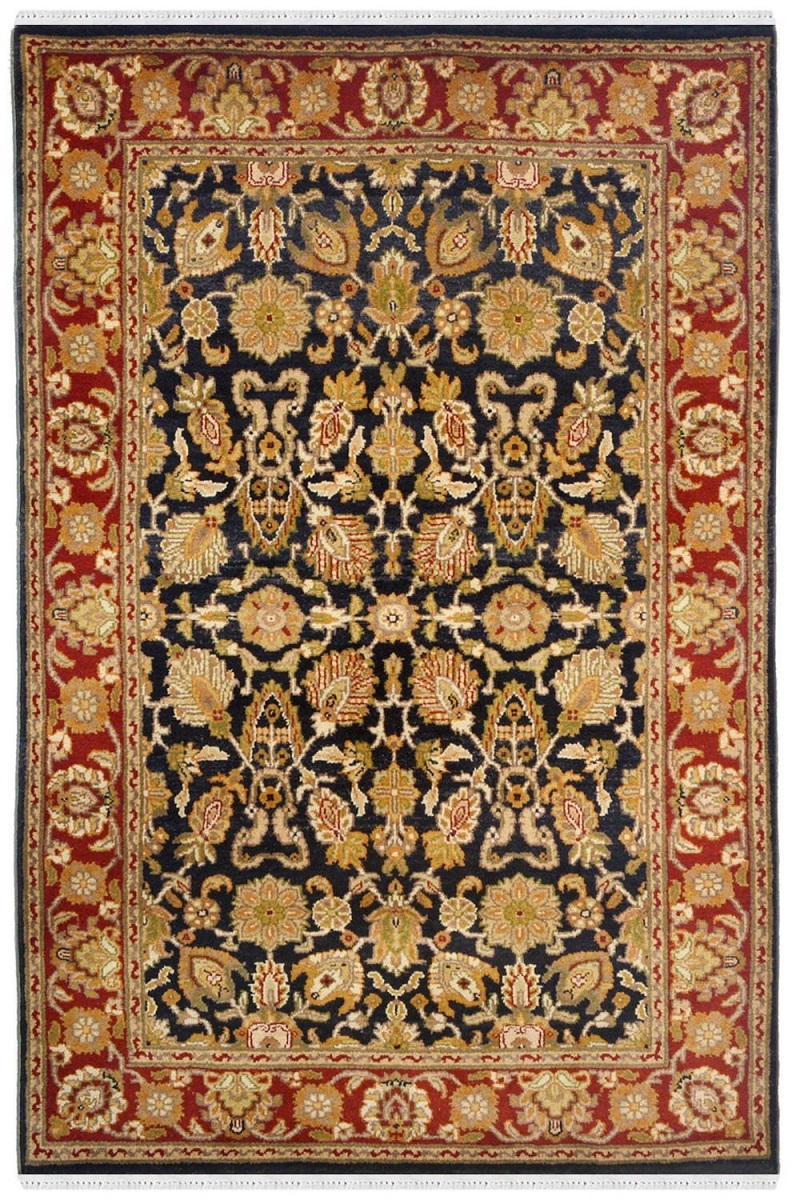 Monochromic color: Do you want to add color to your home without it being vibrant and bright? No problem, decorate with the monochromic color scheme. Rugs and Beyond have a good collection of monochromic handmade area rugs. These carpets are made of 100% pure New Zealand wool and cotton material. This is ideal for contemporary interior design.  Decorate tables and shelves with any light color like cream or ivory, colorful vases, and bowls to help the color pop. Complete the look with an area rug with this Embossed Floral Grey handmade wool carpet to brighten up the room.
The above carpets are specially designed for the spring. For adding a cozy and comfort touch these carpets are the best thing which you can take.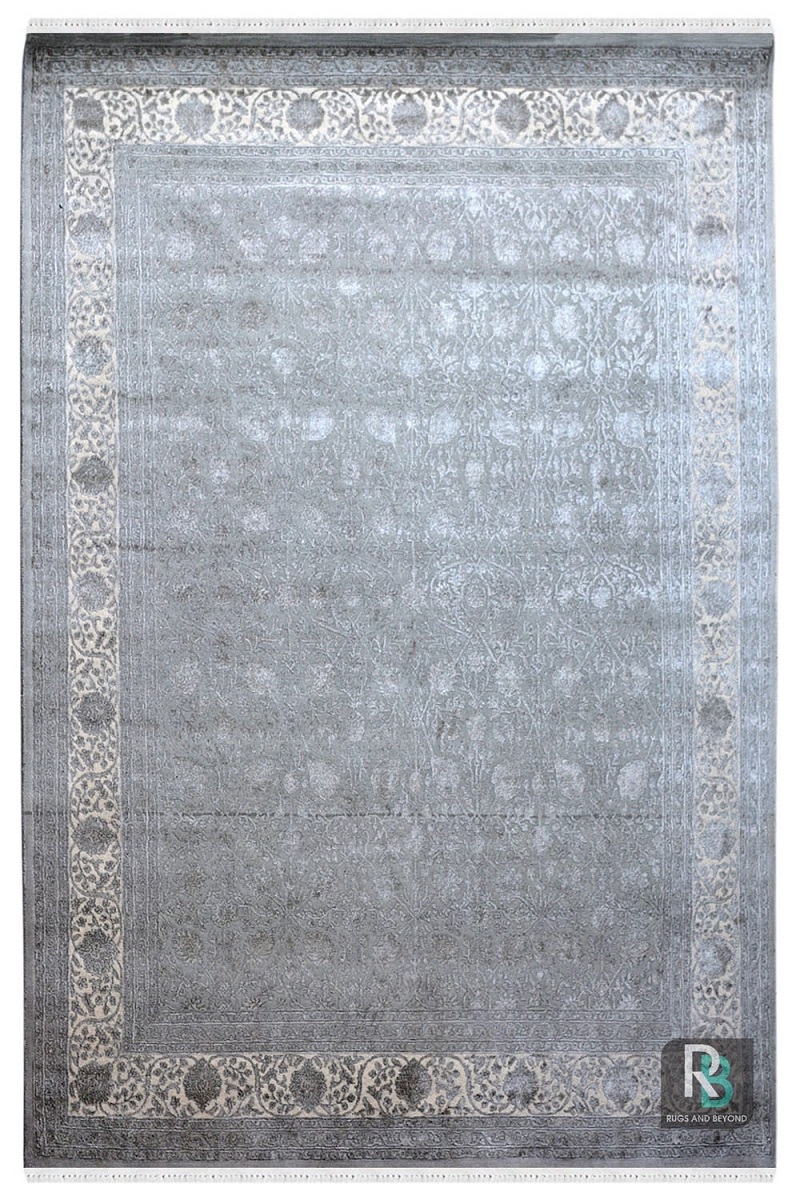 Contributed by — Shivani a professional interior decorator who likes to blog about latest home decorating trends. She believes that it is very important to have a comfortable and well styled personal space in each house as it's crucial to living a happy and healthy life. You can read her latest posts on Rugs and Beyond.