Bangalore is indeed a beautiful city that boasts of having variety of interesting things for people of all age groups to indulge in. With people coming from different direction of the country to reside here, the need for creativity and sports has only increased with time. Therefore, to cater to the growing demand among the young and old population of the city, there have emerged numerous entrepreneurs and talented professionals offering variety of sports and related activities. Researching and getting to know the schedules can help person to book an event that suits their temperament, mentality and offering them with the much needed adrenalin to overcome all types of challenges and to learn something new.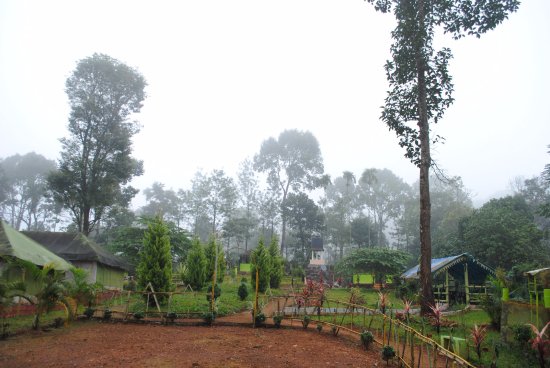 Important sports activities
If you are by chance in Bangalore as a tourist or a resident of this city, you can very well find out the different events in Bangalore that take place from time to time. This way, you can get to know those, check out their reviews and accordingly book an exciting one that you can visit with your entire family, beloved one or friends.
List of sports activities to be held in the near future
1. Event: Ghati Ghats
Organized By: ICycle
Date: Saturday, 16th July, 2016
Time: 6.30 am
Ticket Rates: Rs. 900
Location: K.C. Reddy Swimming Pool, Nr. Sankey Tank, Sadashiva Nagar, Malleshwara, Bengaluru – 560080.
Description: You can enjoy cycling and need to cover distance of approximately 30 kilometers, covering Ghati Subramanya Temple surroundings. There are different levels that have been designed to cater to the needs of the different types of cyclists and the challenges that they can accept and undertake. It is a popular tourist spot and a serene place that is quite ideal for cycling. Register now to catch the fun and excitement on the roads!
 2. Event: Ramadevarabetta
Organized By: ICycle
Date: Sunday, 17th July, 2016
Time: 6.30 am
Ticket Rates: Rs. 650
Location: Bangalore University, Mysore Rd., Jnana Bharathi, Bengaluru – 517247.
Description: It is a level 4 cycling trail to Ramadevarabetta, near Ramanagara that is popular for the Bollywood movie Hall of Fame – Sholay. This 4th level covers a distance of about 90 kilometers beginning from Ramohalli, Dodda Alada Mara, Manchanabele Dam, and Savandurga Forest, to reach Ramadevarabetta forest and then back to starting point. You are sure to enjoy the entire trip that is filled with excitement and challenge your nerves and strength.
 3. Event: Whispering Woods – Coorg
Organized By: aMadNomad
Date: Friday, 22nd July, 2016
Time: 10.30 to 8.00 am
Ticket Rates: Rs. 5,600
Location: Outside Bangalore
Description: This event allows you to visit Coorg, but a different one altogether. You can have that additional dosage of adventure that is thrown by the majestic event. You can hear the whispering words during the Coorg Rafting Trip, which you are to cherish for a lifetime and have a great topic to discuss back at home with family members, relatives, neighbors and friends!
Being equipped with all the information about the different sports, events and activities taking place in Bangalore, you can enjoy them thoroughly.